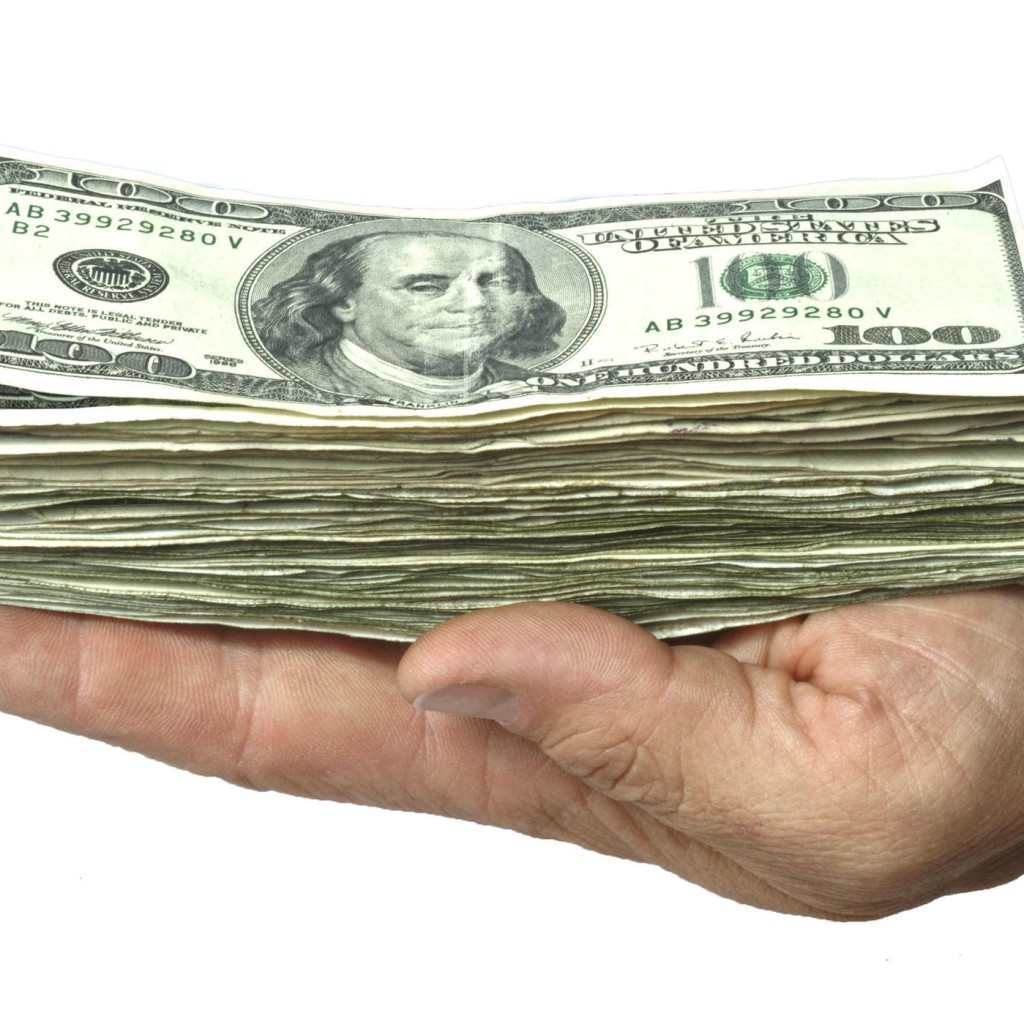 State workers could get a raise under a proposed budget deal being hashed out by state lawmakers, but it could come at a cost.
The $82.9 billion budget deal is expected to provide an across-the-board raise for state workers — their first in about nine years, according to Appropriations Chairman Jack Latvala, for whom the raise was a priority.
But according to POLITICO Florida, the Senate has agreed to changes to the state's health insurance plan and pension plan in exchange for those pay increases.
The health insurance proposal would encompass the changes contained in a House bill (HB 7007) passed earlier this year. The bill allows employees to choose from four different levels of health-insurance beginning in 2020. According to POLITICO Florida, the deal also requires new state employees be placed into a defined contribution plan, similar to a 401(k).
The Senate, in exchange, would receive the $220 million of state worker pay raises outlined in the Senate's initial budget proposal.