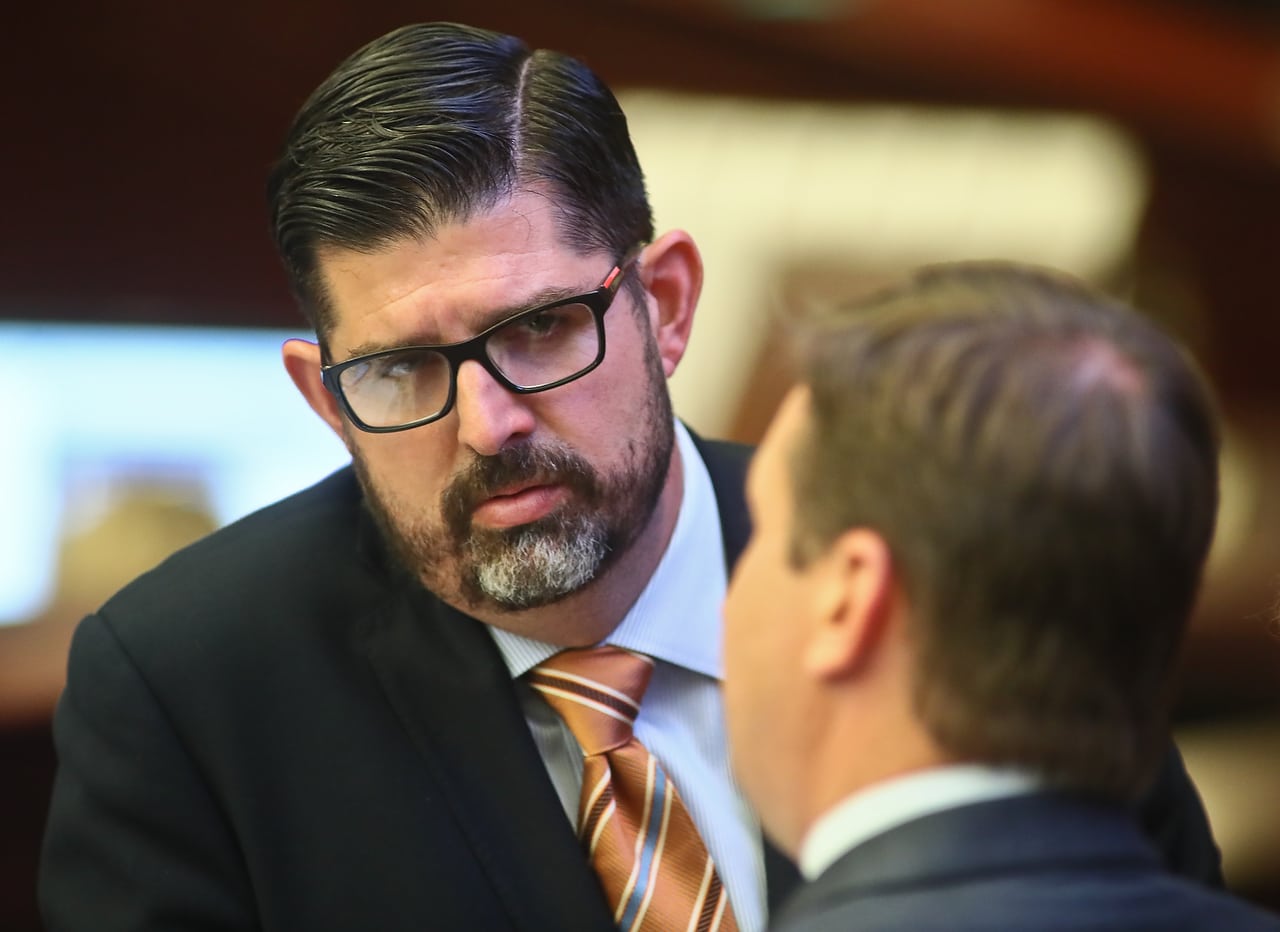 House and Senate negotiators have agreed on per-student spending in the PreK-12 education budget — and it wouldn't go up much compared to existing spending.
The Senate side on Friday accepted the House call for 1.2 percent increase — to about $7,220.
The conferees were still talking about how much to spend on the House's "Schools of Hope" charter school program and the Best and Brightest bonus program for top teachers.
Lead House negotiator Manny Diaz said the per-student increase would be supplemented by the charter school and teacher bonus investments. Each would attract around $200 million, but the details could change.
"It's been our theme from the very beginning that we're going to laser target those students in high-need areas," Diaz said. "You have to look at it as a whole. The FEFP (ie: per-student spending) doesn't tell the whole story."
"To not count that in the investment in education is not correct," Senate negotiator David Simmons agreed.
"We're headed in the right direction, and we're making the emphasis where emphasis needs to be made," he said.