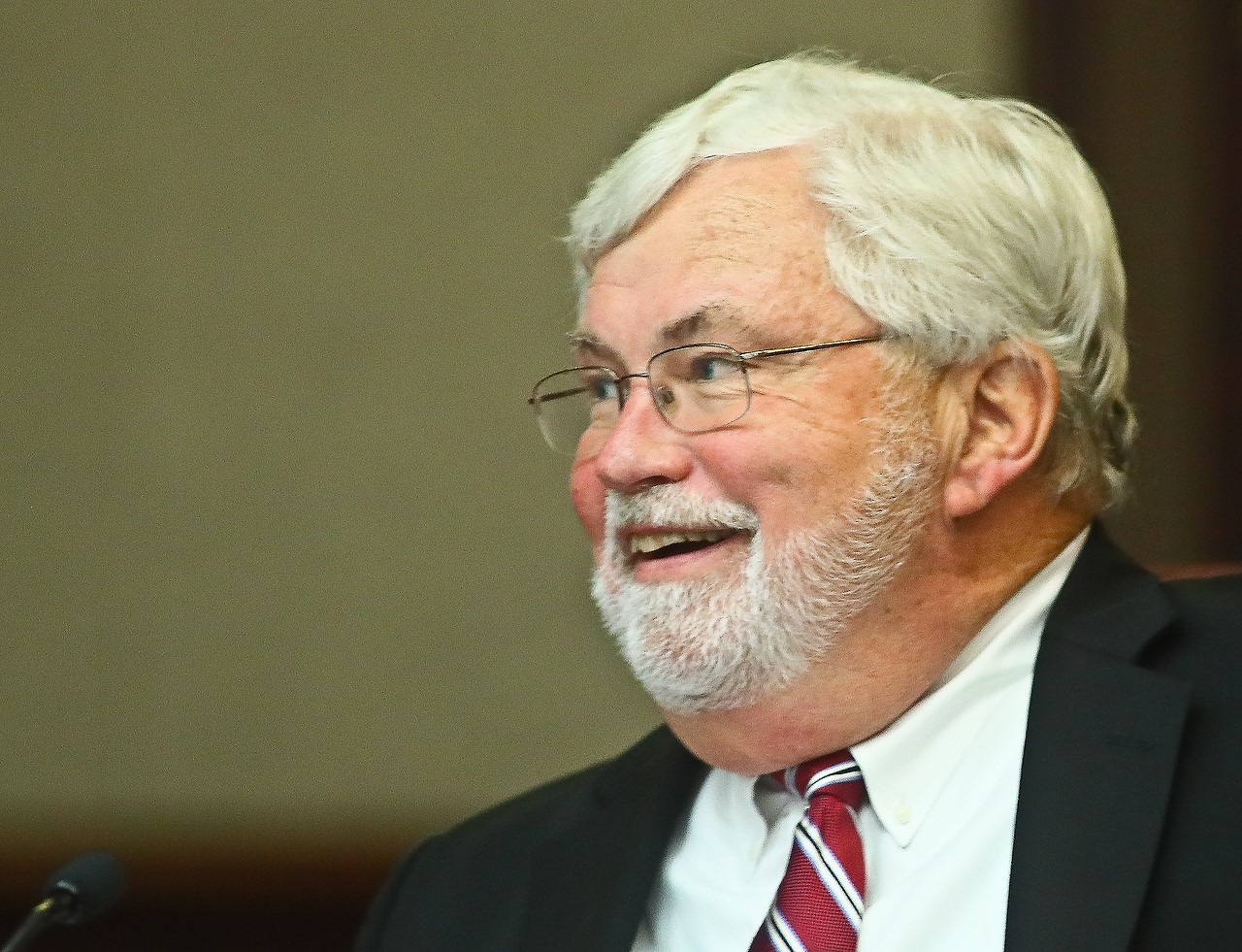 While Senate and House negotiators made progress on many tourism, transportations and economic development budgetary issues Saturday, a slew of line items will be "bumped" up to Appropriations Chairs Jack Latvala and Carlos Trujillo.
Most notable was a bump of proviso language on an audit of Tampa International Airport's master renovation plan.
State Sen. Tom Lee, a Thonotosassa Republican, earlier this month had called for the audit, alleging "potential public corruption" over the facility's billion-dollar-plus renovation.
Another bump was whether to require the Department of Economic Opportunity to submit quarterly reports on employee travel and training costs.
Among spending bumps are the "Hotel Ponce de Leon restoration, Molly Wiley Art Building" on the Flagler College campus in St. Augustine, and the city of Bunnell's Commerce Parkway connector road.
The Senate also reopened a Walton County transportation initiative for County Road 30-A, offering to spend $1.96 million in trust fund dollars.
With individual budget conferences having ended, Latvala and Trujillo are expected to meet in the late afternoon to begin work on bump issues.