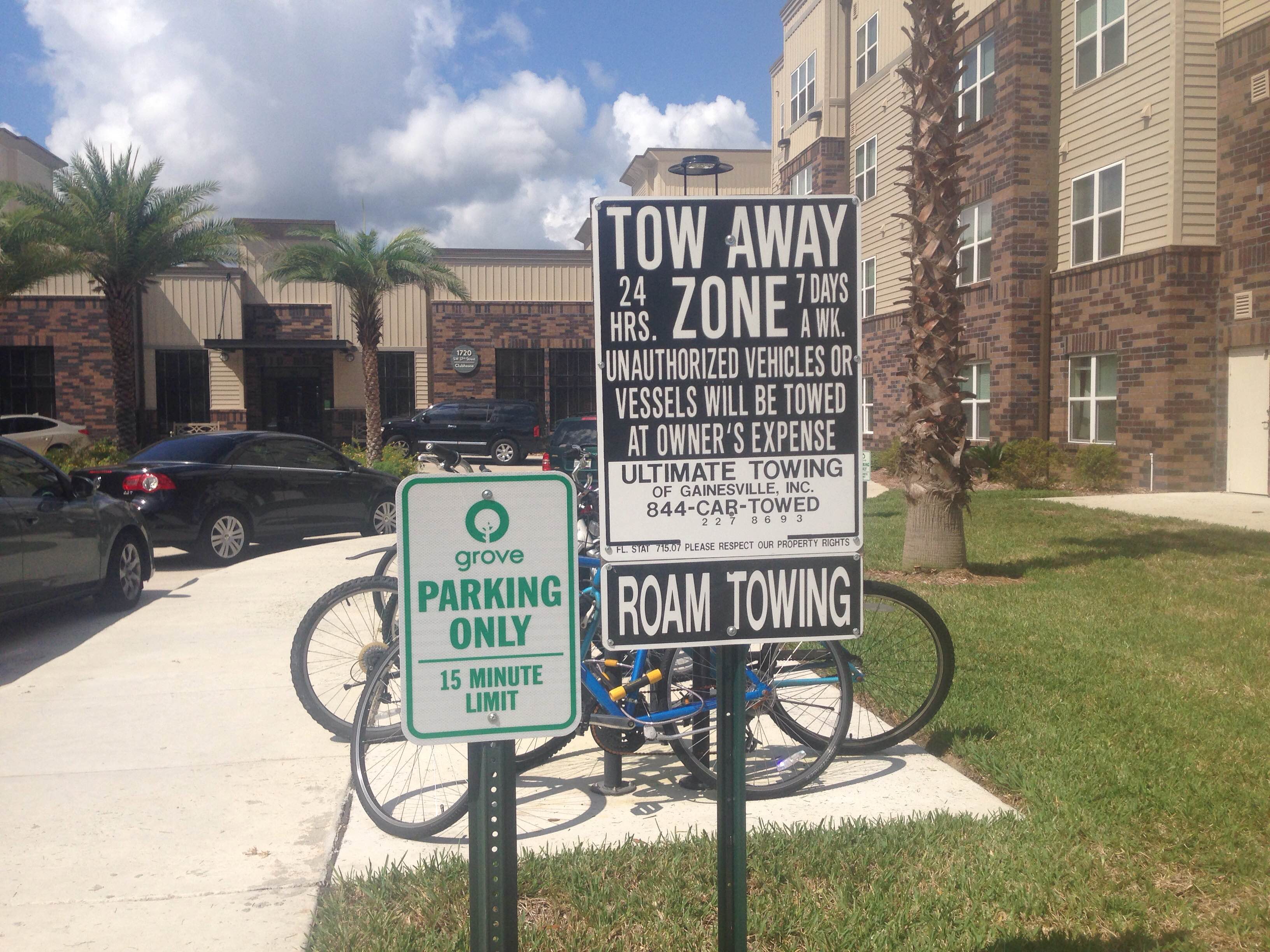 Tallahassee city officials are considering overnight towing bans, targeting tow trucks drivers praying on bar-goers who leave cars behind when they are too drunk to drive.
According to WTSP, the push to prevent so-called "roam towing" is an idea gaining support in Florida's Capitol.
After a 10Investigates series examining the benefits of overnight towing bans in the Tampa Bay region, the Tallahassee City Commission unanimously enacted similar consumer protections.
Tallahassee will now allow bar and restaurant customers to leave vehicles outside establishments that sell alcohol until 10 a.m. the next day, without being towed.
After years in Tampa, towing bans then spread to Pinellas and Pasco counties when many bar-goers said fear of towing motivated some drivers to get behind the wheel after a few drinks, even though safer alternatives were available.
Then, the Florida League of Cities began circulating the WTSP reports, catching the attention of Tallahassee City Commissioner Gil Ziffer.
"We've got 70,000 college students," Ziffer told reporters, adding that the ordinance "seemed to me to be a good way to try to keep kids from getting in their cars after the bars."
While the overnight towing ban in Tallahassee is like the Tampa ordinance, its grace period is shorter. Tampa prevents tow truck drivers from taking cars before noon outside establishments serving alcohol.
Tallahassee's ordinance allows property owners to remove individual vehicles before that, if necessary, as long as property managers are on the scene to give the order. Tow truck drivers cannot make the call on their own overnight.
"Predatory towing has to go away," Ziffer told WTSP. "These kids need to feel like they can leave (their cars) and walk home or Uber home."
For Ziffer, the ban not only encourages drunken drivers from getting on the road but also protects innocent drivers.
The Tallahassee Bar & Hospitality Association, in a statement to WTSP, said: "safety is the highest priority for bar owners. No Tallahassee bars participate in roam towing because it encourages patrons to drive irresponsibly when they shouldn't.
"We are grateful to the City adopting into law what is already our industry's practice. We look forward to working out any issues this ordinance may have moving forward."