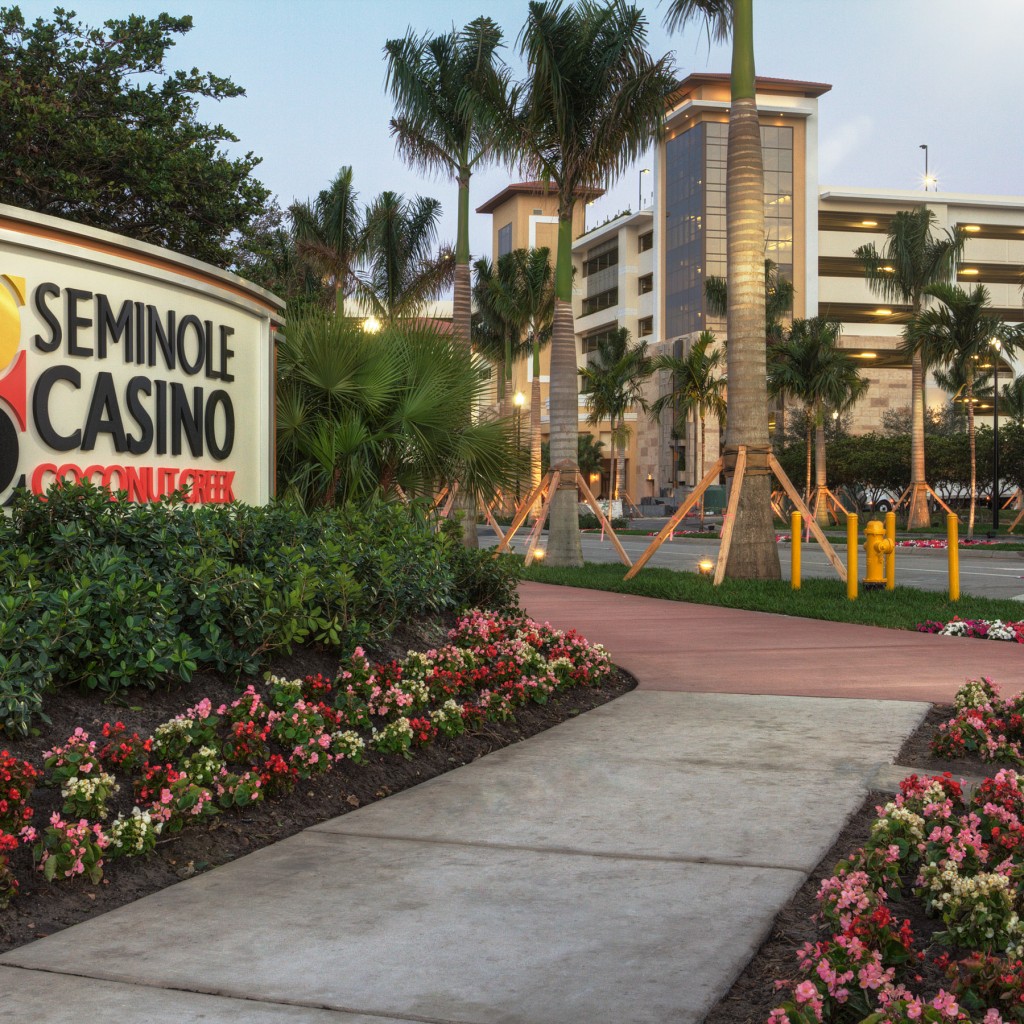 The Seminole Tribe of Florida "will react accordingly" to the demise of a gambling bill this Legislative Session, the Tribe's top outside lawyer said Tuesday.
Chief negotiators for the House and Senate said earlier Tuesday they wouldn't resolve their differences over the legislation before the scheduled end of the 2017 Legislative Session on Friday.
When asked whether the Tribe plans to stop paying the state, attorney Barry Richard of the Greenberg Traurig law firm said, "I can't answer that question," adding such a decision requires a vote by the Tribal Council.
Gary Bitner, the Tribe's spokesman, declined comment.
The death of the gambling bill also means killing any chance of passing a renewed blackjack agreement struck by Gov. Rick Scott that promised $3 billion over seven years in revenue share to the state.
But despite active litigation over its right to offer blackjack, the Tribe still pays gambling revenue share to the state as a "sign of good faith," approximately $20 million a month. The money has gone into the state's General Revenue Fund, but is not marked for spending.
Senate President Joe Negron has said there's now about $200 million from the Seminoles sitting in state coffers.
A federal judge last year ruled the state broke an original blackjack deal, which expired in 2015, and said the tribe can offer "banked card games" through 2030.
The state appealed to the 11th U.S. Circuit Court of Appeals, but that appeal has been on hold while lawmakers considered legislation that could have affected the agreement.
It allows for the Seminoles to stop paying if the state allows gambling that compete with the Tribe's offerings, including slots and cards. The Tribe has seven casinos, offering blackjack at five, including Tampa's Hard Rock Hotel & Casino.
A court decision allowing slot machine-type entertainment devices and state regulators OK'ing "designated player games" that resemble blackjack constitute an "infringement" of the Seminole Compact, the overarching agreement signed in 2010.
"If that infringement continues, (not paying) is an option," Richard said. "The state has to take action to shut those (games) down. If they don't, the Tribe certainly is entitled to stop payments."
A spokesman for the Department of Business and Professional Regulation, which regulates gambling, did not immediately respond to a request for comment.