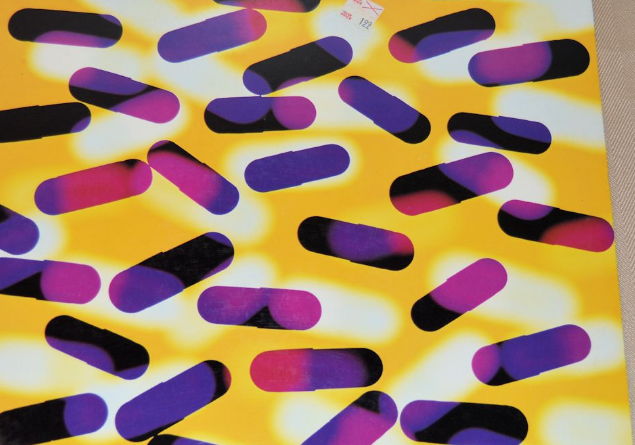 The Senate approved legislation Wednesday increasing penalties for trafficking in synthetic opioids including fentanyl and carfentanil,
The vote was 37-0 to send the measure back to the House.
HB 477  targets fentanyl and related substances that, when administered by themselves or in combination with other drugs, can prove deadly, for tougher sentencing. For example, it would add fentanyl and derivatives to the list of Schedule I drugs and provides that trafficking in them resulting in death constitutes murder.
An amendment the Senate adopted Tuesday on a voice vote removes mandatory-minimum sentences from the bill, possibly setting up a clash with the House
The amendment, by Randolph Bracy, would give judges discretion to depart from minimum sentences "if the court finds in giving due regard to the nature of the defendant's crime, the defendant's criminal history and character, and the defendant's chance of successful rehabilitation, there are compelling reasons on the record that imposition of the mandatory minimum is not necessary for the protection of the public.
Senate sponsor Greg Steube warned during a sometimes impassioned debate Tuesday that the amendment would endanger his bill.
"Carfentanil is 100 times more potent than morphine. That's what we're talking about here," Steube said.
"The other piece of this is, we're in Tuesday of the last week in session, and if an amendment goes on, I don't know if the House is going to be willing to take it up," he said.
Bracy argued that defendants typically never knew they'd dealt in substances containing the targeted drugs.