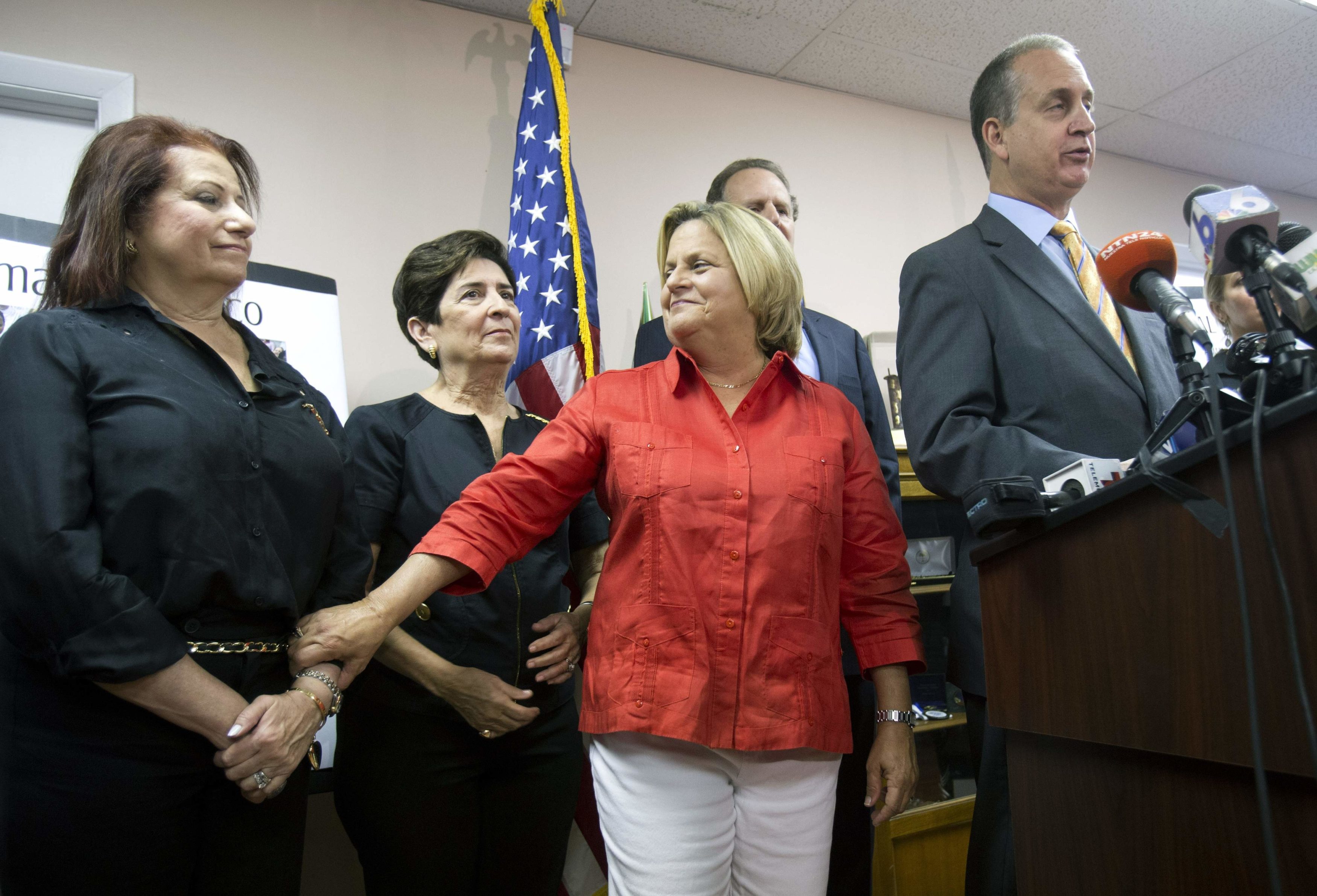 As Ileana Ros-Lehtinen retires from the U.S. House when her term ends after next year, she is leaving behind an impressive tenure.
To put context on Ros-Lehtinen's lengthy time in office, Eric Ostermeier of Smart Politics examined how the Miami Republican compared to female colleagues and predecessors over the decades in Congress.
When Ros-Lehtinen exits the U.S. House in January 2019, she will have enjoyed the sixth longest tenure (29 years, four months, six days) of nearly 300 women who have served in that chamber, as well as the second longest among GOP women.
As of May 2, Ostermeier says Ros-Lehtinen will have served 27 years, eight months, four days. That ranks her seventh behind Massachusetts Republican Edith Rogers (over 35 years), Ohio Democrat Marcy Kaptur of Ohio (34+), New York Democrat Louise Slaughter (30+), California Democrat Nancy Pelosi (29+), Ohio Republican Frances Bolton (28+), and New York Democrat Nita Lowey (28+).
On July 7, 2018, Ros-Lehtinen eclipses Bolton, and leaves Congress with a record of second longest-serving Republican woman in the history of the House; she trails only Rogers.
Twenty-nine female U.S. Representatives have served at least 20 years; six are Republicans: Rogers, Bolton, Ros-Lehtinen, Nancy Johnson of Connecticut (1983-2007), Margaret Roukema of New Jersey (1981-2003), and Kay Granger of Texas (1997-present).
Ros-Lehtinen has become the longest-serving female House member from the South, as well as the only such member serving more than 25 years. Texas Democrat Eddie Bernice Johnson (now at 24 years, four months) will eclipse that mark in early 2018.
Overall, Ostermeier found that 12 of the Top 15 longest serving female House representatives are actively serving in Congress — except for Rogers (1925-1960), Bolton (1940-1969), and New Jersey Democrat Mary Norton (1925-1951).
If including delegates in the count, however, Democrat Eleanor Norton of the District of Columbia (26 years, four months) would also crack the Top 10 for all-time service in the house by a woman.