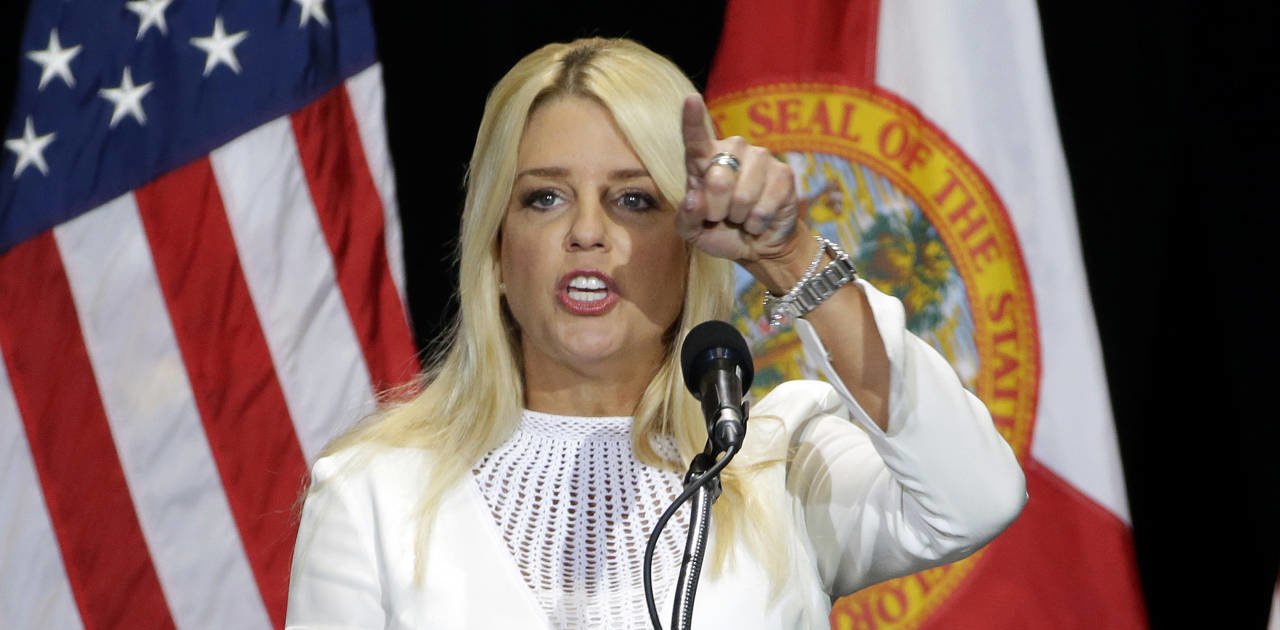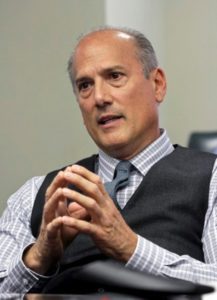 Congressman Tom Marino is no longer in the running to head the Office of National Drug Control Policy. That means the possibility of Florida Attorney General Pam Bondi becoming be the nation's next drug czar may still be in play.
Roll Call reports Thursday that the Pennsylvania Republican had been in the final steps of completing the paperwork necessary ahead of an official nomination. The job requires Senate confirmation.
A brief statement from Marino's office only said he had withdrawn, citing a family illness. Chief of Staff Sarah Rogers would not comment on whether Marino failed a background check. Marino will remain in Congress.
Marino's departure is reviving speculation that Bondi may still take a role in the Donald Trump administration.
Last month, a state prosecutor cleared Bondi and Trump of wrongdoing in connection with a $25,000 contribution to a political action committee supporting her 2014 re-election campaign.