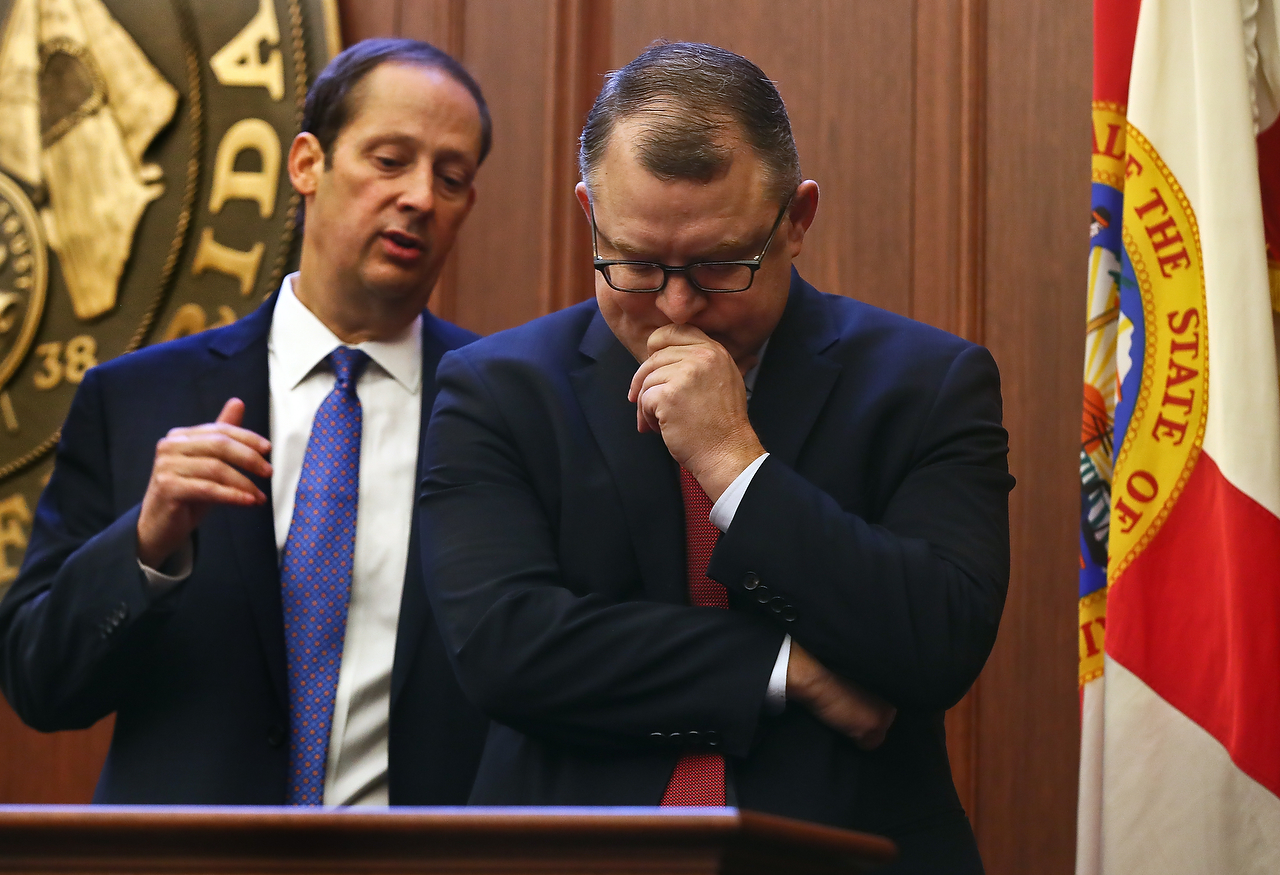 The Senate manager for two of the most ambitious bills debated during the Legislative Session was a little wistful following sine die.
Sen. Rob Bradley, who carried SB 10 for Senate President Joe Negron, called the bill "one of the real legislative achievements of the last decade or so, that we can all be very proud of."
The bill is Negron's $1.5 billion Lake Okeechobee plan, and it will make a difference, he said.
"The Everglades needs more water. And we're going to end those toxic discharges into our coastal communities. That is one part of Session that I think will be in history books," the Orange Park Republican said.
Moreover, Amendment 1 money approved for the St. Johns River and Keystone Heights lakes area "was really important to the people I represent in North Florida. We really did not feel that we were getting our fair share of those dollars up until this year. Now we are."
Another Bradley bill, implementing the medical marijuana constitutional amendment, failed when negotiations with the House broke down last week.
"Sometimes, bills don't pass. That's part of it. But that's one that's a real regret of session for me, personally, that we were not able to get that across the finish line," Bradley said.
He was open to a Special Session on the topic, noting that decision is up to the governor or the Legislature's presiding officers.
"I hope that we address that issue sooner rather than later. At the latest, next session. And if we addressed it before then, that wouldn't hurt my feelings, either."
The Legislature's inaction leaves implementation up to Department of Health rulemaking.
"We ultimately, though, as Legislature need to implement Amendment 2, and we will."