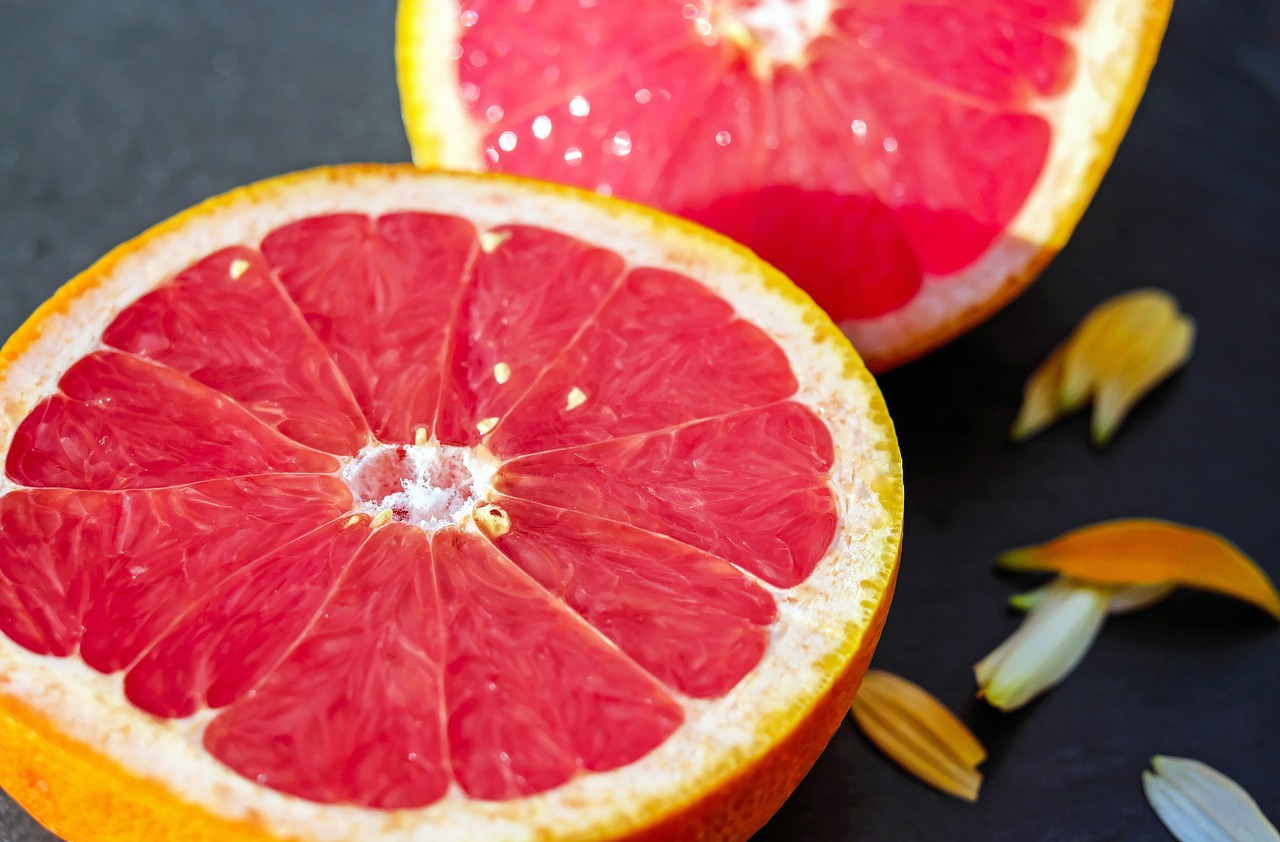 Another bag of mixed news for Florida's signature crops: Orange production actually increased while grapefruit production has declined.
That's according to the latest forecast released Wednesday from the the U.S. Department of Agriculture's National Agricultural Statistics Service, or NASS.
"The May report projects the state's orange crop to increase to 68 million boxes for the 2016-17 season," said a press release from the Florida Department of Citrus (FDOC). "The grapefruit crop dipped to 7.8 million boxes."
The department, funded mainly through box taxes paid by the state's citrus growers, serves as the chief marketing, regulation and promotional arm of the industry.
"It is heartbreaking to watch an industry you love work so hard to survive," said Shannon Shepp, the department's executive director. "Florida citrus is valued around the world for its premium taste and quality. We will not let that change."
In comparison, the April report had projects the state's orange crop to stay at 67 million boxes for the 2016-17 season, while the grapefruit crop was reduced by 800,000 boxes to 8.1 million.
The industry has been savaged by a citrus greening epidemic. The so-far incurable disease is attacking fruit, causing it to turn green and bitter, and eventually killing the tree. Florida's famous oranges are most at risk.
Greening is caused by a jumping plant louse and the bacteria it hosts. The tiny bugs feed on citrus leaves and infect the trees with the bacteria as they go. Researchers have been looking into ways to cure the disease or to grow a strain of citrus resistant to the bacteria.
Florida's growers and industry groups have sought approval from the federal government to use antimicrobial treatments to fight greening.