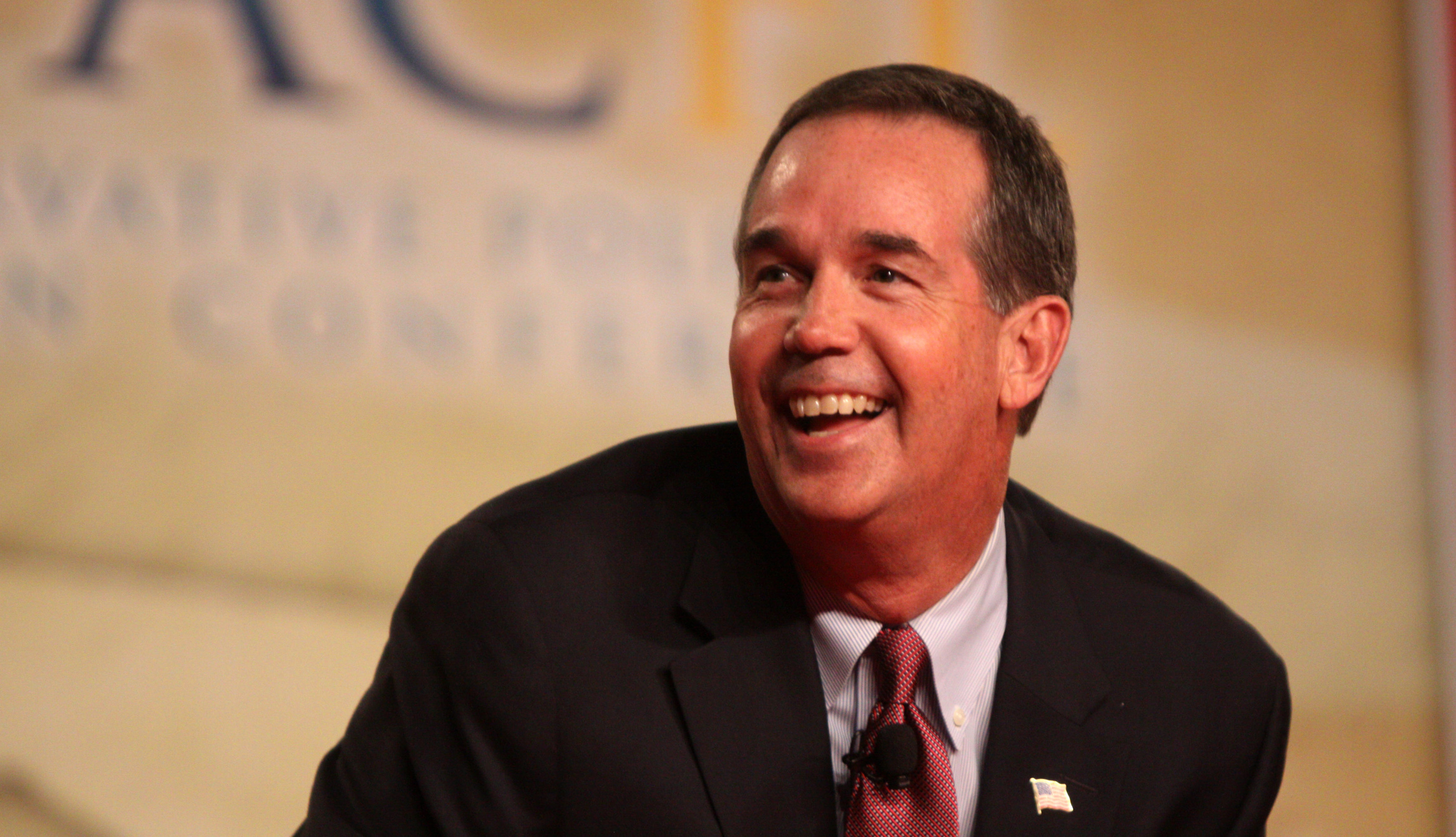 Jeff Atwater will remain in office as state chief financial officer until the state budget is completely settled, his office confirmed Wednesday.
Atwater has announced plans to leave Tallahassee to become CFO at Florida Atlantic University upon the conclusion of the Legislative Session. That came last Friday, although the Legislature required another three days to pass an $83 billion state budget.
Atwater's plans were first reported by Brian Burgess of The Capitolist.
That budget — plus conforming bills spelling out some of the spending — is now in Gov. Rick Scott's hands. He could veto individual line items or the entire spending plan. That latter option would force the Legislature to return to the Capitol to attempt an override or, theoretically, give the Governor more of what he wants.
As for replacing Atwater, Scott seems in no particular hurry. When asked about the transition, the Governor's press office issued this statement:
"Gov. Scott thanks CFO Atwater for his hard work and service to the state of Florida. There is not a list of candidates for this position or a deadline."
The names of a number of replacement candidates have been bruited. Jacksonville Mayor Lenny Curry has taken himself out of contention. But state Sen. Aaron Bean, a Republican from Jacksonville, is interested. Joe Gruters, a GOP House member from Sarasota, has been mentioned.
In fact, at various stages, speculation has settled on a number of sitting and former state legislators.
Former state Sen. Jeremy Ring of Broward County is deciding whether to run for the office next year.