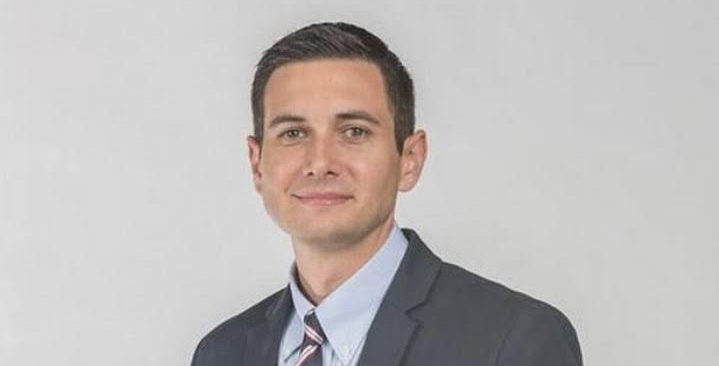 Vance Aloupis' second finance report shows a fundraising slowdown to $31,150 in April from just over $103,000 in March.
But the Miami Republican, vying to replace the term-limited Mike Bileca in House District 115, still eclipses the competition for the seat, which has raised a total of $250 among three candidates.
All of Aloupis' reported contributions for April are $1,000 or under, including $500 from Florida East Coast Industries.
The University of Miami law school alumnus spent several years practicing law before joining the Children's Movement of Florida in 2010.
That organization, founded by former Miami Herald publisher David Lawrence Jr., Aloupis and others, fights for increased education funding and parental training for Florida children during their first five years of life.
In 2016, the 33-year-old Aloupis took over Lawrence's position as CEO of the Children's Movement. This is his first foray into politics. Gov. Rick Scott appointed him to the board of Volunteer Florida in 2012.
Aloupis also posted $3,380 in expenditures for the month, including $2,000 to his political consultant, Flagler Strategies. It's led by Michael Cantens, formerly a lobbyist with the Corcoran & Johnston firm.