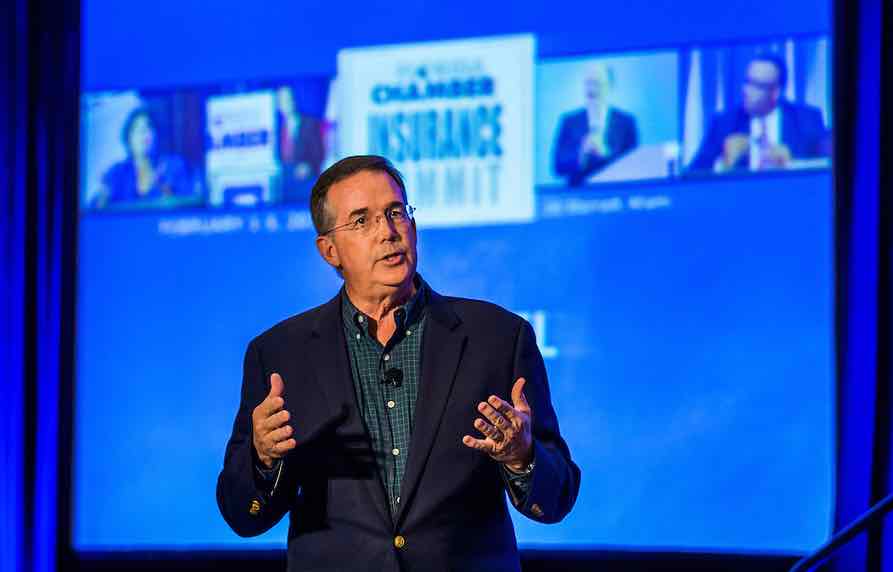 The state has returned $275 million in unclaimed property thus far this fiscal year, Chief Financial Officer Jeff Atwater announced Thursday — setting a new record with a month and a half yet to go.
The returns represented more than 425,000 individual claims, and surpassed the previous record $271.8 million returned during 2015-16.
"Month after month and year after year, our unclaimed property team has continued to raise the bar," Atwater said.
"Their dedication and commitment to putting these forgotten-about funds back into the hands of Floridians is unmatched, and I am proud to announce their latest feat. Millions more lays waiting to be claimed and I hope that all Floridians will take two minutes to look on our website for an unclaimed property account in their name."
Atwater's office has returned more than $1.57 billion since 2011 — more than half the total in the program's 56 years.
The property represents dormant accounts with banks, insurance and utility companies, securities, and trust holdings, plus watches, jewelry, coins, currency, stamps, and other stuff in abandoned safe deposit boxes.
Atwater directed people to www.FLTreasureHunt.org to search for unclaimed property, or to call (888) 258-2253 or (850) 413-5555.
Here is a county-by-county breakdown of unclaimed property.