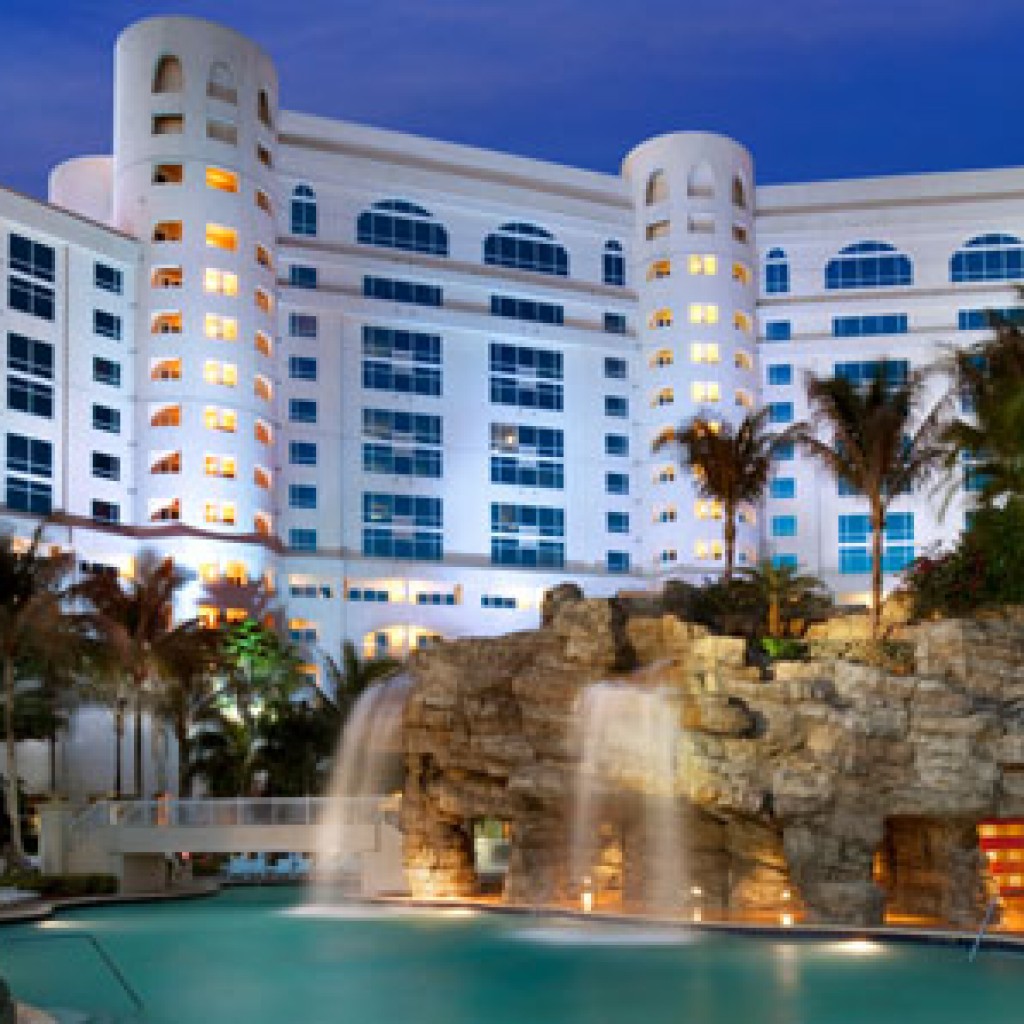 The Seminole Tribe of Florida has given the state of Florida another multi-million dollar payday.
The Department of Business and Professional Regulation reported that the tribe paid $19.5 million in gambling revenue share on Monday. The department regulates gambling.
That money includes revenue share from banked card games, specifically blackjack. The tribe also offers slots.
It has Vegas-style and other gambling at seven casinos around the state, including Tampa's Hard Rock Hotel & Casino, but has blackjack only in Tampa and Hollywood.
Monday's deposit brings the total amount paid by the Seminoles this year to $97.5 million, DBPR spokesman Stephen Lawson said.
The cut of the money from blackjack, however, is being "administratively segregated" in the General Revenue Fund until the Tribe and state come to agreement on renewed rights to offer blackjack in Florida.
A blackjack provision in a prior agreement from 2010, known as the Seminole Compact, expired in 2015. In December of that year, Gov. Rick Scott had negotiated a new blackjack deal in return for $3 billion to state coffers over seven years. Lawmakers did not approve it.
The original 2010 deal actually wound up being worth more than $200 million per year in revenue share to state coffers. Blackjack and other gambling, including slots, has brought in billions for the tribe.
A year later, a federal judge ruled that the state—in allowing other card games that played too much like blackjack at pari-mutuel cardrooms—broke the original deal and let the Tribe have blackjack till 2030.
The tribe is no longer obligated to pay revenue share from blackjack games but has been doing so out of good faith in the hopes of brokering a deal. Tribe spokesman Gary Bitner declined comment when reached Tuesday.
This Legislative Session, lawmakers couldn't pass a comprehensive gambling bill after failing to agree on whether to expand slot machines in the state. What also died, once again, was the renewed agreement with the Tribe, which had been rolled into the legislation.