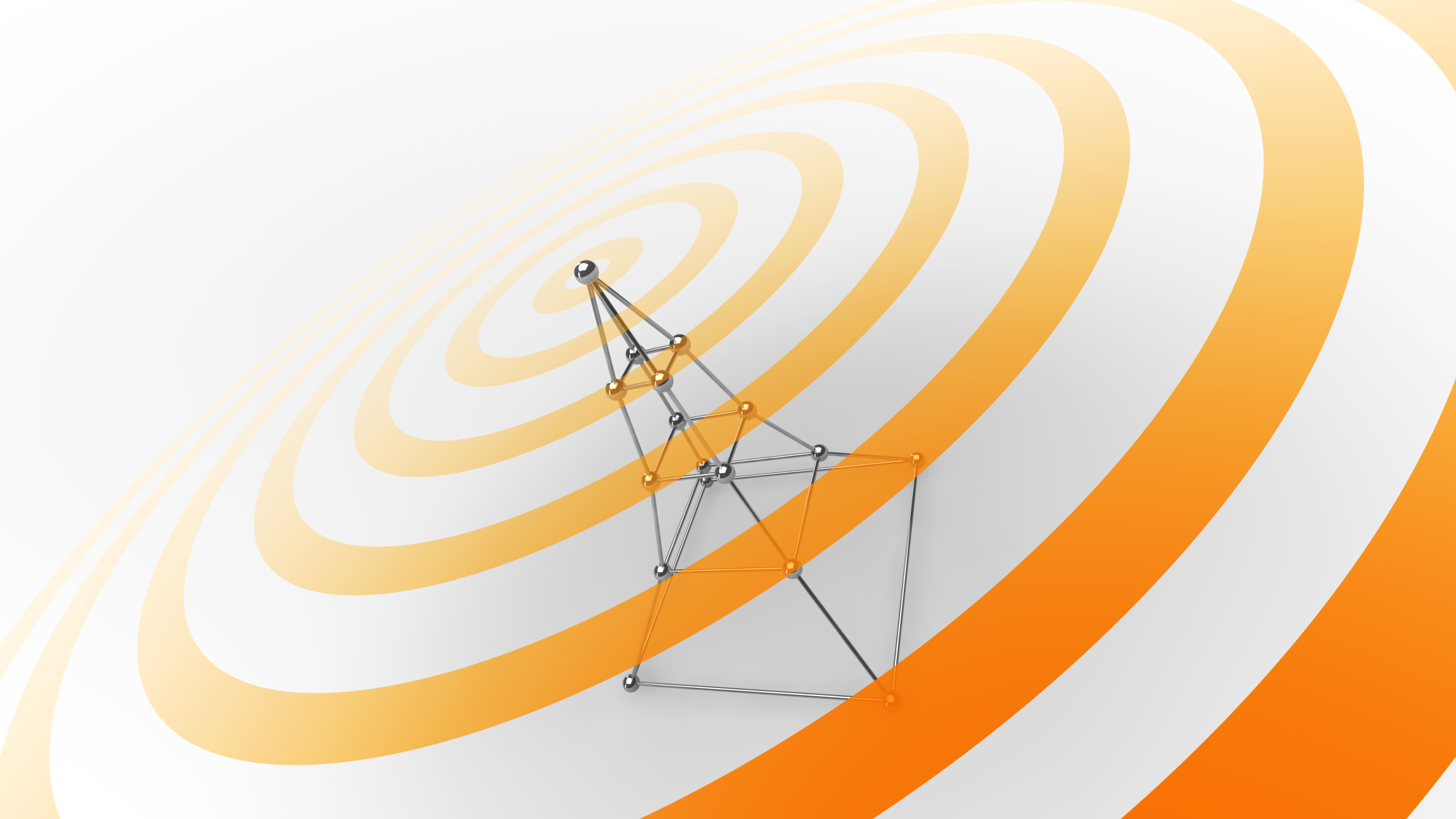 The Florida League of Cities on Thursday asked Gov. Rick Scott to veto a measure it says will "deprive cities of their authority to regulate the use of public rights of way."
The bill (HB 687), sponsored by St. Cloud Republican state Rep. Mike La Rosa, pre-empts to the state the regulation of telecommunications companies putting "small wireless facilities in rights of way."
Such equipment, including antennas and related equipment, can be as big as a kitchen refrigerator.
"The bill may leave local governments minimal ability to control the aesthetics of their public rights of way, but it effectively hands significant control to the wireless industry," League Executive Director Mike Sittig said in a press release.
"Florida cities embrace the deployment of 5G (wireless) technology in their communities (but) this bill offers deep discounts to multibillion dollar telecommunications companies at the taxpayers' expense."
Here's more from the press release:
By setting this arbitrary and artificially low cap on the fee, Sittig wrote, cities could lose $50 million to $100 million a year in revenues they would otherwise receive if free-market rates were allowed to apply.
Sittig also criticized the reasoning behind a handful of exemptions written into the bill, including ones for the Florida Department of Transportation and for The Villages, a provision he called "both illogical and ultimately indefensible." He wrote, "Why should the FDOT be allowed to monetize the infrastructure in its rights of way but cities not be able to receive fair market value for city-owned infrastructure that the taxpayers have invested in?"
Sittig noted that the apparent rationale for the exemption for The Villages was the community's planned layout and culture, but said that describes each city in Florida. "All municipalities have a distinct personality and look, which are important to the quality of life of their residents. By their very nature, each city is unique and special," he wrote.
Finally, Sittig noted that the telecommunications industry has acknowledged that the technology to enable 5G communications will not be ready to be deployed until 2022, and asked, "Why rush and pass legislation that creates and undercuts city police powers? Rather, Florida should protect the free market."
A copy of Sittig's letter asking the governor to veto the bill is here.