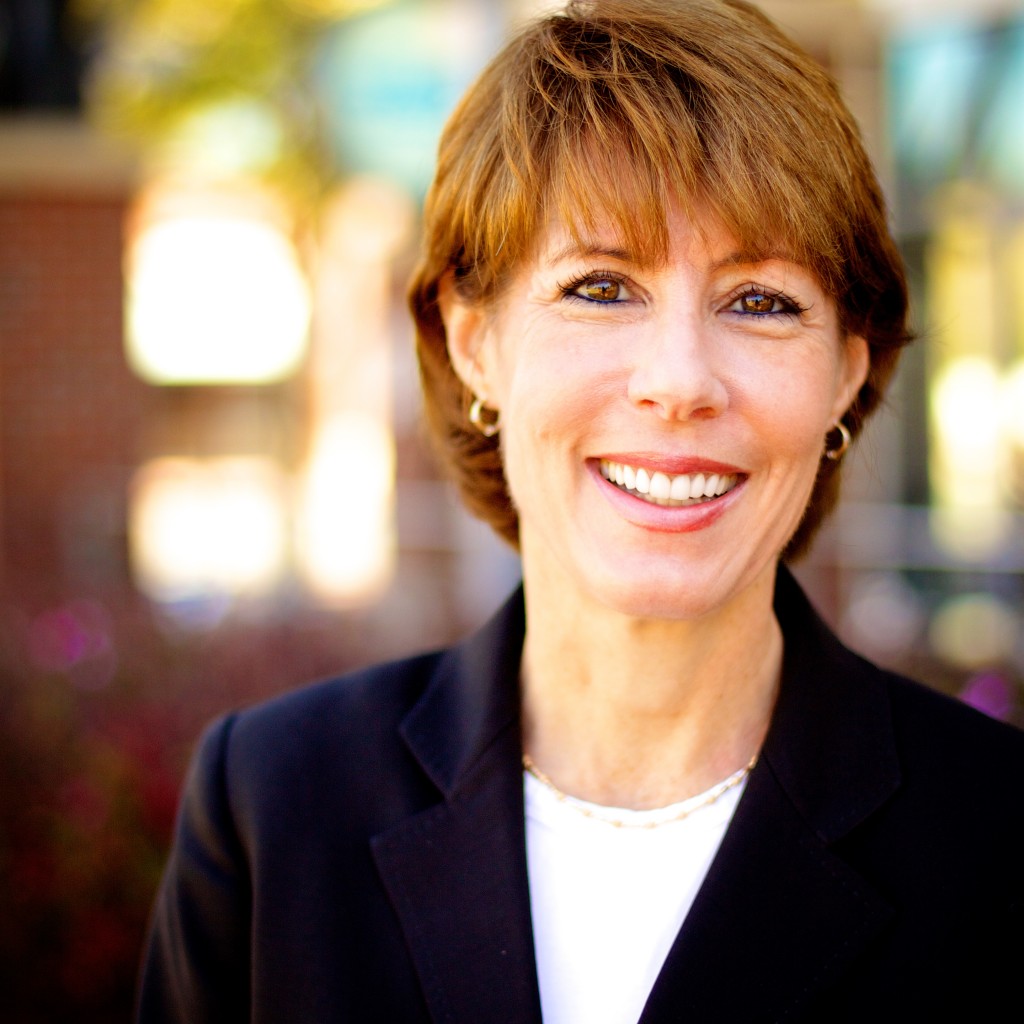 Democratic gubernatorial candidate Gwen Graham has picked up endorsements from former House Speaker Jon Mills and two longtime environmental leaders, Nathaniel Reed, and Manley Fuller, all declaring confidence in her environmental protection policies.
Graham has made environmental issues forefront in her campaign so far, picking up on a priority practiced by her father, former Gov. Bob Graham.
"The love we all have for Florida would not be complete without our environment. Protecting our precious land and water used to be a bipartisan value, but over the past six years, Rick Scott and the Tallahassee politicians have taken our state backward," Gwen Graham said in a news release issued by her campaign. "I have seen the destruction and worked with those trying to save our land and water on Workdays from Wakulla Springs to the Indian River. As governor, I will fight oil drilling off our beaches, ban fracking and use Amendment One funds as voters intended, to preserve our land and water."
She faces Tallahassee Mayor Andrew Gillum and Winter Park affordable housing developer Chris King for the Democratic nomination. Agriculture Commissioner Adam Putnam is the only major Republican running.
Mills, Florida House speaker in the late 1980s after serving in the Florida House during Bob Graham's administration, is now dean emeritus at the Levin College of Law at the University of Florida and a member of the Everglades Foundation's board of directors.
"Gwen Graham understands protecting our land and water is not just vital to our environment, it's central to Florida's economy and our health. Working with Governor Bob Graham we began the first real state efforts to protect our state's environment," Mills stated in the release. "As governor, Gwen will carry on that legacy and finish the work we started to protect Florida's land and water from overdevelopment and pollution."
Reed, a founder and former president of 1000 Friends of Florida and adviser to several Florida governors, including Bob Graham, focused on water quality issues in his endorsement in the news release.
"Gwen Graham will enforce the water quality laws in our state, which have been ignored by Rick Scott's administration," Reed said. "Gwen's spent Workdays examining environmental issues firsthand. She's seen the terrible effects on Lake Okeechobee and the Indian River Lagoon and listened to the Floridians suffering the real environmental, economic and health consequences. Gwen will enforce our water quality laws no matter who the polluters are. For the future of this state we love, we must elect Gwen Graham."
Fuller, president of Florida Wildlife Federation, said, focused on land.
"Gwen Graham has a proven track record of bringing people together to defend Florida's land and waters. As governor, she will fight oil drilling off our beaches, and implement the will of the people, who overwhelmingly supported the Land Legacy Amendment of 2014," Fuller stated in the release. "Gwen Graham is the champion we need to protect Florida's environment and our nature-based economy."