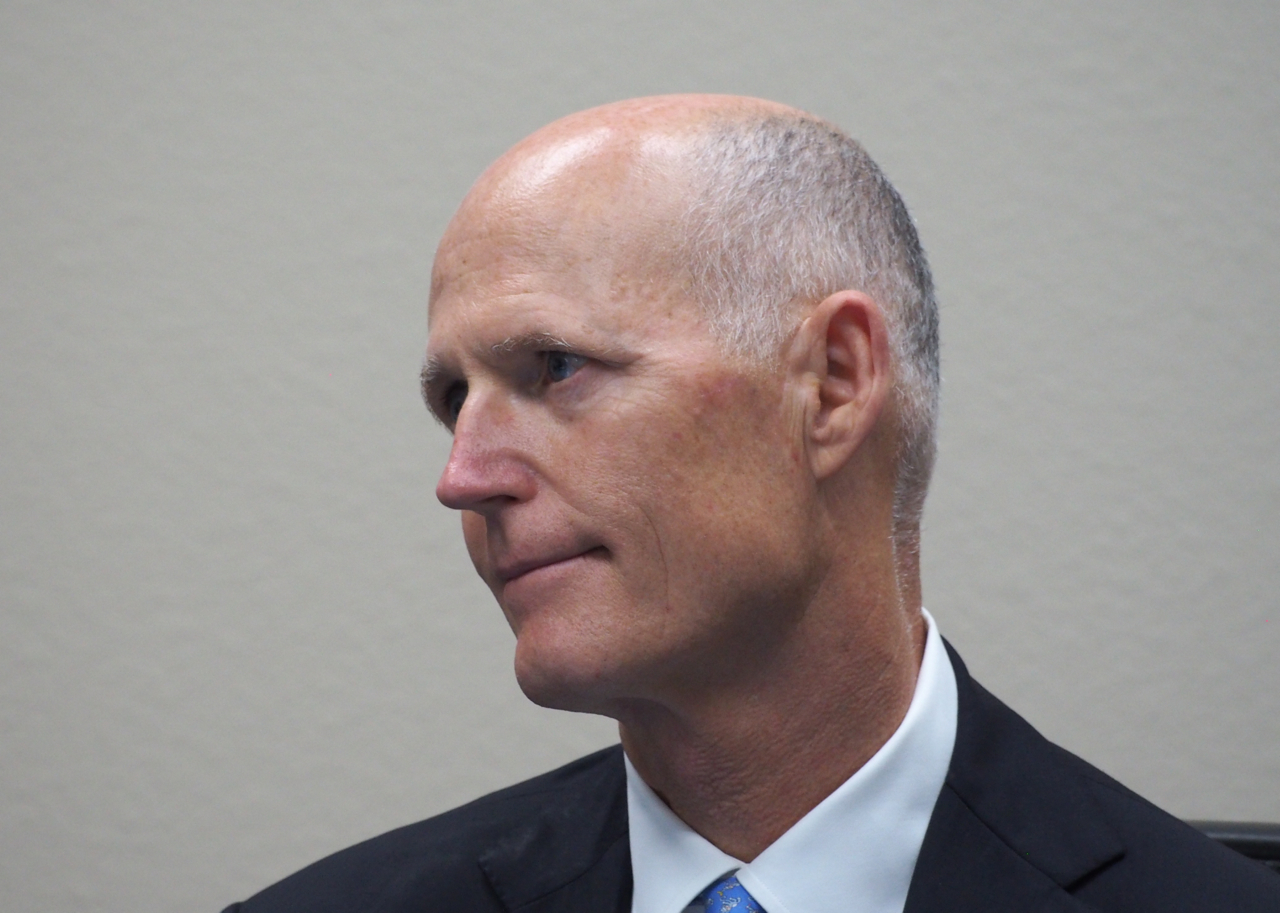 Gov. Rick Scott signed five bills into law Wednesday, including legislation providing birth certificates in cases of miscarriage and punishing the desecration of graves.
Scott did not explain his reasons in his transmission letter to the secretary of state.
HB 101, the Grieving Families Act, would give parents the option of receiving a state-issued certificate if a pregnancy is lost between nine weeks and 20 weeks of gestation.
The measure cleared the Senate unanimously and the House over one dissenting vote.
It was worded to ensure it wouldn't spark a partisan argument over whether the state was trying to define life.
A companion measure, HB 103, providing a public record exemption under the act, also won Scott's signature.
HB 107 provides felony penalties against anyone willfully damages or removes graves or other final resting places of the dead. The new law exempts legitimate maintenance work or movement of graves and remains when legally authorized.
Scott also signed bills clarifying Florida's impaired medical practitioner program and tidying up procedures at the Department of Transportation