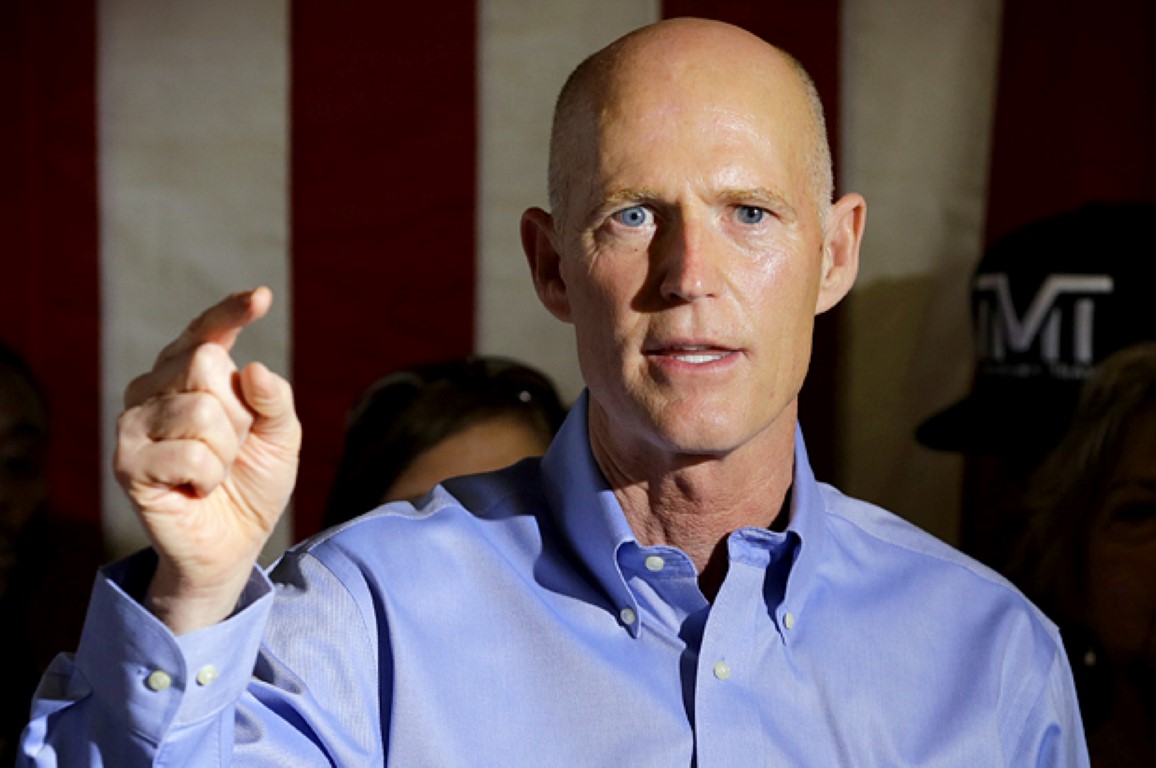 Gov. Rick Scott signed a nearly $83 billion state budget Friday, and released a list of line item vetoes amounting to nearly $12 billion.
The vetoes included individual projects worth $409 million — much of the rest represented Scott's rejection of efforts to take money from dedicated trust funds.
As promised during a morning news conference, Scott vetoed $11.5 billion associated with the Florida Education Finance Program — money for the public schools.
"I am also vetoing General Revenue funds which I believe should be allocated to our sstudents in public schools," Scott wrote.
"This action can be accomplished without changing the required local effort … previously authorized and agreed upon by the Florida Legislature in the budget," he added.
In other words, Scott accepted the Legislature's decision to lower property tax rates for public education, allowing homeowners to benefit by rising property values.
Earlier in the day, Scott and legislative leaders announced plans for a special session next week to add $215 in school spending, or about $100 per student, plus an economics incentives program.
Here's Scott's veto message; here's his list of line item vetoes.