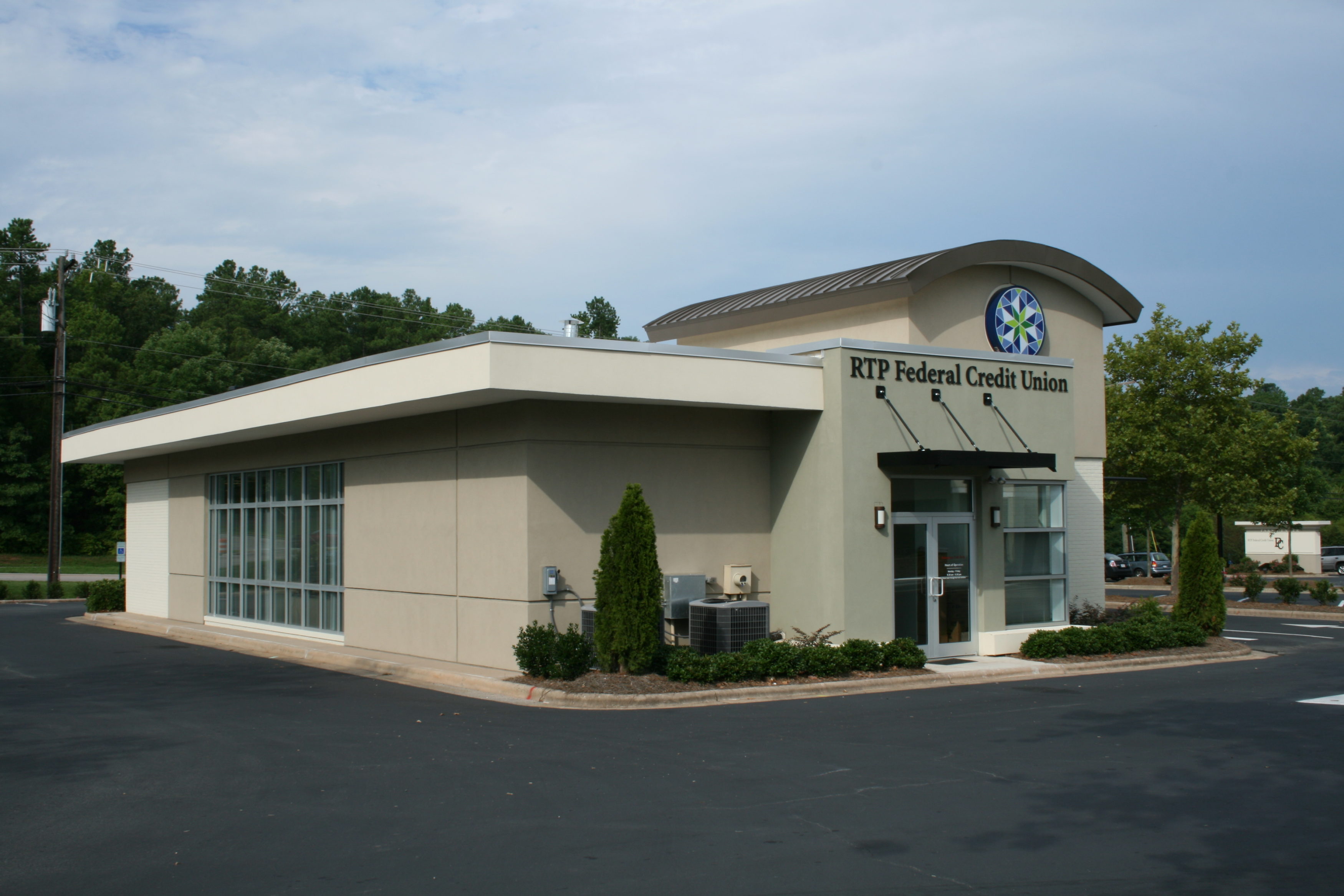 This week, the House of Representatives will consider an important financial reform package, known as the Financial CHOICE Act, which provides desperately needed relief to community financial institutions from the harmful, complex and excessive regulatory environment created by the Dodd-Frank Act.
The Dodd-Frank Act, signed into law by President Obama in July 2010, was more than 2,000 pages long and directed federal regulators to implement more than 400 new rules and regulations to reform our financial system.
When the Dodd-Frank Act was enacted, it was sold to the American people as a solution to the financial crisis that would hold Wall Street banks and bad actors in the financial services arena accountable.
In the years since its enactment, however, big banks have grown larger, and small banks and credit unions across Central Florida and the rest of the country have suffered. In fact, community financial institutions are disappearing at an average rate of one per day. This is because the large Wall Street banks are the only ones with the manpower and resources to navigate the complex Dodd-Frank regulatory environment.
In addition, as a Member of the House Financial Services Committee, I am distressed by the anemic economic growth our country has experienced in the wake of the financial crisis.
In May 2015, the American Action Forum estimated the Dodd-Frank Act would reduce U.S. gross domestic product (GDP) by $895 billion between 2016 and 2025. In 2016, the U.S. saw only 1.6 percent GDP growth. The impact the Dodd-Frank Act is having on our GDP is not only affecting Wall Street banks and financial institutions, it is harming hard-working blue-collar families across Central Florida and the Tampa Bay Region.
To reverse this trend, and instead grow our economy and provide relief to community banks and credit unions from the crushing burden of over-regulation, I am proud to support the Financial CHOICE Act.
This legislation protects taxpayers, ends bank bailouts, empowers investors and holds government bureaucracies accountable. It makes it easier for hardworking Americans to save and invest for retirement, college and their futures. Importantly, this legislation increases access to, and reduces the cost of, credit for families that want to purchase a home or start a business. Finally, the Financial CHOICE Act holds Wall Street accountable and increases civil and criminal penalties for financial fraud and insider trading to their highest levels in history.
The Financial CHOICE Act is just what we need to jump-start our economy and provide more hope and opportunity for Floridians and all Americans.
___
U.S. Rep. Dennis Ross represents Florida's 15th Congressional District.