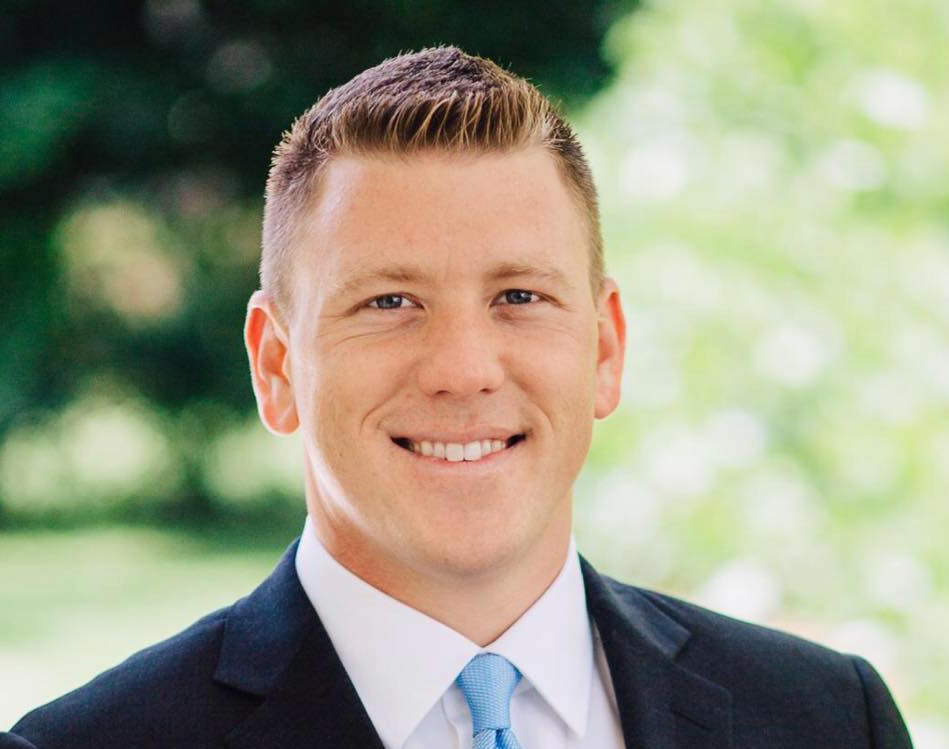 South Miami Democrat Scott Fuhrman now says he will not be running for the congressional seat being vacated next year by Ileana Ros-Lehtinen.
Fuhrman lost to Ros-Lehtinen last fall by 10 percentage points, 55 to 45 percent, and announced two months ago that he would again challenge the 28-year GOP incumbent in 2018.
Ros-Lehtinen surprised the South Florida political world in late April when she announced that she would not run for re-election next year. The seat was already being targeted by the Democratic Campaign Congressional Committee for 2018, as Hillary Clinton defeated Donald Trump there by nearly 20 points.
In 2016, Ros-Lehtinen aggressively campaigned against Fuhrman, a first-time candidate who entered the race only five months before Election Day. She made Fuhrman's criminal record a focal point in the race, specifically a 2009 arrest in Colorado for driving under the influence with a loaded handgun in the car. Fuhrman later pleaded guilty, performed community service and paid a fine.
Ros-Lehtinen spent a majority of her $3.4 million campaign account on the 2016 race, while Fuhrman spent about $900,000, most of which self-funded. However, Fuhrman, who had been in charge of his family's Allapattah juice-bottling company until the campaign, could not overcome Ros-Lehtinen's near universal name recognition in her district.
While the Democrats will go all out to try to win the seat, Fuhrman will be watching from the sidelines next year.
POLITICO Florida first reported Furhman's withdrawal.