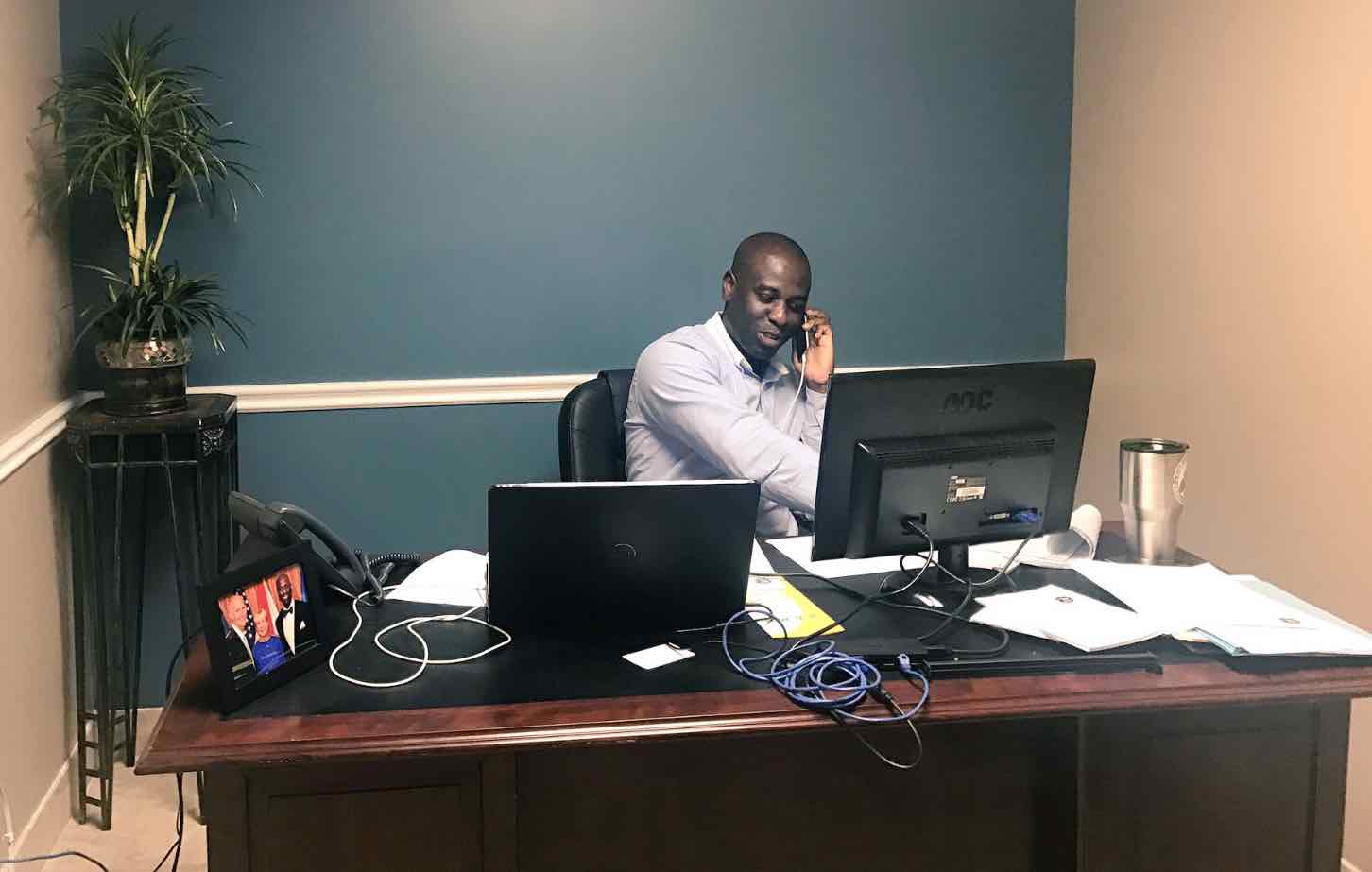 The endorsements keep coming for state House candidate Berny Jacques.
A week after receiving the support of Largo City Commissioner John Carroll, the first-time candidate today announced that Seminole City Coouncilmember Roger Edelman is backing his campaign.
"I believe Berny has a good understanding of the issues and concerns we are now facing in Tallahassee, and has the necessary qualifications and desire to get the job done," said Edelman in a release. "Based on that and the fact that he is a resident of Seminole, I am endorsing him in his bid for election."
Jacques, 29, is running for the seat currently occupied by Larry Ahern, a Republican who will is term-limited from running again in 2018. House District 66 includes parts of Clearwater, Largo, Seminole and Belleair.
"I'm honored to have the support of a great community leader like Councilbember Edelman," Jacques said. "He will make a great partner in making sure that there are great economic opportunities for the residents of our city."
In addition to Carroll and Edelman, Jacques is also being backed by Seminole Councilmember Trish Springer, Largo Commissioner Jamie Robinson, and the Pinellas County Young Republicans.
Jacques is an attorney working for the St. Petersburg law firm of Berkowitz and Myer. He previously served as assistant state attorney in Pinellas County.
Pinellas County Republican Executive Committee Chair Nick DiCeglie told SPB in March that he was also going to enter the GOP race for HD 66, but he has yet to file.
Jacques has raised more than $40,000 since entering the contest in late March.