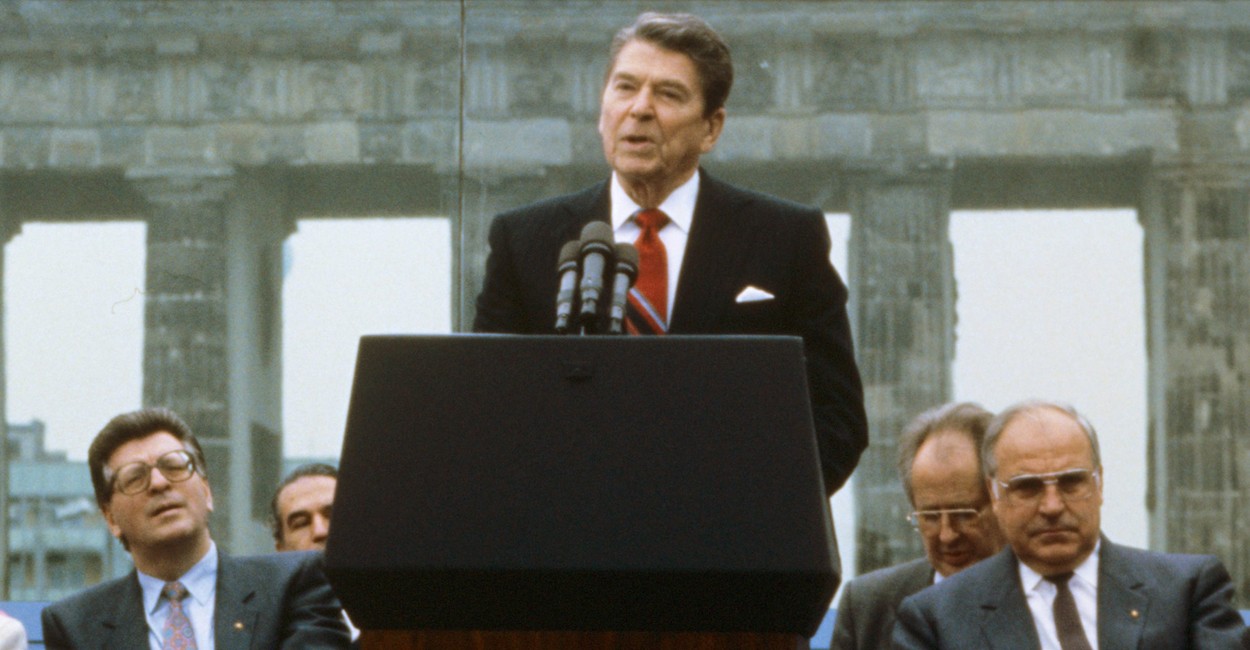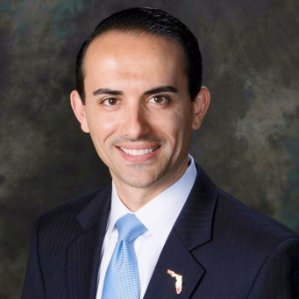 Thirty years ago, on this special day, U.S. President Ronald Reagan, at the Brandenburg Gate in Germany, sent a powerful message to Mr. [Mikhail] Gorbachev: "Tear down this wall!"
This powerful call to action brought hope for a new beginning and was a catalyst in delivering millions out of the bondage of communism. Only a few years later, the world witnessed the "fall of the Berlin Wall."
A four-word sentence united a European continent divided between light and darkness.
It was indeed a powerful moment in the history of humanity.
I was a young boy growing up in Kosovo when President Reagan sent this powerful message … A day where the gates of freedom began to open for millions of East Europeans to join the free world.
As an American who started my journey as an immigrant, I'm very thankful to my fellow Americans for giving me the gift of lifetime … the gift of life, liberty and the pursuit of happiness.
Thus, I will forever be grateful for the blessing and opportunity to pursue the American Dream … a land where dreams come true!
Opportunities do come with responsibility … an individual responsibility to invest in others and help remove the invisible "walls" that prevent many Americans from achieving their American dream. When we are united as a community, we become an unstoppable force for greatness.
So why wait? Let's make an impact!
___
Ardian Zika serves a board member of CareerSource Florida. Join him on Twitter @ArdianZika.