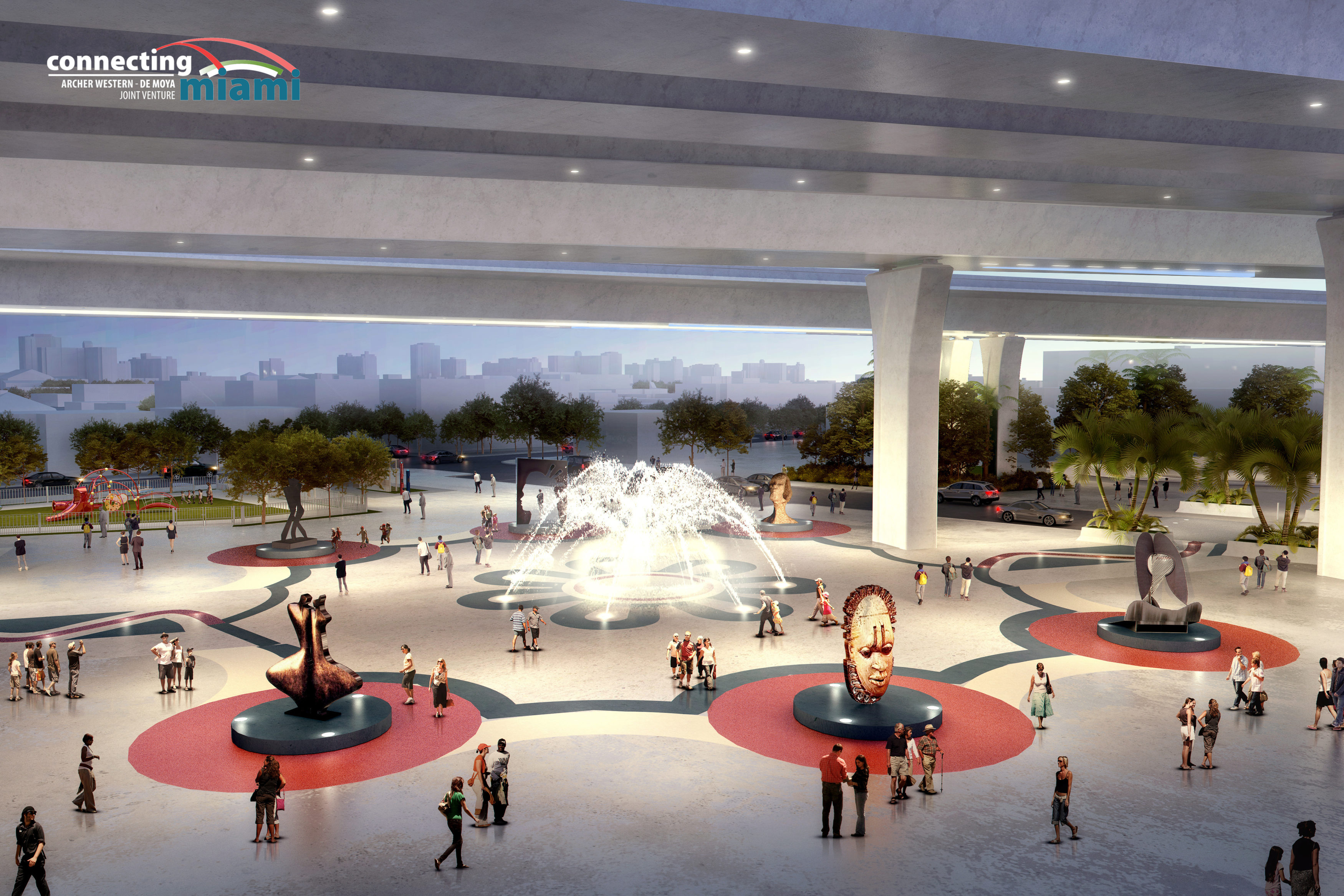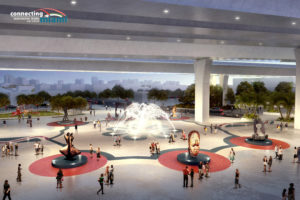 Earlier this month, FloridaPolitics.com reported on the outpouring of community support for the "signature bridge" design chosen for the new I-395 overpass through Miami's Overtown neighborhood.
Despite protests by some with a political agenda, the drumbeat of support for Archer Western-de Moya's winning design continues to grow in intensity.
After more than a quarter-century of discussion and debate, this final design — one selected by Florida's Department of Transportation that melds both form and function — comes as a welcome relief for several organizations and residents of the Overtown area.
One such influential voice is that of Irby McKnight, described by the Miami Herald in 2015 as "Overtown's unofficial mayor and activist."
In a letter to the editor of The Miami Times, McKnight says he is "ecstatic" about the winning design for the new bridge coming through Overtown.
"Archer Western-DeMoya," he writes, "have come up with a design that will bring a new look to Overtown – a design that finally frees Overtown from the terrible injustice that was caused when the existing roadway was constructed in the late 1960s."
For McKnight, I-395 left the Overtown community inaccessible to downtown Miami by way of its dated "low-rise 15-foot bridge."
Archer Western, McKnight says, offers a "brilliant design" that removes the existing beams and raises the bridge to 60 feet, opening the space and making it better lit for more safety At night.
In addition to a more open space, McKnight praises the new design for celebrating Overtown's diverse history, a place where the residents can gather at a marker for an "active" Heritage Trail, which honors Miami's Tequesta indigenous people as well its African-American, Latino and Caribbean communities.
McKnight also commends Archer Western for taking time "to get input from our community before coming up with their design."
But McKnight is not the only voice calling to move forward with the long-delayed project.
There is a growing list of other local leaders who support the I-395 bridge, a project that not only ranked highest, but also has solid backing in the community, supported by The Urban Construction Craft Academy; The Black Archives; the Southeast Overtown CRA; the Mourning Family Foundation advocacy group and the Omni CRA.
When a neighborhood comes together like this, united in purpose, one thing is clear — it's time for losing bidders to listen to the community and move on.