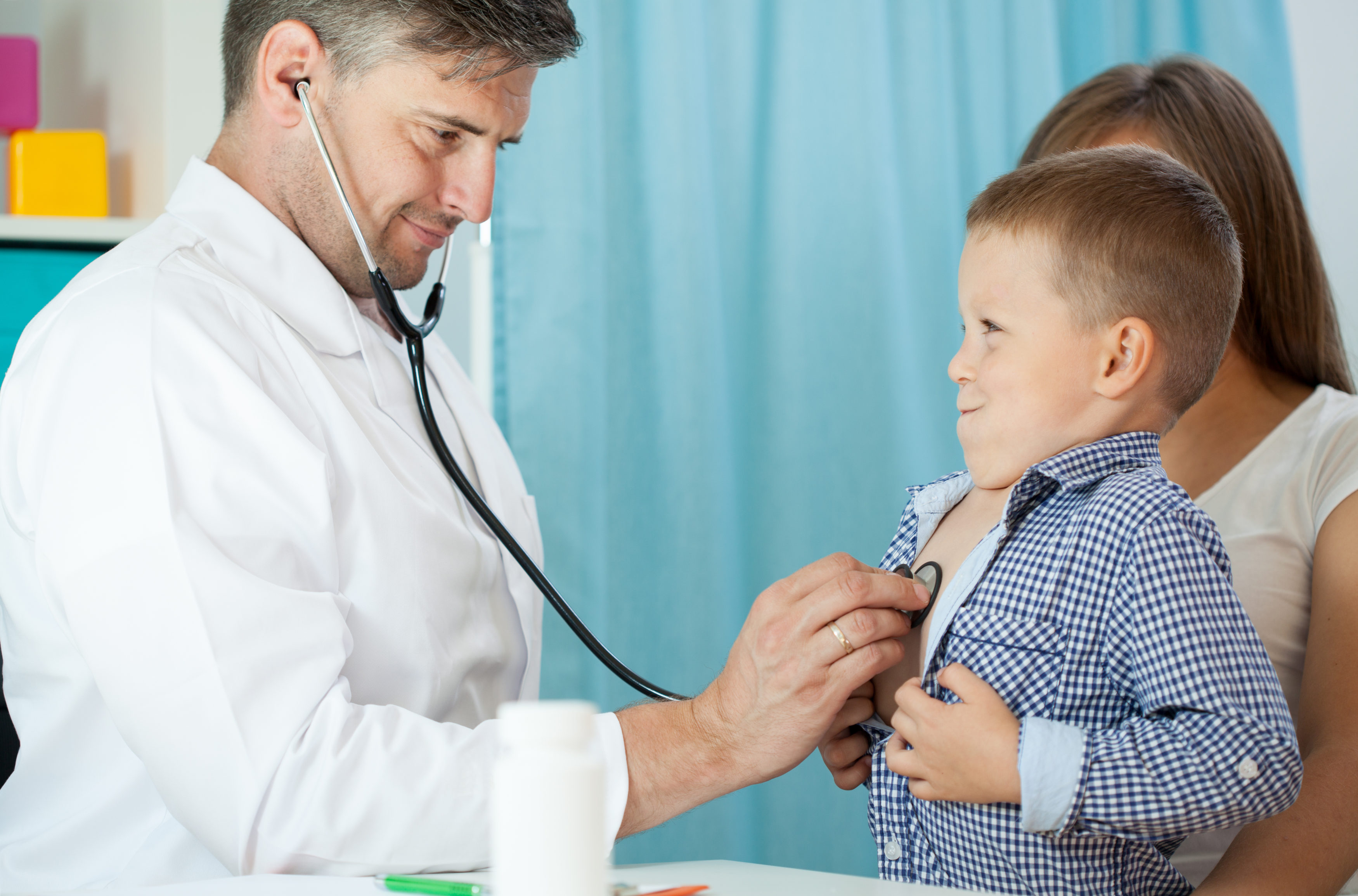 The Agency for Health Care Administration said Thursday it will post material for the next bidding for the Statewide Medicaid Managed Care (SMMC) program "on or around July 14."
That's when the Invitation to Negotiate (ITN) for the re-procurement will go live on the Florida Department of Management Services' Vendor Bid System website.
Companies who put in a proposal will be subject to a 72-hour blackout period, in which they can't contact "any employee or officer of the executive or legislative branch concerning any aspect of this solicitation," according to a state law.
"Violation of this provision may be grounds for rejecting a response," the agency said. "… Due to the upcoming re-procurement, we will not have any discussions relating to the scope, evaluation or negotiation of those procurements.
For more information about the SMMC program, click here.