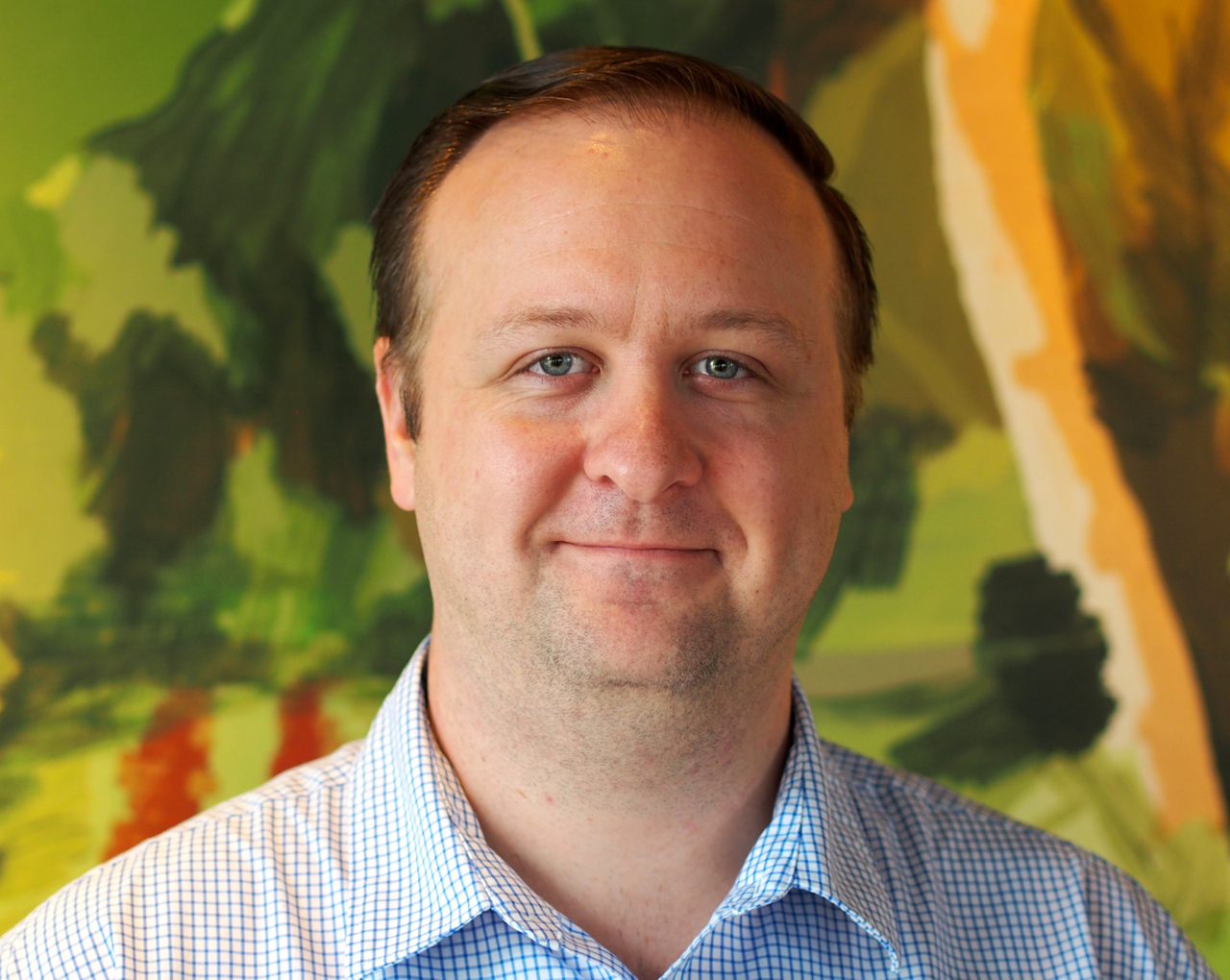 Lee Mangold knows that any Democrat has an uphill battle to win in House District 28 covering northeast Seminole County but believes a reasoned appeal to fact-based policies will establish him.
Mangold, 35, holds a doctorate in computer information services, spent years working as a government contractor developing training systems and cybersecurity technologies for the Army, Air Force, DHS, and other government agencies, and now runs a cyber security company in Winter Park.
He's seeking election in 2018 to fill what will be an open seat in HD 28, covering Sanford, Oviedo, Winter Springs and other parts of Seminole. Two Republicans have filed to run as well, businessman David Smith, who also has a background in technologies for the military, and Seminole Deputy Sheriff Chris Anderson. They seek to succeed state Rep. Jason Brodeur.
The uphill battle is not what it once was for a Democrat in the district, which Republicans have held for decades. Seminole is slowly turning purple with changing demographics, and so is HD 28. In August 2016, Republicans had a 7.1 percent advantage over Democrats. Today that's about 5.9 percent and falling.
Through May, Mangold had raised just over $2,000 and had contributed almost half of that himself. But he insisted that perhaps almost half of his other contributors are Republicans who support him. By contrast, Smith had raised almost $48,000, though $25,000 of that came from himself. Anderson just filed to run two weeks ago, so has not yet filed any campaign finance reports.
Married with two school-age daughters, Mangold is the son of a physicist and has a doctorate from Northcentral University in Arizona. He said he believes any issue can be tackled with careful research, understanding weaknesses in data and methodology, and reaching reasoned conclusions.
He considers himself a pragmatist, acknowledging that limited resources and differing priorities means, "we can't have everything, but we still should try." From that point, he said he's in listening mode with HD 28 residents, asking them what they think they need, and why, and what they think they don't need, and why.
Three issues he's focusing: public education, health care, and senior care.
Quality, well-funded public education, he said, is vital for the entire community, leading to better-educated workforces, high-paying jobs, and a stronger economy. He considers standardized tests important, but only until they start diverting too much time from classroom teaching.
"There are so many important reasons our public education system has been underperforming for so long. We need to get to the point where public education is funded for the public good. I don't think we should be putting public money into charter schools," Mangold said.
Florida, Mangold contends, must prepare for the likelihood that it will see increases in uninsured residents and drops in health care coverage, and find ways to fill those gaps at a star level.
And that extends to senior care, as the population ages and the prospects for seniors health care needs expands. "We need to be a lot more concerned about this than we are," Mangold said.
The theme he tries to weave is a focus on people, he said. "We need to get to the phrase, 'People, not party.' This is about real people's lives," he said.