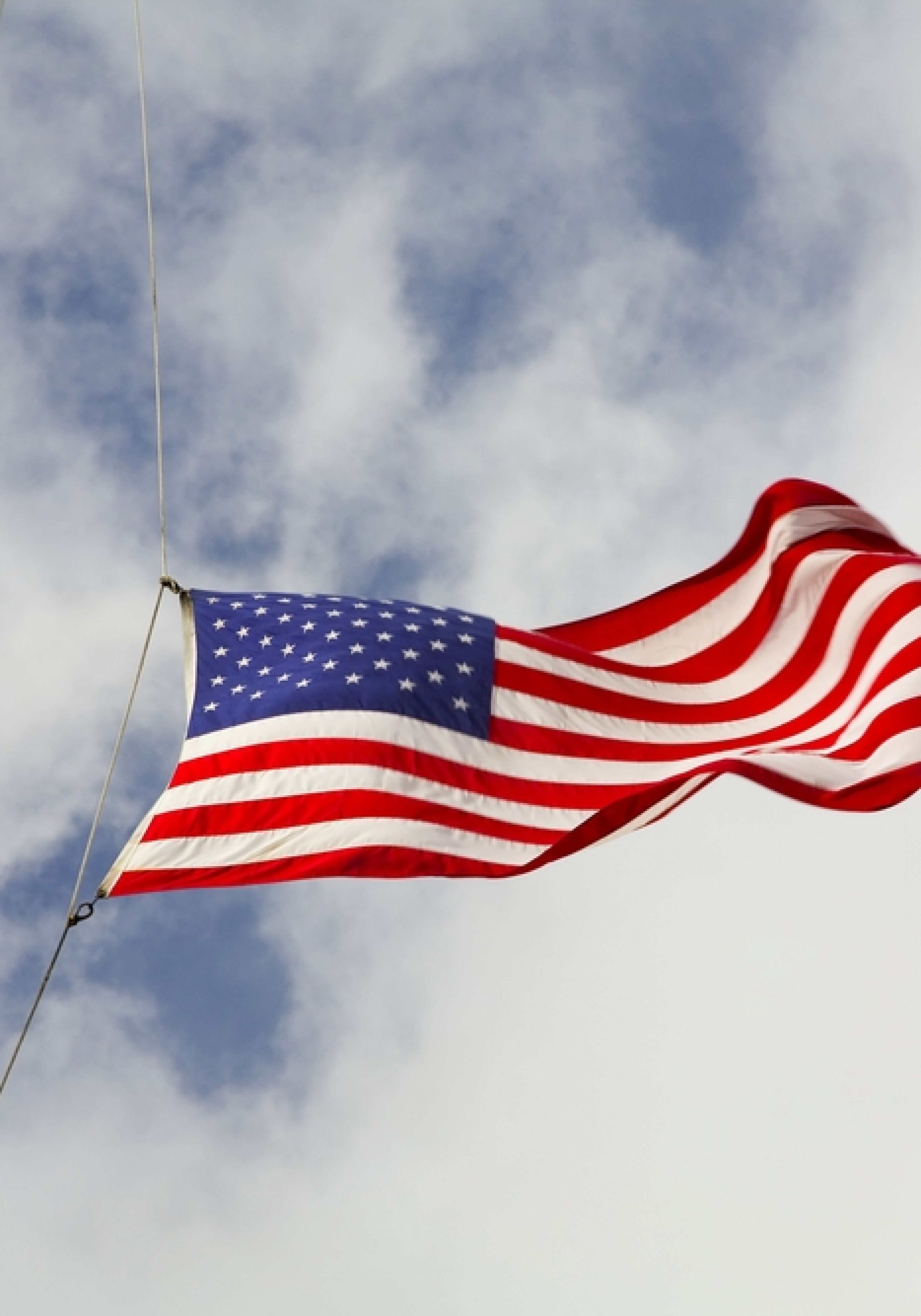 Gov. Rick Scott has ordered flags at half-staff to honor the late Florida Highway Patrol Sgt. William T. Bishop, who was hit by a car on Interstate 75 Saturday night.
According to news4jax.com, Bishop was outside his patrol car investigating a traffic accident in Alachua County when he was struck.
"He was taken to Shands Hospital in Gainesville, where he died," the site reported.
Scott directed the U.S. and Florida flags at half-staff at the Columbia County Courthouse in Lake City, the Florida Highway Safety and Motor Vehicles headquarters in Tallahassee, the Troop B Station in Lake City, and at City Hall in Lake City from sunrise to sunset this Friday.
"We are heartbroken over the death of 30-year veteran FHP Sgt. William Trampas Bishop," Scott said in a statement. "Ann and I are praying for Sergeant Bishop's family and loved ones during this very difficult time.
"Our thoughts are also with the entire Department of Highway Safety and Motor Vehicles and Florida Highway Patrol family as they grieve the loss of Sergeant Bishop. Every day, Florida's law enforcement officers put their lives on the line to protect and serve Florida families. This terrible loss is a somber reminder of the work our brave law enforcement officers do to keep us safe."