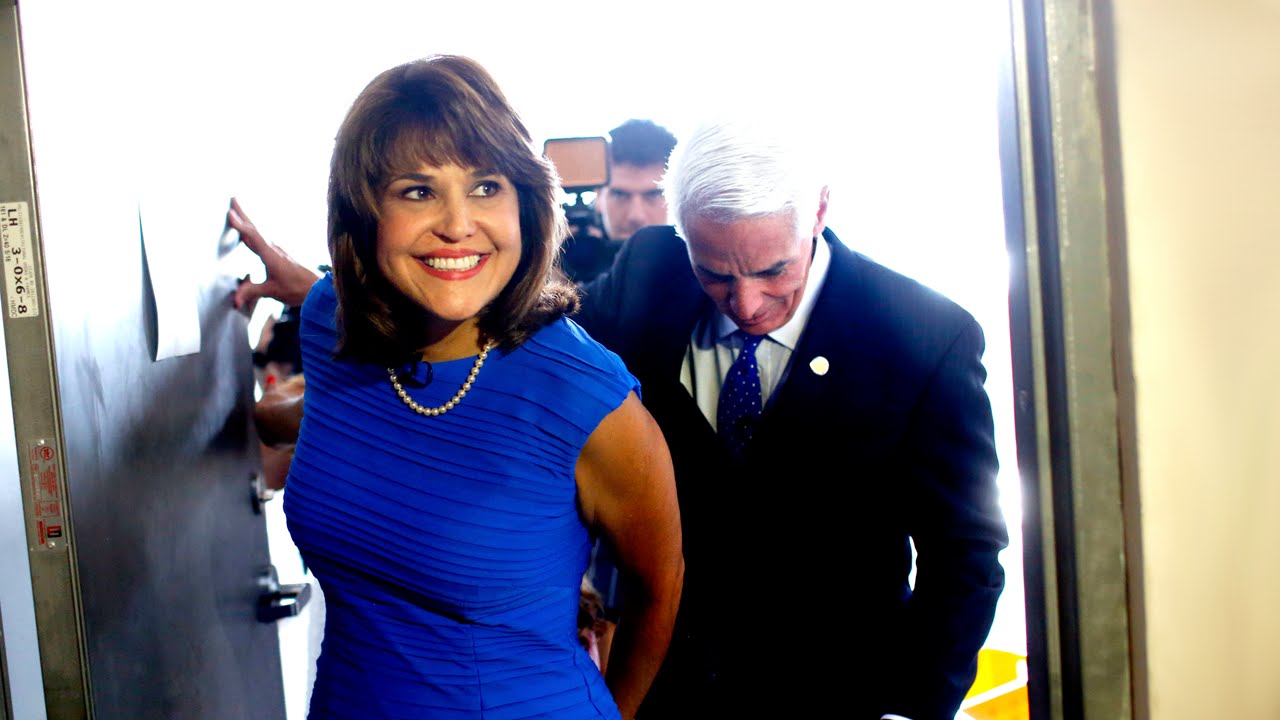 The Democratic Progressive Caucus of Florida is backing Miami businesswoman Annette Taddeo in the Senate District 40 special election, saying she will be a "progressive champion" who will represent the interests of everyday Floridians in the Florida Legislature.
"DPCF's endorsement questionnaire covers a wide variety of topics, including charter and voucher school accountability, gun safety, state preemption of local control, and access to affordable healthcare," said DPCF President Susan Smith. "The caucus is committed to implementing progressive policies in Florida as a way to enhance quality of life and we cannot do that without legislative leaders like Annette Taddeo. Residents of SD 40 deserve a senator who will fight for them and not special interests."
Taddeo is perhaps best known as being Charlie Crist's running mate in the 2014 gubernatorial election. She's been unsuccessful in previous runs for Congress, including a loss last year in the Congressional District 26 primary to Joe Garcia.
Taddeo is running against former state representative and Miami-Dade School board member Ana Rivas Logan for the Democratic nomination in the Southwest Miami Dade district race to succeed Senator Frank Artilles on July 25.
Rivas Logan served in the House from 2010 to 2012, as a Republican representing House District 114. According to the Miami Herald, she publicly disavowed the Republican Party in 2014, and changed parties to become a Democrat.
The winner will take on the Republican nominee in September. The GOP race is between state Rep. Jose Felix Diaz, former Sen. Alex Diaz de la Portilla and Lorenzo Palomares.
Artilles, a Republican from Hialeah, resigned from the seat in disgrace back in April, days after he made a racist and sexist rant at two Democratic black lawmakers.