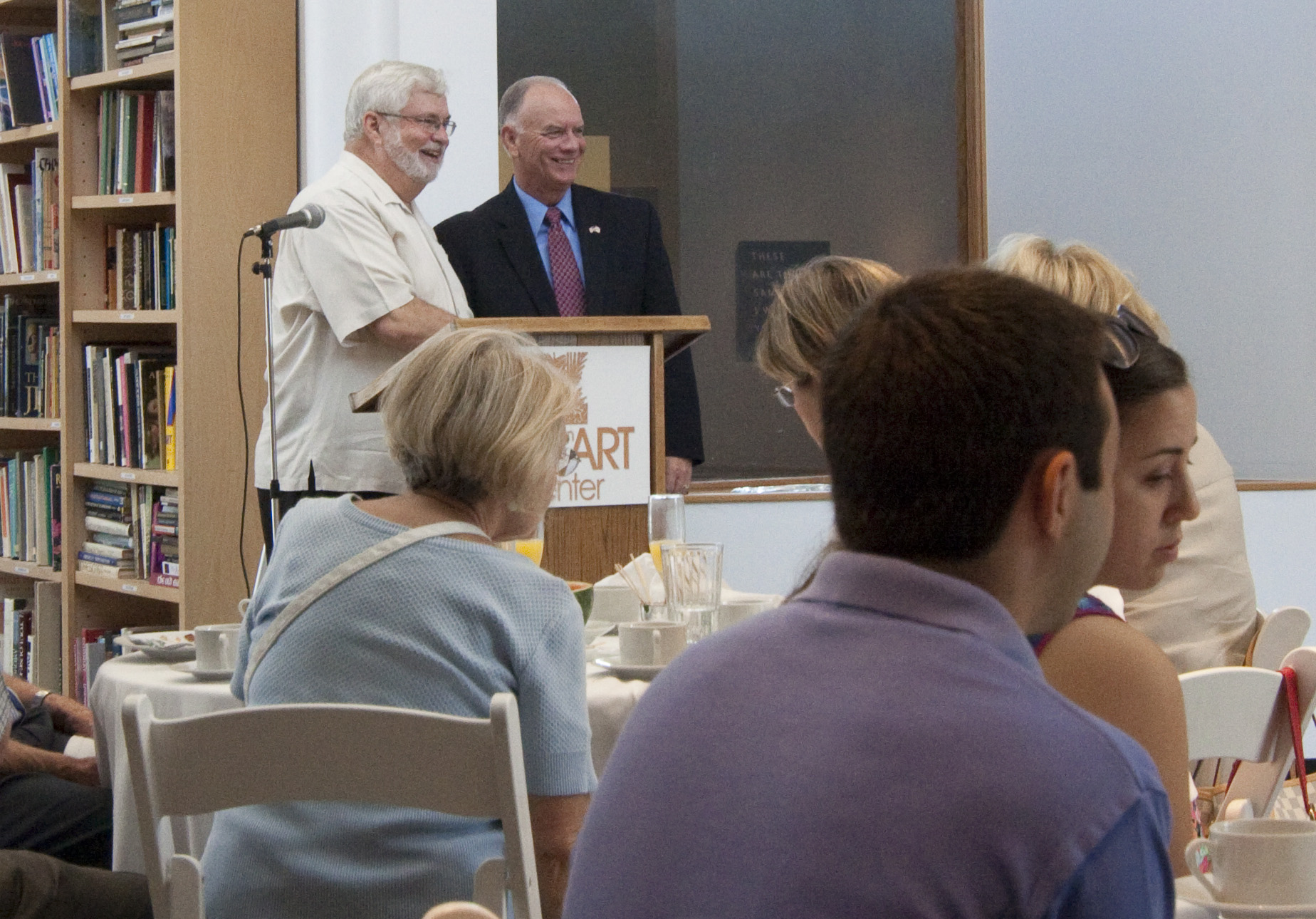 Jack has got Ed's back.
Term-limited state Senator Jack Latvala is endorsing Ed Hooper as his successor in Senate District 16.
"We need someone to represent us in Tallahassee who is qualified, experienced, and a committed public servant who will always keep the citizens at the forefront of every discussion," Latvala said. "Ed Hooper and I have worked together for a long time. He will follow through on the priorities for our area that I hold dear."
A former firefighter who served four terms in the Legislature before being term-limited from the House, Hooper, 68, lost a contentious race in 2014 for the Pinellas County Commission to Democrat Pat Gerard, but since then has maintained a public profile.
During his final year in the Legislature, Hooper was chair of the Transportation & Economic Development Appropriations Subcommittee. He also received numerous "A" ratings from the Florida Chamber of Commerce Honor Roll, Florida Education Association, and the Florida Home Builders Association.
Throughout most of his political career, Hooper has been seen as a strong ally of Latvala, the veteran lawmaker he hopes to succeed.
"I am incredibly humbled to have the endorsement of Senator Latvala," Hooper said. "Jack has been a political mentor and friend for years, and his support means a lot to me."
Latvala has served twice in the Florida Senate, 1994-2002 and 2010 to the present. He currently chairs the powerful Senate Appropriations Committee and is considering a campaign for the Republican nomination for Governor in 2018.
Senate District 16 includes northern Pinellas and part of southwestern Pasco County.