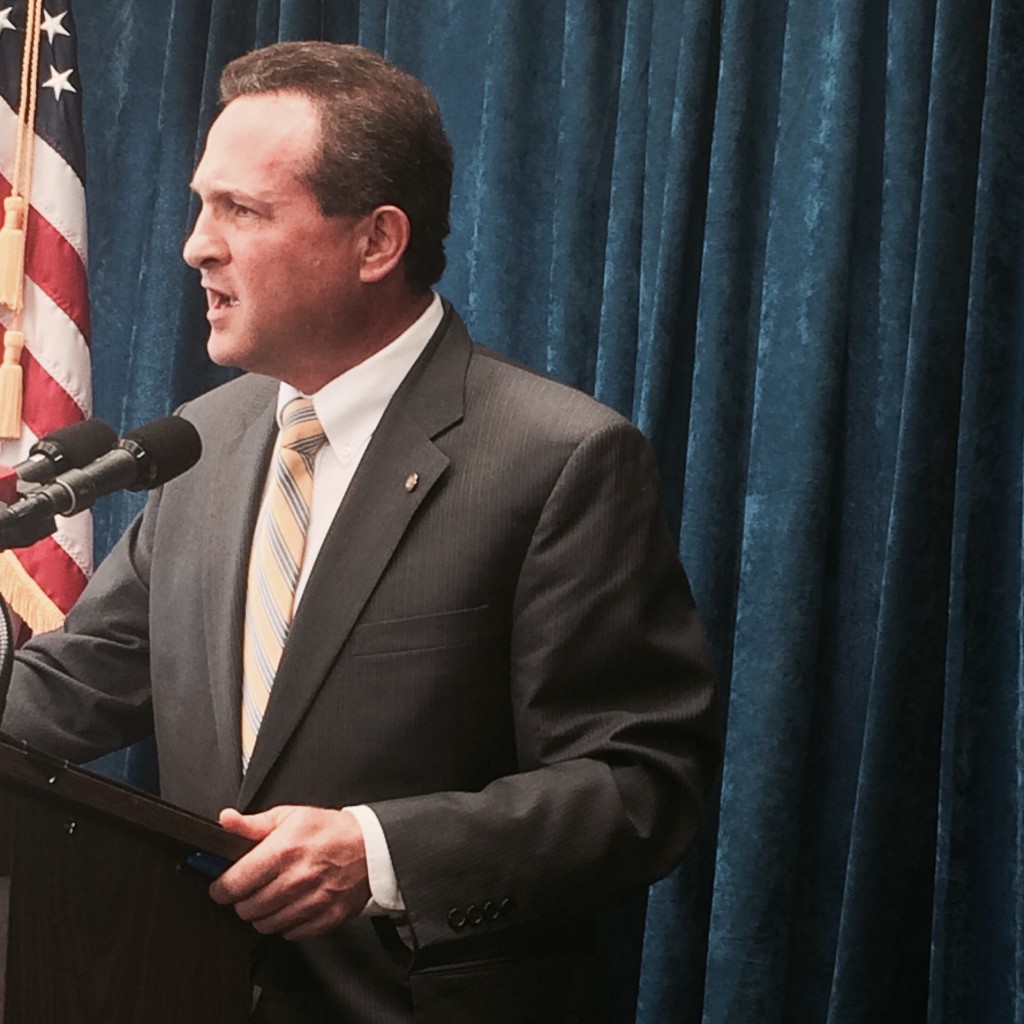 Mark Pafford, the former House Democratic Leader, has joined the board of directors of the League of Women Voters of Florida, the organization announced Tuesday.
Pafford "brings extensive government experience to the League," President Pamela Goodman said in a statement.
In a phone interview, Pafford told Florida Politics he hopes "to be a great resource, bringing some internal knowledge of the process and a constructive viewpoint for bipartisan policy development."
Pafford, originally a West Palm Beach Democrat, served in the House 2008-16, when he was term limited. He rose to Leader for the 2015 and 2016 Legislative Sessions after being Deputy Whip and Democratic Policy Chair.
He had been CEO of Florida CHAIN, a statewide advocacy organization for health care consumers, but was laid off last year after the group lost funding. He still sits on the organization's board of directors, according to its website.
Pafford said he now works for Orange County Tax Collector Scott Randolph as his administrative officer.
The League also announced other new board members: Stephanie Owens, founder of St. Petersburg's Dolphin Strategies consulting firm; Marty Sullivan, co-Chair of the League's Natural Resources Committee; and Maggie Lawrence, media buyer and project manager with Tallahassee's SalterMitchell PR firm.
"These new members will contribute significantly to the League's continuing efforts to act on selected governmental issues and to influence public policy through education and advocacy," Goodman said.