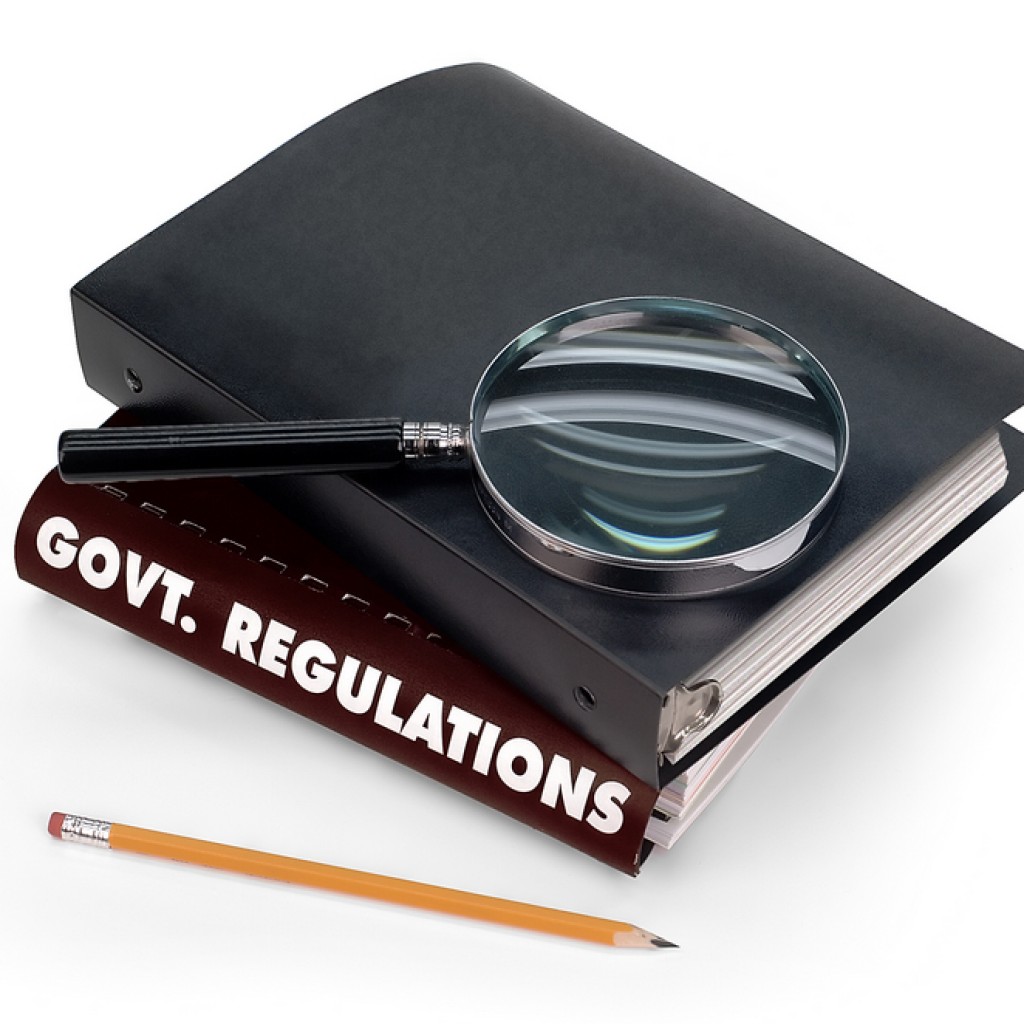 Gov. Rick Scott on Friday appointed Jonathan Zachem as the new Secretary of the Florida Department of Business and Professional Regulation (DBPR).
Matilde Miller, who had been serving as interim secretary since January, has accepted the job of Vice President of Compliance for VISIT FLORIDA, the state's public-private tourism marketing agency.
"DBPR is often on the front lines of supporting new and existing businesses across our state" Scott said in a statement. "With his leadership experience at DBPR, Jonathan understands the importance of reducing burdensome regulations while helping our job creators and families.
"I know that Jonathan will be a great leader as we continue to work together to make Florida the most business-friendly state in the nation," the governor added. "I appreciate Matilde Miller's service to the State of Florida and her dedication to our mission of growing jobs for our families."
Zachem was the department's deputy secretary. Before that, he was chief attorney and then director of DBPR's Division of Pari-Mutuel Wagering.
He also worked for the Prosecution Services Unit (PSU) of the Florida Department of Health.
Zachem received his undergraduate degree from the University of Florida, a graduate degree from the University of South Florida and a law degree from the Barry University School of Law, according to the Governor's Office.