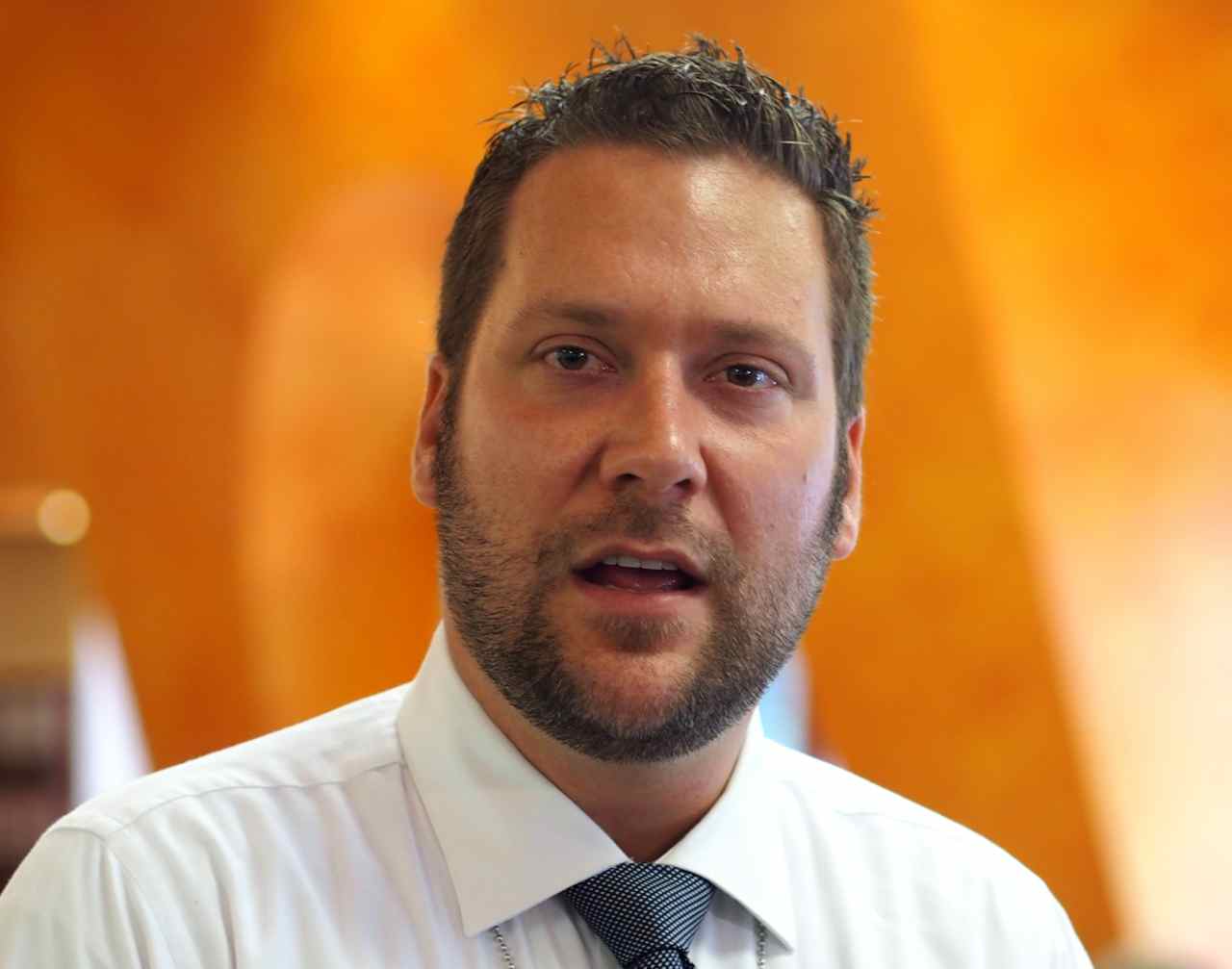 Seminole County Tax Collector Joel Greenberg is packing now and he wants his employees to do so too.
The Republican declared Thursday that it's a crazy world and it's getting dangerous for his people, so he is exercising his right as a state revenue officer, and for his deputy tax collectors, to openly carry firearms while in the performance of their duties. Such officers are exempt from Florida law regarding open-carry of guns.
Greenberg notified Seminole County Sheriff Dennis Lemma and the police chiefs of Seminole's seven cities two weeks ago of his new policy, and immediately began carrying a revenue officer badge and a 9-mm Glock 19 sidearm himself. He said they responded with support for his policy.
"Have you been watching the news lately? It's a crazy world we live in," Greenberg said. "There are certain times throughout the year that this office has hundreds of thousands, if not millions of dollars in cash. So it is my job to make sure that cash, those assets are secure."
And, he said, there are situations where deputy tax collectors go out into the field, into situations that sometimes involve hostile, overdue taxpayers.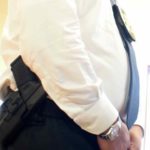 Greenberg expects the policy to go into effect by early August. He was not certain yet whether the office would be providing firearms or if employees would be asked to bring their own. He also is reorganizing and was not certain yet which classifications might be encouraged to pack. He said he expected to have one or two armed deputy tax collectors in each office at all times, perhaps 20 total out of about 100 employees.
He also said he was uncertain if there were precedents for his policy.
It's not unusual for tax collection offices and license bureaus to have armed guards, either deputy sheriffs or private security guards. Orange County Tax Collector Scott Randolph, for example, hires private security guards, who are armed.
Greenberg's policy, however, also reflects his strong pro-Second Amendment stance. He spoke highly Thursday of Florida residents' rights for concealed weapons, and for open-carry opportunities. When asked what he would think about his customers, waiting in the lobby, carrying firearms, he replied:
"That's fine. I hope they're all carrying," he said.
He also said he hopes he and his employees never have to draw one of the weapons.
"I pray it never happens. But I'd rather have it if we needed it, than not have it."