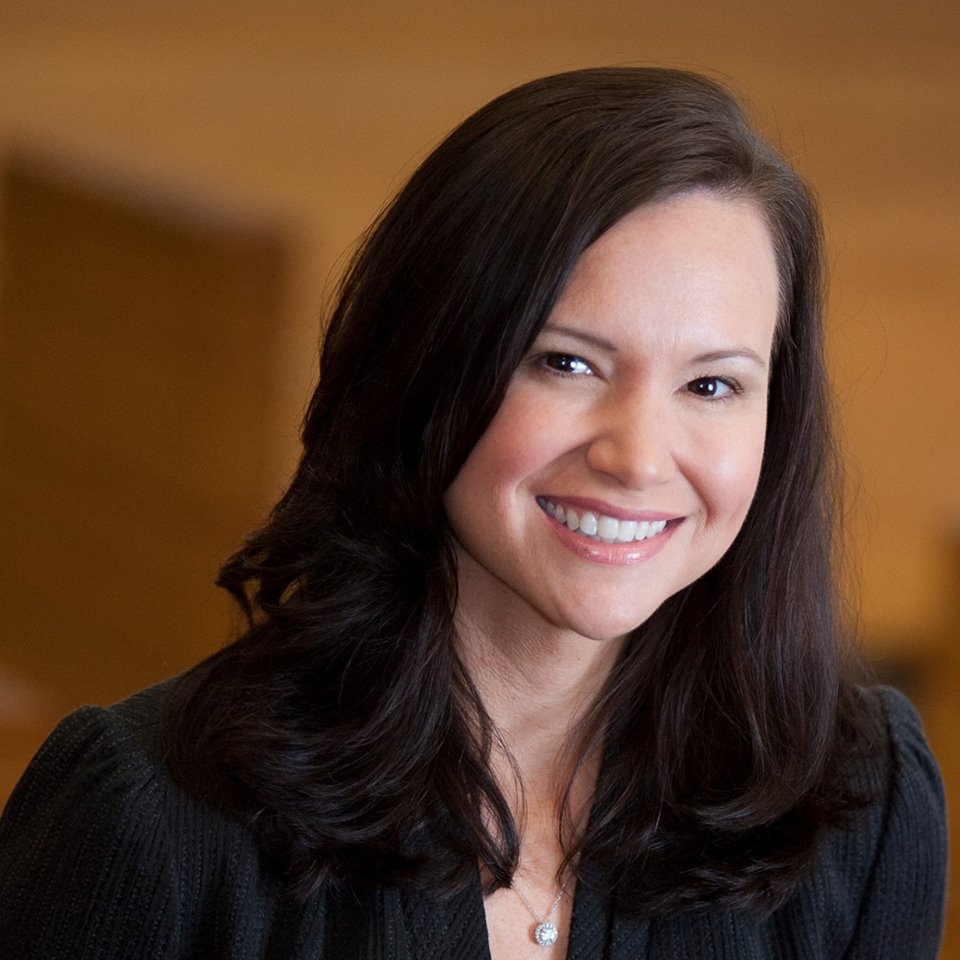 First-time candidate Ashley Moody's campaign is off to a strong start.
The Attorney General contender announced that sheraised more than $600,000 during her first month on the campaign trail.
Breaking down the numbers, Moody raised over $490,000 for her campaign account and $113,000 for her political committee, Friends of Ashley Moody.
"When we started this campaign we were committed to taking our conservative message of strengthening our criminal justice system and making Florida a safe place to live, work, visit, and retire to every corner of our state. After just 30 days in the race, our message is resonating – Floridians want an Attorney General who is not a politician, but rather someone who has spent their life upholding the rule of law and seeking ways to strengthen our system of justice," Moody said.
Moody spent a decade as a circuit judge in Hillsborough before resigning in April to launch her campaign.

In addition to her fundraising haul, Moody picked up several key endorsements in June, including that of current Attorney General Pam Bondi.
Bondi went Stetson University College of Law with Moody's mother, Carol. The Attorney General first met the future judge when she was a teenager. They have been close friends ever since.
Moody has also been endorsed by several elected officials from the Tampa Bay region, such as state Sens. Tom Lee, Wilton Simpson, and Dana Young.
"I am very humbled by such strong support," Moody said. The campaign, and its supporters, are energized, enthusiastic and ready to build on the momentum created during this first month. I'm excited to continue traveling the state, meeting with voters, and sharing my qualifications for this important job and my conservative vision for how we continue to make Florida a stronger and safer place for all Floridians."
Jacksonville state Representative Jay Fant is the only other declared Republican in the race to succeed Bondi.