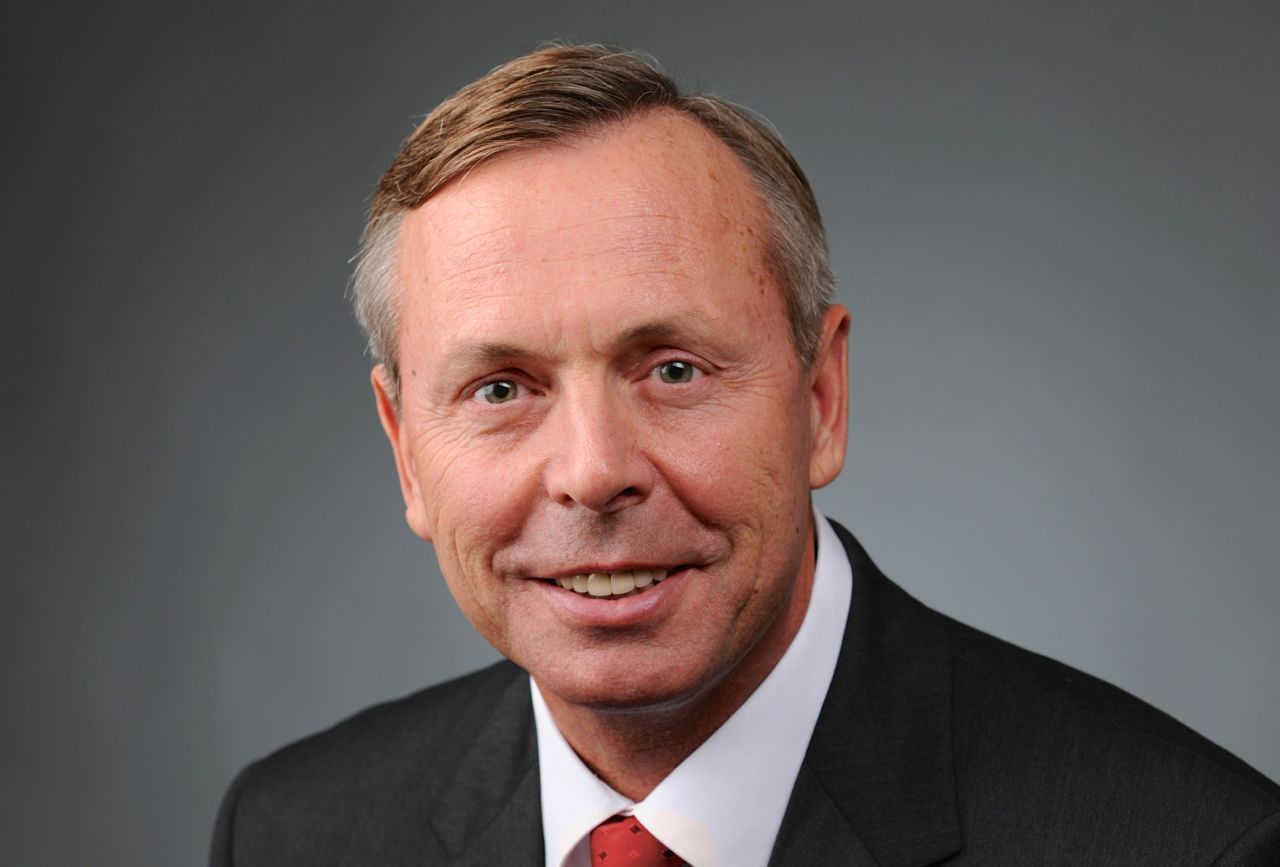 Faced with a potentially-serious Republican nomination challenger, David Smith dropped another $25,000 loan into his campaign for what will be an open seat in Florida House District 28.
Smith's June 30 loan was augmented by $2,963 in fundraising in June, giving him $100,855 in total contributions and loans. He had primed his campaign when he kicked it off in February with an initial $25,000 personal loan.
Smith, a Winter Springs businessman and former Marine Corps officer, drew a Republican nomination challenger in June with the entry of Lake Mary's Christopher Anderson, a Seminole County deputy sheriff and Army veteran. HD 28 covers northeast Seminole County including Sanford, Winter Springs and Oviedo, and is being vacated by Republican incumbent state Rep. Jason Brodeur of Sanford.
Anderson did not report any campaign finances in June.
Democrat Lee Mangold of Casselberry, who runs a cyber security firm, reported raising $1,310 in June, giving him about $2,100 total.
Smith was one of the few Central Florida Florida Legislature candidates who raised any significant amounts of campaign money in June, according to the latest campaign finance reports posted on the Florida Secretary of State's Office.
One major exemption to that was in the crowded Republican nomination field gathering in House District 51 in Brevard County, where the two largest June fundraising efforts were found.
Tyler Sirois of Merritt Island, executive director of the 18th Judicial Circuit State Attorney's Office, reported raising $8,100 in June, giving him a campaign contributions total of $40,420. Sirois also has spent $12,780.
Teacher and retired Air Force officer Jeff Ramsey of Merritt Island, who entered the race on June 1, raised $2,900 in contributions and lent $2,000 to his own campaign in June to get it started. He spent $400.
Thomas O'Neill of Rockledge raised $240 in his HD 51 bid, leaving him with $4,440 total raised, including a $4,00o personal loan. Tom Tumulty raised $100 in June, for a total of $1,350.
There are no Democrats yet in the HD 51 race to succeed Republican incumbent state Rep. Tom Goodson, who is term-limited out.
Elsewhere in Central Florida:
Brodeur raised $1,000 toward his 2020 run for the Florida Senate in Senate District 9, which will be vacated by Republican state Sen. David Simmons. Brodeur is flush with $150,474 in total contributions received, and has spent $37,370. His Democratic opponent Frederick Ashby II has not yet reported raising any money.
Republican state Rep. Mike La Rosa of St. Cloud raised $1,500 in June. He's raised $32,172 total, and spent $1,410 for his re-election bid in the eastern Osceola County House District 42. He picked up an opponent in June, independent Lonzell Ivory.
Democratic challenger Debra Kaplan of Eustis raised $350 in the House District 31 race in eastern Lake County, her first contributions. Republican incumbent state Rep. Jennifer Sullivan did not raise any money in June, and had raised $9,500 going in.
Democratic challenger Tyran Basil of Deltona raised $240 in June, adding to his contributions total that reached $1,166 for western Volusia County's House District 27. Republican incumbent David Santiago of Deltona did not raise any money in June, but came in having raised $32,950 so far. Santiago had spent $11,754.
None of the other Central Florida incumbent lawmakers reported raising any money in June, and only one of them had an opponent. House District 50 Republican incumbent state Rep. Rene Plasencia picked up a Democratic opponent Kyle Mitchell Walcott of Orlando late in the month in House District 50, covering east Orange County and north Brevard County. Plasencia had raised $40,600 and spent $13,600 prior to June. Walcott has not yet reported.