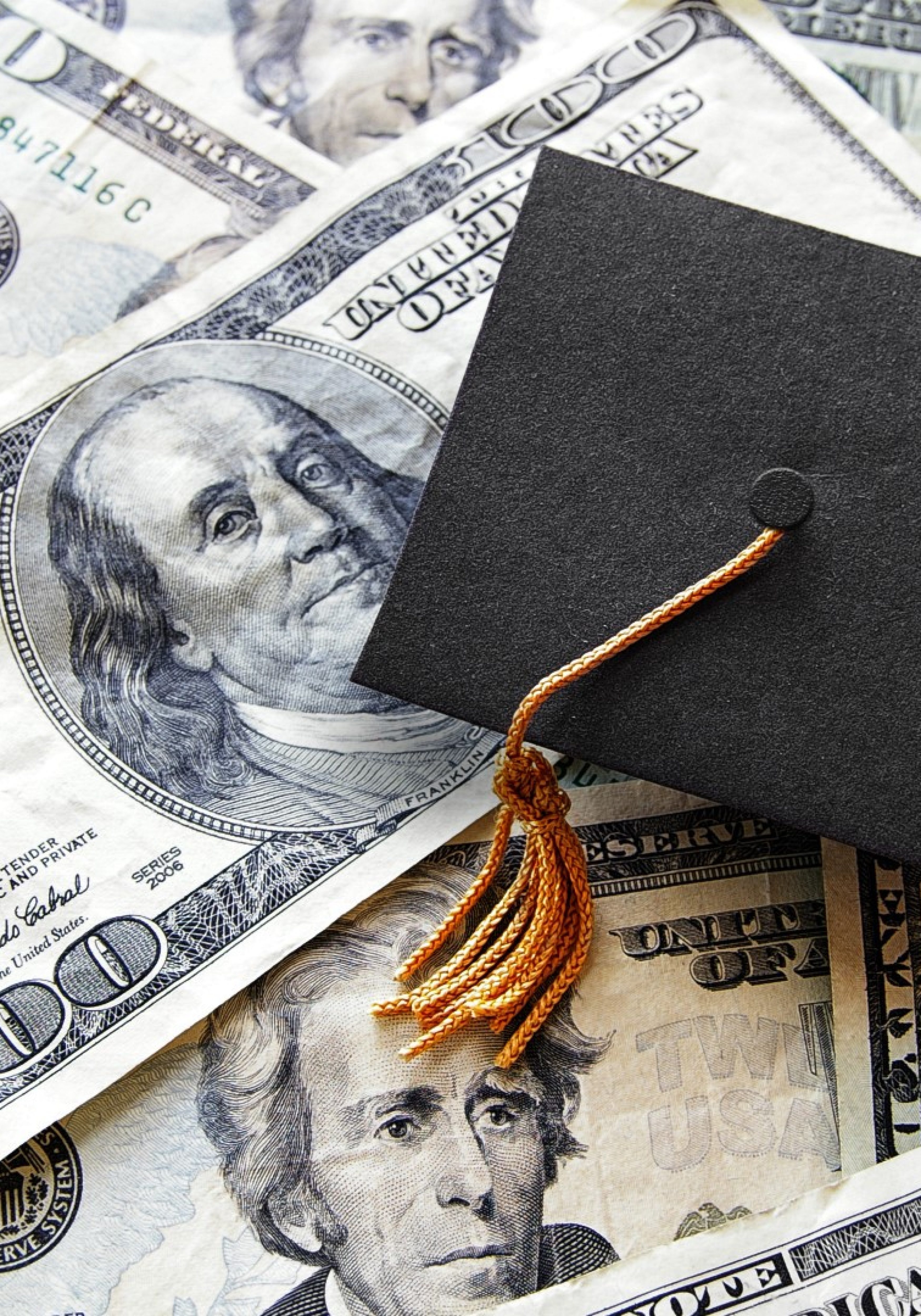 New College of Florida will request more than $3.6 million from the Florida Legislature in fiscal 2018 to help continue its effort to grow enrollment.
The New College of Florida board of trustees on Monday voted to approve its fiscal 2018-19 legislative budget request. The 2018 request includes a single item — more than $3.63 million to fund the second year of a three-year plan to grow enrollment to 1,200 and increase four-year graduation rates.
Founded in 1960, the Sarasota college had a total enrollment of 861 students in the fall of 2015. While the school is recognized as one of the nation's leading liberal arts schools, New College officials have said the school's small size could be hampering its success.
"Outside the Claremont consortium, ever liberal arts college ranked in the top 40 has at least 1,200 students," according to a staff report to the school's board of trustees. "With fewer students, it becomes difficult to sustain the broad range of academic disciplines common to high-quality to sustain the institutions and the activities to student development."
The requested funding, according to a staff analysis, will "support strategic initiatives in three key areas: academic excellence, student development and infrastructure.
According to a staff analysis, the second year of funding will increase the enrollment target by an additional 150 students by 2023 and the four-year graduation rate by an additional 6 percent for the 2023 entering cohort.
The second year of funding will, among other things, provide for:
— 15 additional faculty lines and administrative support to increase capacity for the second phase of enrollment growth;
— A summer research program for third- and fourth- year students to work with faculty in labs or in the field;
— Systems to track student engagement with curricular and co-curricular activities allowing early intervention with at-risk students;
— A disability case manager to track and coordinate support from a variety of college units;
— A psychologist to meet the needs of growing enrollment;
— Two additional police officers to ensure officers are on duty 24/7; and
— One financial aid staffer to meet the needs of growing enrollment and to help recruit and retain top students.
The Legislature approved $5.4 million as part of the fiscal 2017-18 budget to implement the first year of the growth plan. New College of Florida will supplement that funding with a goal of $3 million in private fundraising.
The first year of the three-year growth plan was unanimously approved by the Board of Governors as a system-wide priority last year, and school officials said Monday they are hopeful the second year of funding will be a system-wide priority this year.