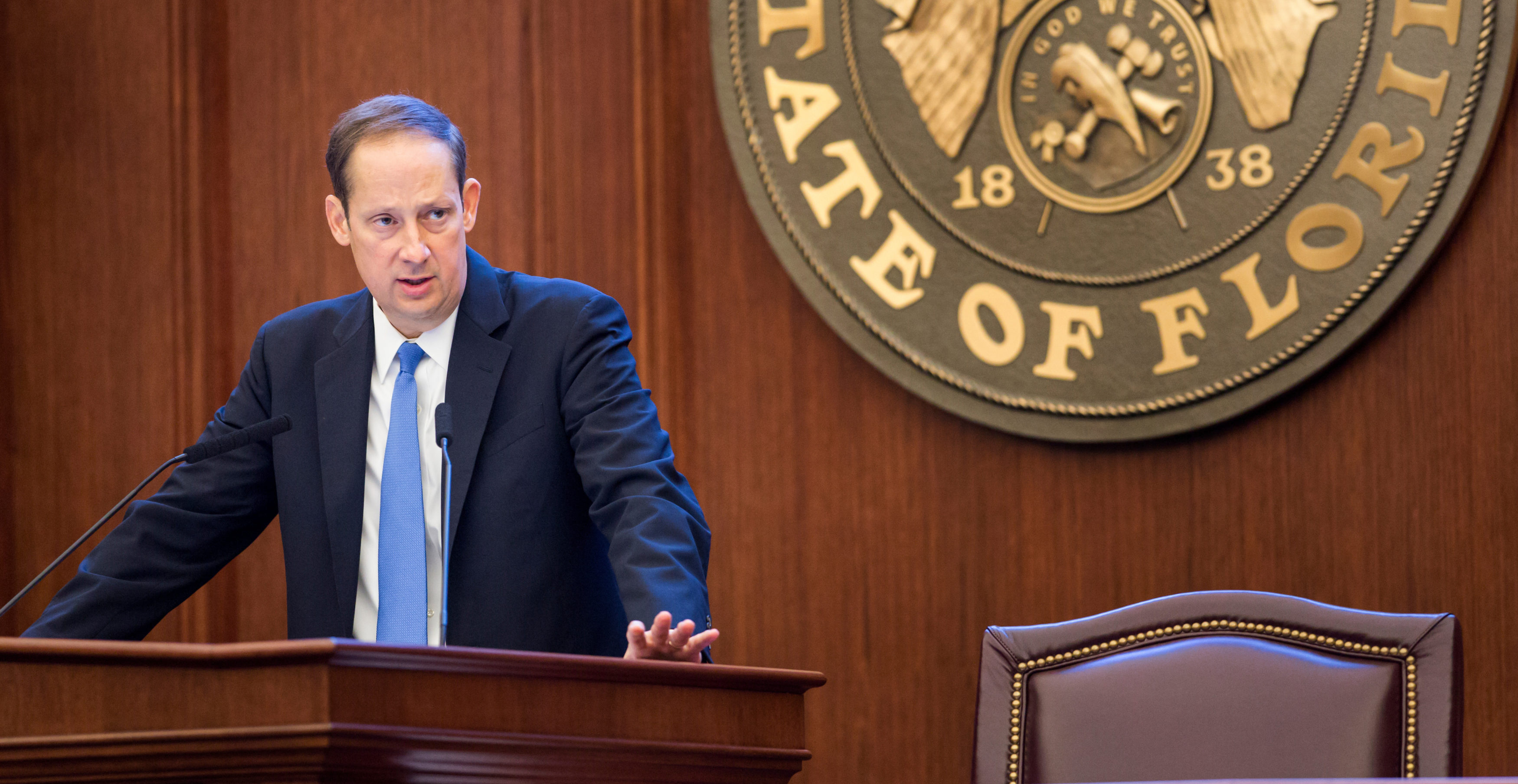 Ken Kahn was appointed to the Enterprise Florida (EFI) Board of Directors, Senate President Joe Negron announced Monday.
The appointment begins immediately and expires July 5, 2021.
"Ken understands firsthand the opportunities available to businesses seeking to locate or expand here in Florida," Negron said.
"He has a strong educational background and the diverse business and community service experiences needed to excel in this position. I am confident Ken will be a strong advocate for Florida businesses, and I am grateful that he has agreed to join the Enterprise Florida Team in this important capacity."
Kahn is president of LRP Publications, a legal and professional publishing company. He also serves on the Palm Beach County Education Commission and the Alliance for Eating Disorder Awareness.
Kahn is on the executive committees of the Business Development Board of Palm Beach County, Economic Council of Palm Beach County, and Kravis Center Corporate Partners. He is an active member of the Florida Council of 100.
He graduated from Cornell University and Harvard Law School. He has five children and currently lives in Palm Beach Gardens with his wife and two daughters.