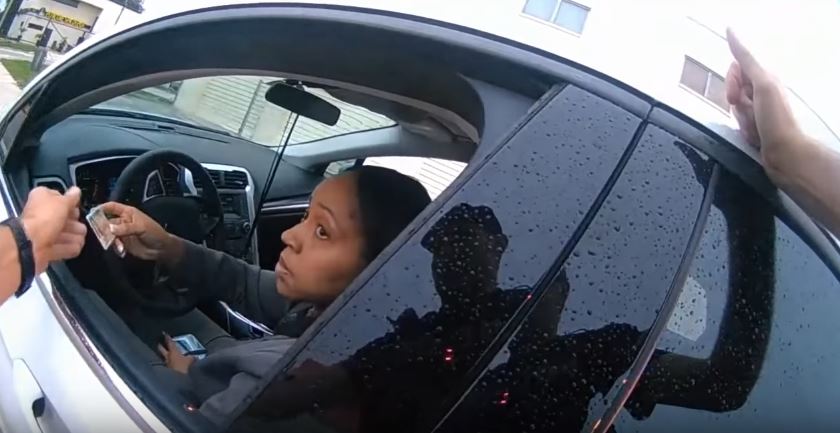 Footage of a June 19 traffic stop involving State Attorney Aramis Ayala and two Orlando police officers surfaced online this week.
In the Orlando Police Department body cam video, Ayala promptly hands over her license and becomes increasingly annoyed as the officers fumble through an explanation of why they pulled her over.
The officers first told Ayala, who informed them she was a state attorney, that they had run her license plate number and that no information had come back.
"Thank you, your tag didn't come back, never seen that before, but we're good now," one officer said. "We ran the tag, I've never seen it before with a Florida tag, it didn't come back to anything, so that's the reason for the stop."
When Ayala asked why her tag had been run in the first place, the officer said they run plates all the time in order to determine if cars are stolen. The officers also said that Ayala's window tint contributed to the stop.
"The windows are really dark, I don't have a tint measure but that's another reason for the stop," the officer said of Ayala's white Ford.
Ayala then asked the officers for their information, which she received on a page from one of the officer's notepad before driving off.
The full video of the traffic stop is available on YouTube.