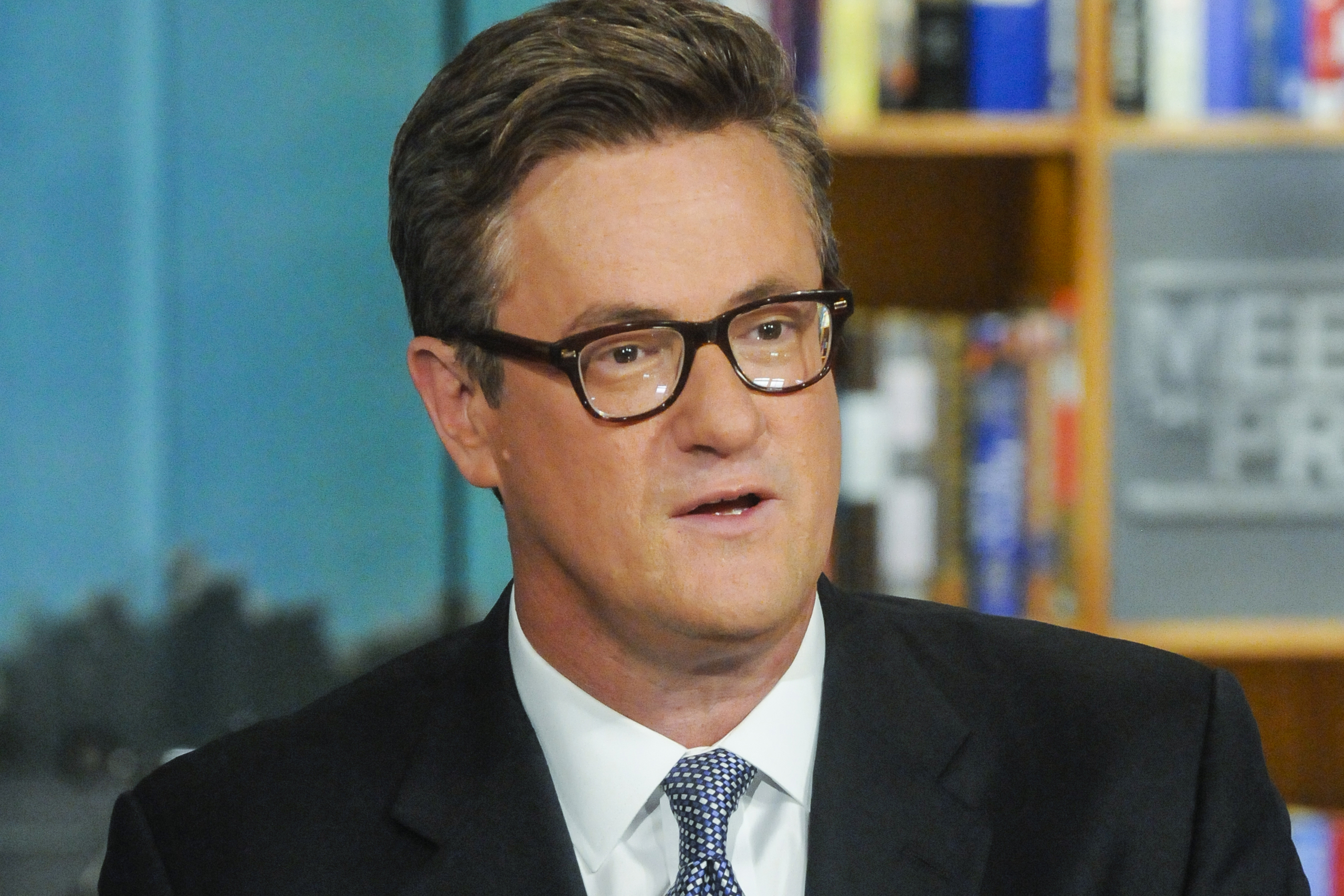 "Morning Joe" host and former Republican congressman Joe Scarborough is blaming the GOP's loyalty to President Donald Trump and its failure to live up to its promises for his decision to leave the party and become an independent.
Scarborough first announced the switch during an interview with CBS "Late Show" host Stephen Colbert on Tuesday night. He appeared as a guest with his co-host and fiancee, Mika Brzezinski, who recently was attacked in sharply personal terms by the Republican president.
On Wednesday's "Morning Joe," Scarborough accused Republicans of abandoning their fiscal principles. He also referred to Trump, saying Republicans are "kowtowing to somebody who — inexplicably — shows them no loyalty whatsoever."
Scarborough was elected to four U.S. House terms from Florida starting in 1994.
Republished with permission of The Associated Press.