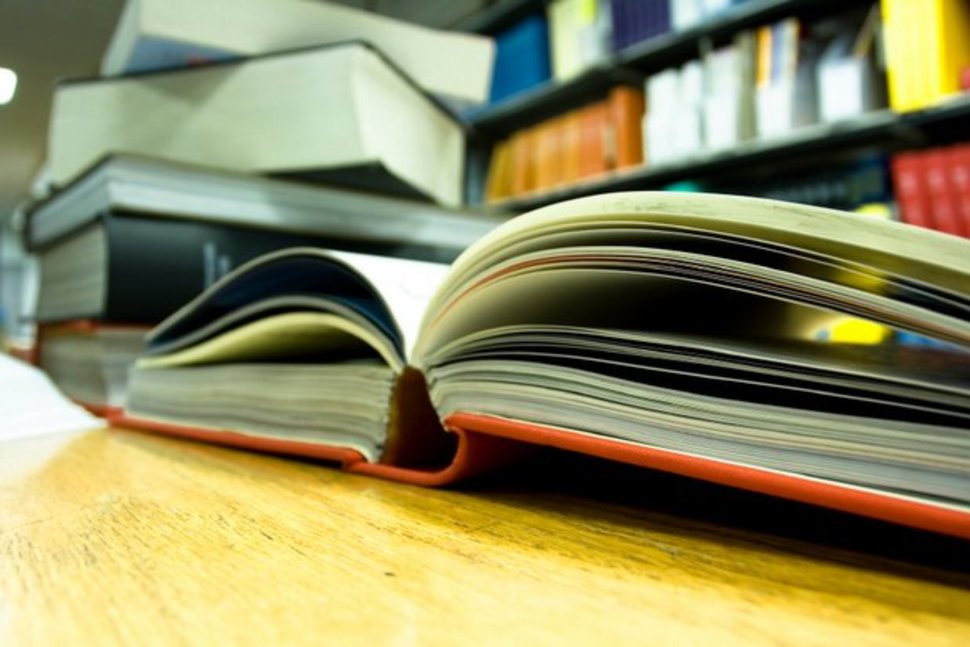 The Barbara Bush Foundation for Family Literacy has tapped Mark Kaplan to serve as the chairman of the board.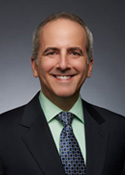 The organization announced recently that Kaplan, the vice president of public affairs at Mosaic, will serve as chairman of the 2017-18 Board of Directors. Kaplan, according to the literacy organization, brings extensive legal and policy background to the board, as well as expertise in finance and education.
Kaplan is no stranger to the Bush family. Prior to joining Mosaic in 2007, Kaplan served as chief of staff to former Florida Gov. Jeb Bush. He also served as the executive director of the Florida Housing Finance Corporation and a member of State Board of of Education.
Kaplan received his bachelor's degree from the University of Florida and his law degree from Florida State University College of Law. He has been a member of the foundation's board since 2014,
The foundation also announced John Engler, the former three-term governor of Michigan and the former president of Business Roundtable, will serve as vice chair. Engler, who made improving education a top priority during his time in the Governor's Mansion, also served 20 years in the Michigan Legislature.
"We're fortunate to have a board composed of talented, dedicated leaders who who share not only our passion for changing lives through literacy, but also our commitment to being good stewards of the contributions made by our generous donors," said Liza McFadden, president and CEO of the Barbara Bush Foundation for Family Literacy, in a statement. "With an incoming chair and vice chair who bring decades of policy experience, as well as a new member with expertise in innovation and entrepreneurship, this year's board is set to help us continue to maximize our efforts."
The foundation also announced Chris Frangione, the vice president of prize development and execution for XPRIZE, has joined the board.
The 2017-18 board of directors is:
— Mark Kaplan, chair, of The Mosaic Company;
— Former Gov. John Engler, vice-chair;
— Jean Becker, chief of staff to President George H.W. Bush, secretary;
— David Bere, Nonni's Foods, treasurer
— Jeb Bush Jr., Jeb Bush Jr. & Associates;
— Peggy Conlon, former president and CEO of the Ad Council;
— Craig Denekas, Libra Foundation;
— Chris Frangione, XPRIZE;
— Timothy Gage, Comcast;
— Doro Bus Koch, Barbara Bush Foundation Honorary Chair;
— Tricia Reilly Koch, BB&R Consulting;
— Liza McFadden, Barbara Bush Foundation; and
— Former Gov. Bob Wise, the Alliance for Excellent Education.