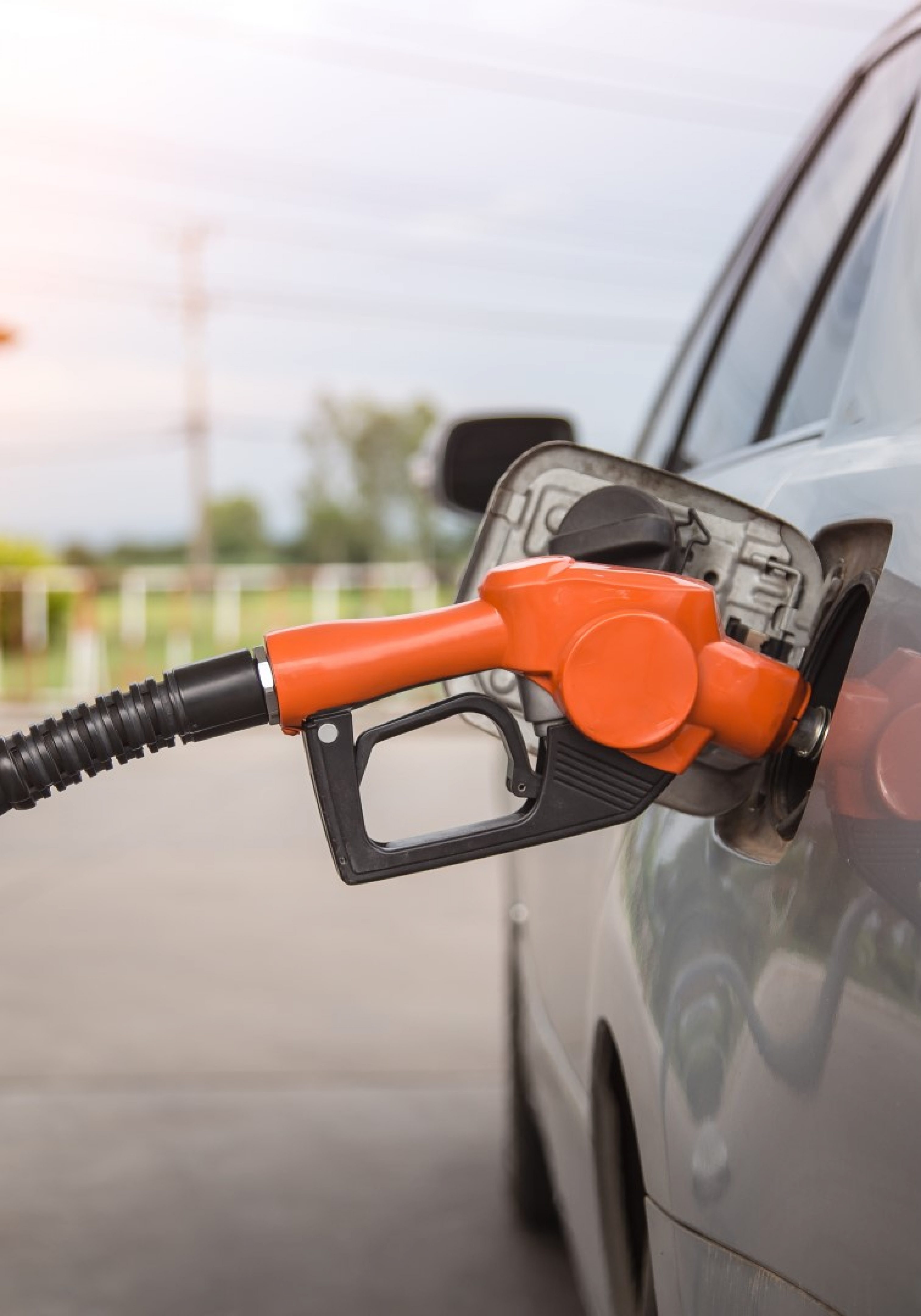 Gas prices "have held relatively steady for the past two weeks, but now face upward pressure," according to a recent advisory from the AAA.
The national average for one gallon of regular unleaded is $2.25—that's a penny less than a week ago, but three 3 cents more than this time last year, a news release said. Data comes "from credit card swipes and direct feeds from 120,000 gas stations nationwide."
In Florida, gas prices averaged $2.13 on Sunday, a half cent lower than last week and three 3 cents less than last year.
"Gas prices could inch a little higher this week," said Mark Jenkins, AAA spokesman. "Refineries are running on all cylinders, cutting into excess crude stocks. That helped push oil prices higher last week, which puts upward pressure on prices at the pump.
"The increase on the retail-side may only amount to as much as 5 cents by the end of the week," he added. "While this could be the start of a gradual uptick in gas prices, drivers are likely to continue saving at the pump compared to what they paid earlier this year."
The least expensive gas price averages in Florida are in Tampa-St. Petersburg-Clearwater ($2.01), Orlando ($2.04), and Bradenton-Sarasota-Venice ($2.07).
The most expensive gas price averages in Florida are in West Palm Beach-Boca Raton ($2.24), Pensacola ($2.23), and Miami ($2.22).