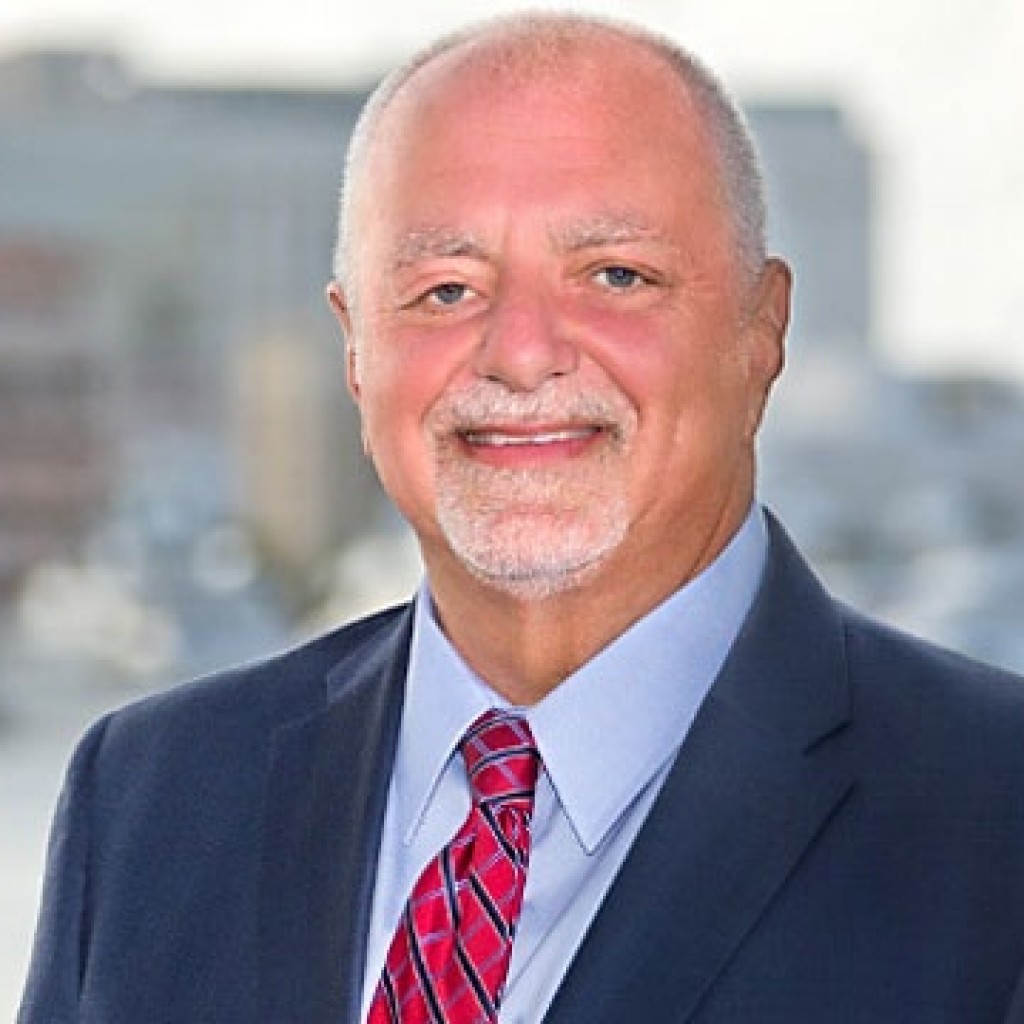 The executive committee of Enterprise Florida (EFI), the state's public-private economic development organization, Wednesday recommended lawyer Pete Antonacci to be its next CEO.
The vote for Antonacci, formerly Gov. Rick Scott's general counsel and now head of the South Florida Water Management District, is largely a formality. The full board is expected to approve Antonacci's nomination; he's a Scott loyalist.
The motion to hire Antonacci was made by executive committee member Alan Becker, a prominent South Florida attorney and friend of the governor. Scott, in his role as governor, chairs the EFI board of directors.
Antonacci would replace Chris Hart IV, who stepped down this March after less than three months as CEO, citing a lack of "common vision" with Scott. Hart is now Executive Vice President of Florida TaxWatch.
Mike Grissom has been interim CEO. The agency's head also carries the title of Florida's Secretary of Commerce.
House Speaker Richard Corcoran tried to scuttle the organization and a multitude of its business incentives this Legislative Session, saying EFI was little more than a dispenser of "corporate welfare." Though a public-private partnership, it doles out mostly public dollars.
Scott supports EFI, saying it helps bring companies and their jobs to the state. Scott and lawmakers eventually worked out a deal to save the agency this year by creating an $85 million Florida Job Growth Grant Fund, focused on promoting public infrastructure and job training. 
Bill Johnson, the agency's leader before Hart, had taken hits over his people skills as a proposed $250 million incentives fund crashed and burned during the 2016 Legislative Session. He also was questioned over his hiring and expenses.