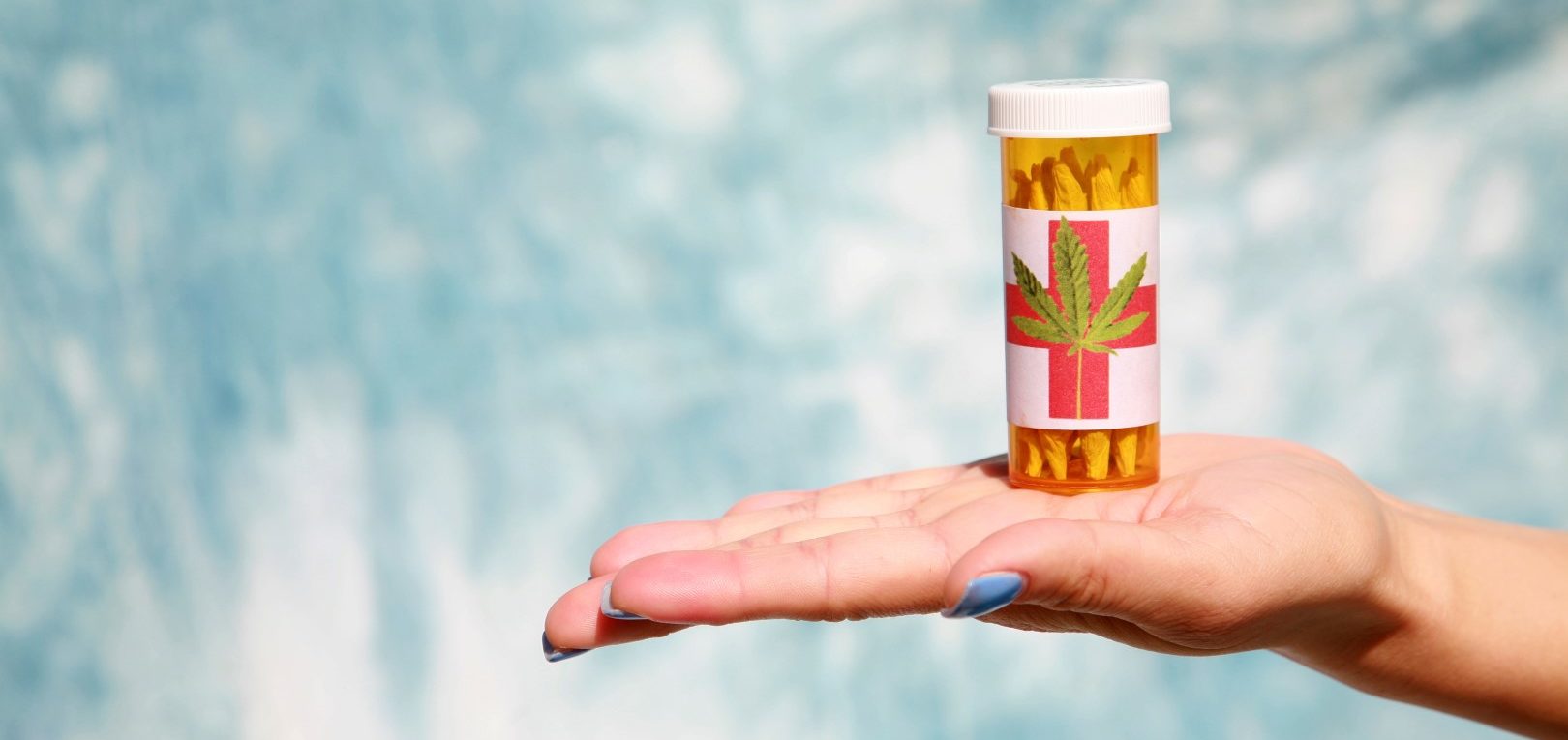 A medical marijuana nursery is asking a Tallahassee judge to allow it to step in on a case over the state's new law governing the drug.
Canadian-based DFMMJ Investments, which inked a deal to take over operations of Chestnut Hill Tree Farm, filed a "motion to intervene" earlier this week with Circuit Judge Karen Gievers.
Sarasota's TropiFlora is asking the courts to delay the issuance of one of 10 "medical marijuana treatment center" (MMTC) licenses. The nursery has said the department "wrongfully refused" to consider its license application.
When the state's Office of Medical Marijuana Use in the Department of Health approves the transfer of Chestnut Hill's growing and operating license to DFMMJ, it will then "take over full ownership," its filing explains.
DFMMJ is partly owned by Aphria, a Canadian "producer of medical cannabis products," according to its website.
The company, represented by Tallahassee's Lockwood Law Firm, is concerned that "any proposed stay, however limited, may interfere with the pending transfer" of the license.
Dockets show Gievers has not yet acted on the motion or the requested stay.
Tropiflora's attorney, Brian O. Finnerty of Tallahassee, said in an email that "entities such as TropiFlora, that previously applied for but were denied a medical marijuana license, take precedence over new entities that are applying for a MMTC license for the first time."
Further, he said it's clear "that the Department of Health has not taken any steps to effectuate the new law as it relates to implementing an application process for the new MMTC licenses. (That) further supports the fact that TropiFlora's request for a stay of only one MMTC license can in no way act to delay enforcement of part of the new implementing law."
The new state law grandfathers in seven existing providers, renames them "medical marijuana treatment centers" (MMTCs) and requires the Department of Health to license 10 new providers by October. The bill also allows four new MMTCs for every increase of 100,000 patients prescribed marijuana.
It limits the number of retail locations each MMTC can open to 25 across the state, and divides that cap by region. As the patient count goes up, five more locations can be opened per provider for every new 100,000 patients in the state's Medical Marijuana Use Registry. The limits expire in 2020.
In late 2015, Tropiflora was one of the first three nurseries to move against the state over the licensing of growers of medical marijuana. San Felasco Nurseries of Gainesville and Perkins Nursery of LaBelle also filed protests.
At that time, only five licenses were awarded to grow medicinal pot, to Chestnut Hill  for the state's northeast region, Hackney Nursery Co. (northwest region),  Knox Nursery (central), Alpha Foliage (southwest), and Costa Nursery Farms (southeast).
TropiFlora objected because four of the five licenses went to nurseries that also sat on the department's "negotiated rulemaking" committee.
In 2014, lawmakers passed and Gov. Rick Scott signed into law a measure legalizing low-THC, or "non-euphoric," marijuana to help children with severe seizures and muscle spasms. THC is the chemical that causes the high from pot.
A three-member panel of state officials in DOH was tasked with selecting five approved pot providers out of 28 nurseries that turned in applications.
Since then, state voters approved a constitutional amendment on medicinal cannabis last year. Lawmakers approved and Scott also signed an implementing bill, passed during a recent Special Session. It gives guidance and instructions to state agencies on how to enforce state law.