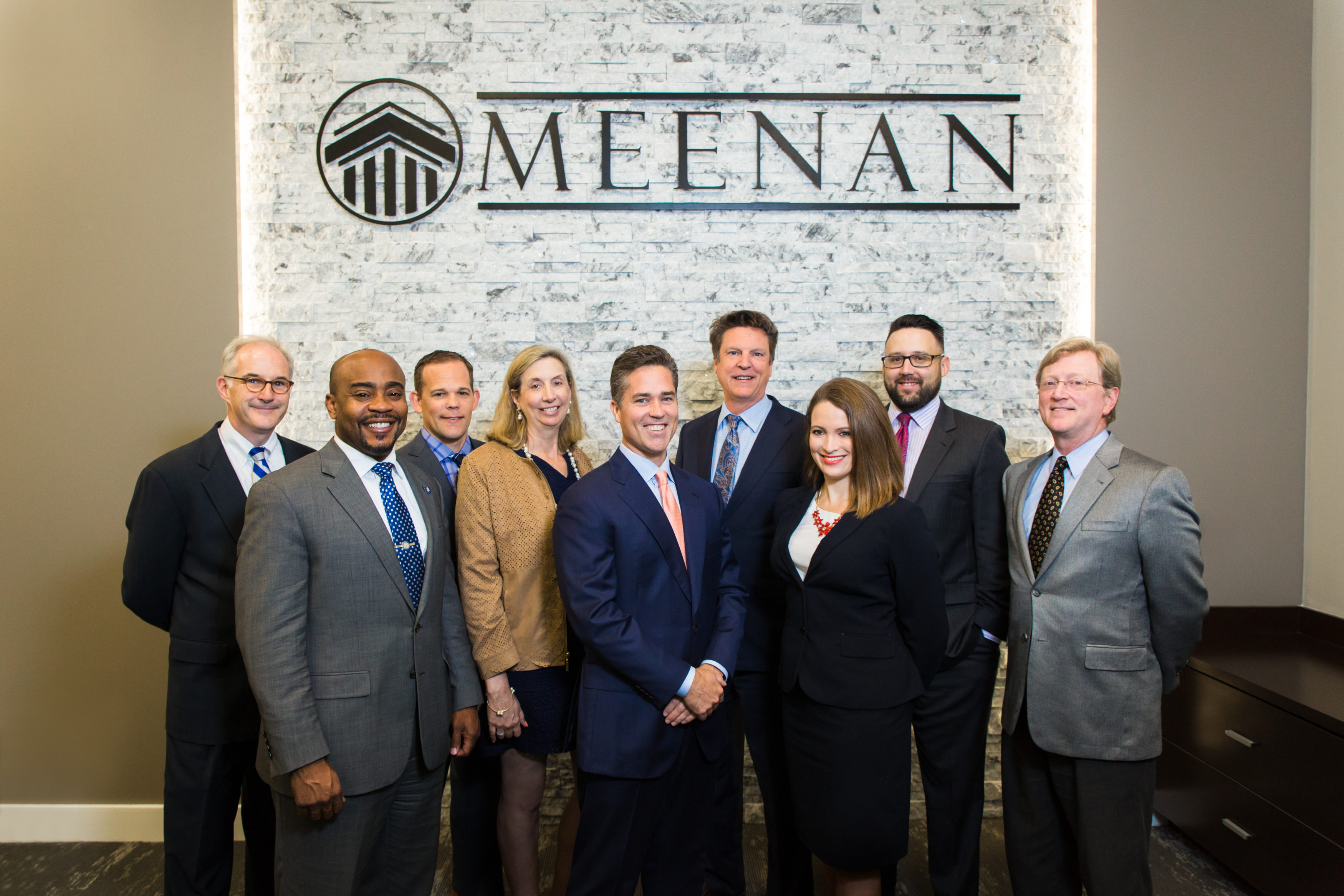 Florida Trend released its 2017 Best Companies to Work for in Florida list this week and lobbying and regulatory law firm Meenan P.A. made the top-10 in the small companies category.
Meenan was the highest-ranked Tallahassee-based company in the rankings and was one of only two legal-lobbying firms in the 2017 rankings. West Palm Beach-based Gunster also made the list in the large companies category.s
"So much of what makes our firm stand out is the people who work here," said the firm's managing shareholder Tim Meenan. "We embrace all they have to offer, and this recognition tells the next generation of legal professionals that they can look to Meenan P.A. as one of the best places to work."
"It's an honor to be recognized for the community and culture we have built here," Meenan added. "We are dedicated to fostering an environment of professionalism and efficiency, and from that comes the outstanding work we produce for our clients."
Meenan lobbies on behalf of companies ranging from Fortune 500 to small businesses, and also provides insurance, extended warranty, service contract, and other regulatory law services to clients in all 50 states.
In the first quarter of 2017, the firm brought in between $50,000 and $100,000 for legislative lobbying in the Sunshine State. Its clients included America's Health Insurance Plans, Infinite Energy, Inc., Nationwide Insurance and The Humane Society, among others.
Florida Trend partners with the Best Companies Group to produce the rankings and judges companies that choose to participate with a questionnaire on company policies, practices and demographics before providing a randomly selected group of employees with an anonymous 78-question multiple choice and short answer survey.
Meenan P.A. and the other companies on the list were judged in eight categories: Leadership and planning; corporate culture and communications; role satisfaction; work environment; relationship with supervisor; training, development and resources; pay and benefits; and overall engagement.
"The best companies obviously provide strong pay and benefits to their employees, but they also offer fun diversions such as ice cream socials, holiday parties and field days," said Florida Trend Publisher Andy Corty, "And these top companies encourage employees to participate in the organization's overall success with training and open communications."
The questionnaire and surveys put Meenan at the No. 8 spot among small companies. The firm's employees, which include the 2017 additions of former Rep. Alan Williams and former Rick Scott staffer Karl Rasmussen, were particularly impressed with Meenan's bonuses.
Meenan takes a bottom-up approach to its year-end bonus structure, by putting its administrative employees first in line, followed by associates before the firm's partners take their slice.
The firm also boasts extensive community involvement including sponsorship of foster care group Boys Town, events supporting the March of Dimes, and its collection of food donations for Second Harvest.