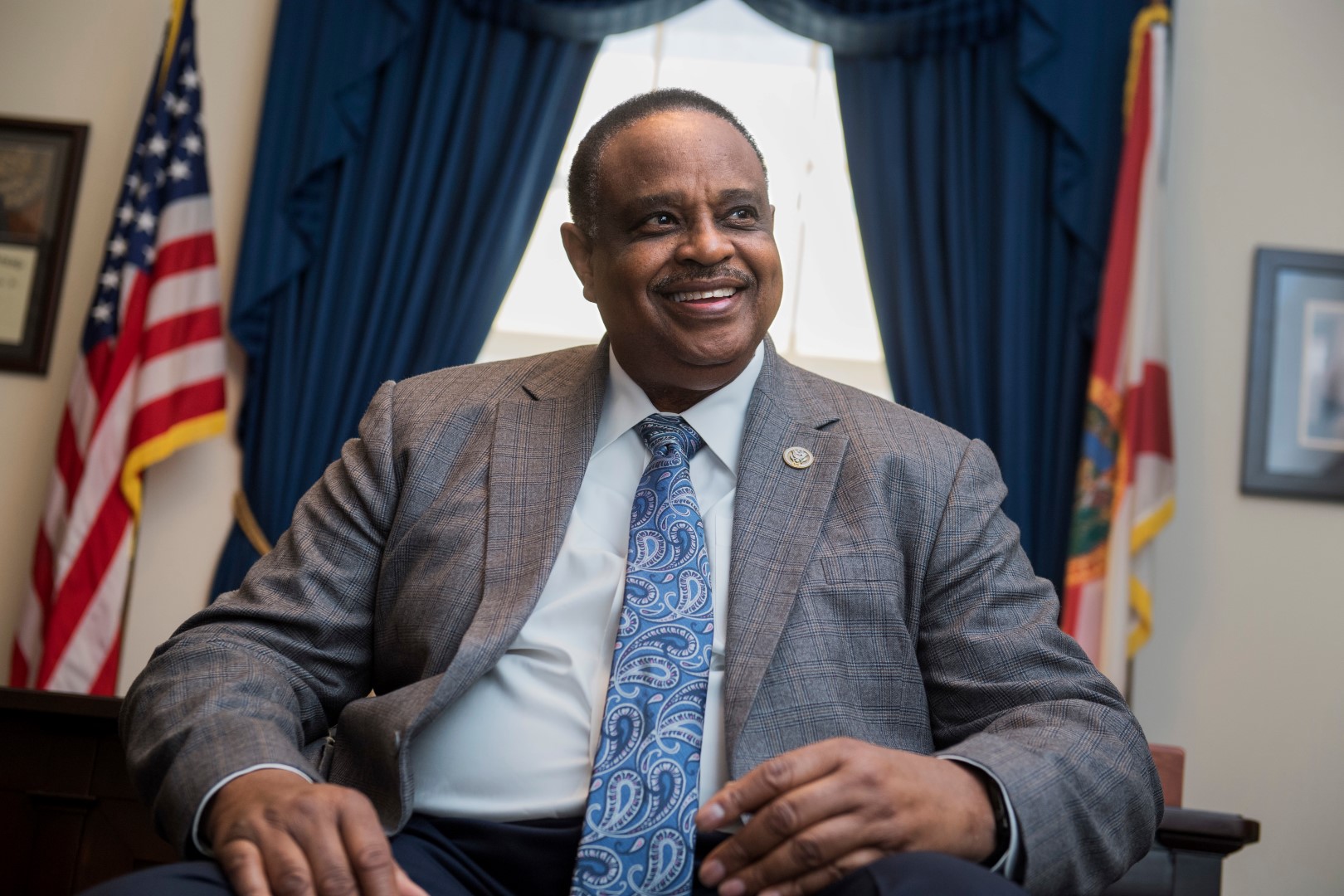 On Thursday, U.S. Rep. Al Lawson introduced a new bill: the "Veterans Jobs Opportunity Act," which would
"establish a small business start-up tax credit for veterans creating businesses in underserved communities," per a press release from his office.
Lawson's North Florida district sprawls from Jacksonville to Tallahassee, including a lot of rural areas and small towns where economic opportunity has proved fleeting in recent decades — including for those who have fought for the flag.
"One of my priorities in Congress is working to ensure our veterans are getting the help they deserve – from job training, to access to health care and education benefits, to finding affordable housing," Lawson said.
"Our brave men and women who have fought for our freedom deserve to be taken care of when they return home. This bill aims to help encourage veterans to pursue their dream of starting a small business in our communities around the country," Lawson added.
Lawson's bill has two dozen co-sponsors, including Florida Democratic colleagues Darren Soto and Alcee Hastings.
As well, Veterans Groups — including the Veterans of Foreign Wars, the American Legion, and AMVETS — support the bill.