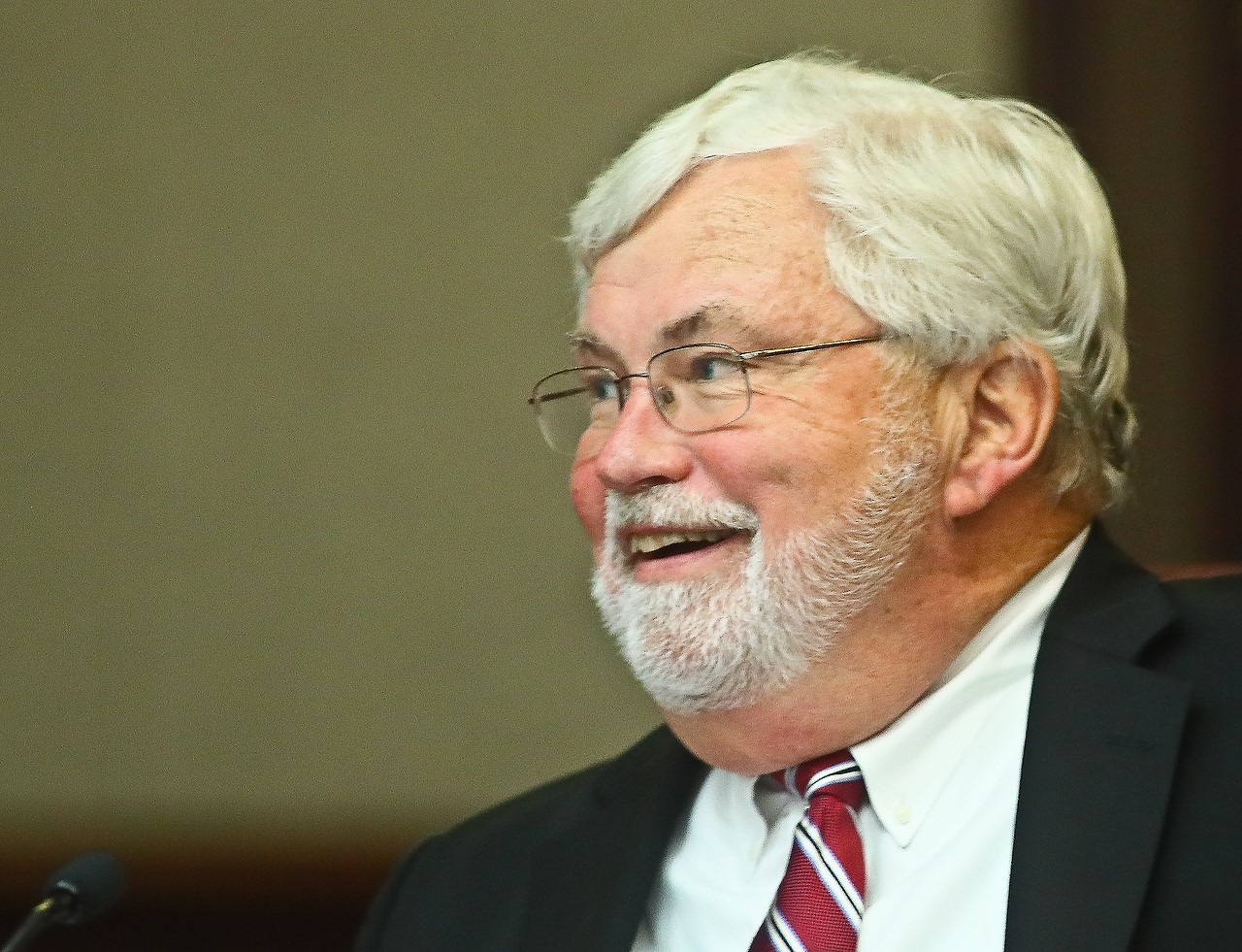 Possible gubernatorial candidate and Clearwater Republican Sen. Jack Latvala has brought in plenty of cash this month, according to a ledger of contributions available on his committee's website.
The Senate Appropriations Chair has raised $225,000 so far in July through his political committee, "Florida Leadership Committee," with the single largest contribution clocking in at $50,000 from Destin-based Sterling Diversified, LLC.
Donors at the $25,000 level included The Vestcor Companies and the FTBA Transportation PAC, while another seven groups chipped in $10,000 a piece.
The unofficial tally, which runs through July 20, also shows just shy of $60,000 in expenditures this month.
The top costs for FLC were a $10,000 payment to the Whitson Group for research, $8,300 to Champion Consultants for strategy consulting and $6,400 for event tickets through Orlando Event Center Enterprises.
FLC finished June with about $3.55 million on hand according to its most recent finance report, and through the first three weeks of July that total has grown to about $3.7 million.
The next deadline for finance reports, covering all of July, is Aug. 10.
Latvala said earlier this month that he would formally announce whether he is running for governor on Aug. 16.
If he put his hat in the ring, one of his Republican Primary opponents would be Agriculture Commissioner Adam Putnam, who has more than $10 million socked away in his own committee, "Florida Grown."