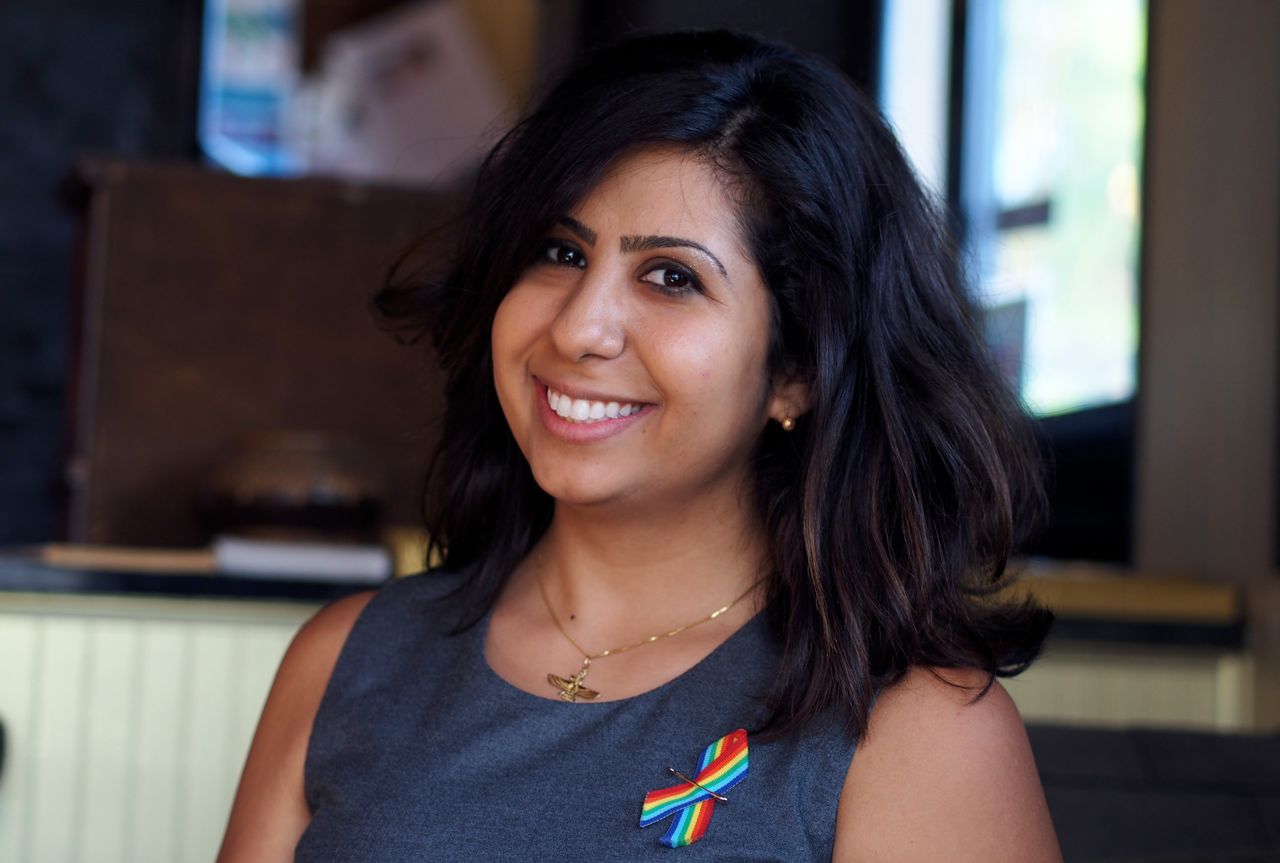 Democrat Anna Eskamani opened a political committee this month which will allow her to raise funds for her campaign in Orlando-based House District 47.
Eskamani sent in the paperwork to open "People Power for Florida" in June and the Florida Division of Elections acknowledged the committee and added it to its database on July 13. The first campaign finance report for the committee, covering all of July, is due Aug. 10.
News of Eskamani opening a political committee was first reported by Matt Dixon of POLITICO Florida.
The Orlando Democrat is currently the only candidate running for HD 47, as current Republican Rep. Mike Miller announced in late June that he will leave the seat to run against Democratic U.S. Rep. Stephanie Murphy in Florida's 7th Congressional District.
Eskamani filed for the seat a few days after Miller's June 29 announcement, and is so far the only major party candidate running for the seat, which covers part of Orange County, including Winter Park and Belle Isle.
Though her campaign has not yet released its first campaign finance report, it should see a nice boost in August. The Planned Parenthood director of external affairs announced a fundraiser Thursday with many top Florida Democrats on the guest list, including Alan Grayson, Alex Sink, Bob Poe and Steve Schale.
HD 47 has a Democratic lean, with 45,213 registered Democrats, 43,323 registered Republicans and 30,189 voters not registered with either major party. Democrat Beth Tuura ran against Miller last cycle, but fell to 52-47 on Election Day.