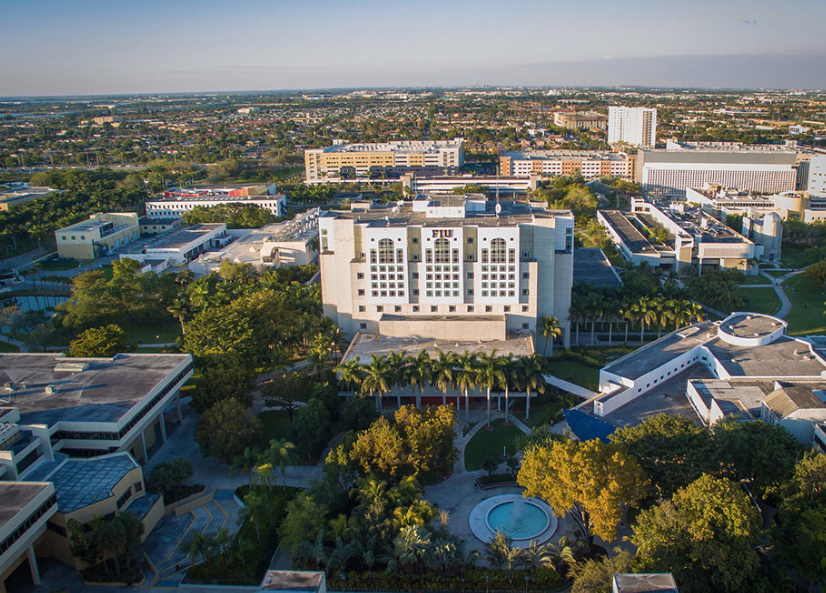 Florida International University has been dropped from a controversial research contract proposed by the American Hotel & Lodging Association that had been criticized as potentially unethical by the national watchdog group Checks & Balances Project.
A spokeswoman for the university advised FloridaPolitics.com that it has been notified that it is not receiving the AH&LA $68,209 grant for sponsored research into the emerging home-sharing industry.
The university did not indicate why it was not receiving the grant, and did not immediately respond to a FloridaPolitics.com inquiry about that.
On Thursday the Checks & Balances Project held a national telephone press conference criticizing FIU and two other universities for research projects sponsored by the hotel association, which Checks & Balances said appeared to be "pay to play" contracts, to sponsor research to support the AH&LA's lobbying efforts to oppose Airbnb and other vacation rental home-sharing companies.
FIU had bid for an AH&LA grant to sponsor research "to determine if there are any safety/security issues that could/should be addressed in order to be sure that consumers have a consistently safe product" with home-sharing lodging.
Checks & Balances Project is doing its own study, at least partly funded by Airbnb, on the traditional hotel industry's lobbying efforts.
Scott Peterson, executive director of the Checks & Balances Project, welcomed the development that FIU will not be conducting the AH&LA-sponsored research.
"No matter who decided to end this arrangement, Florida taxpayers are the winners, along with FIU's long-term credibility," Peterson said in a written statement to FloridaPolitics.com. "We have to figure that FIU felt the hotel lobby hadn't been above board about its secretive, pay-to-play academics plan. Other universities would do well to hand back the hotel lobby's money. It always has ropes attached."