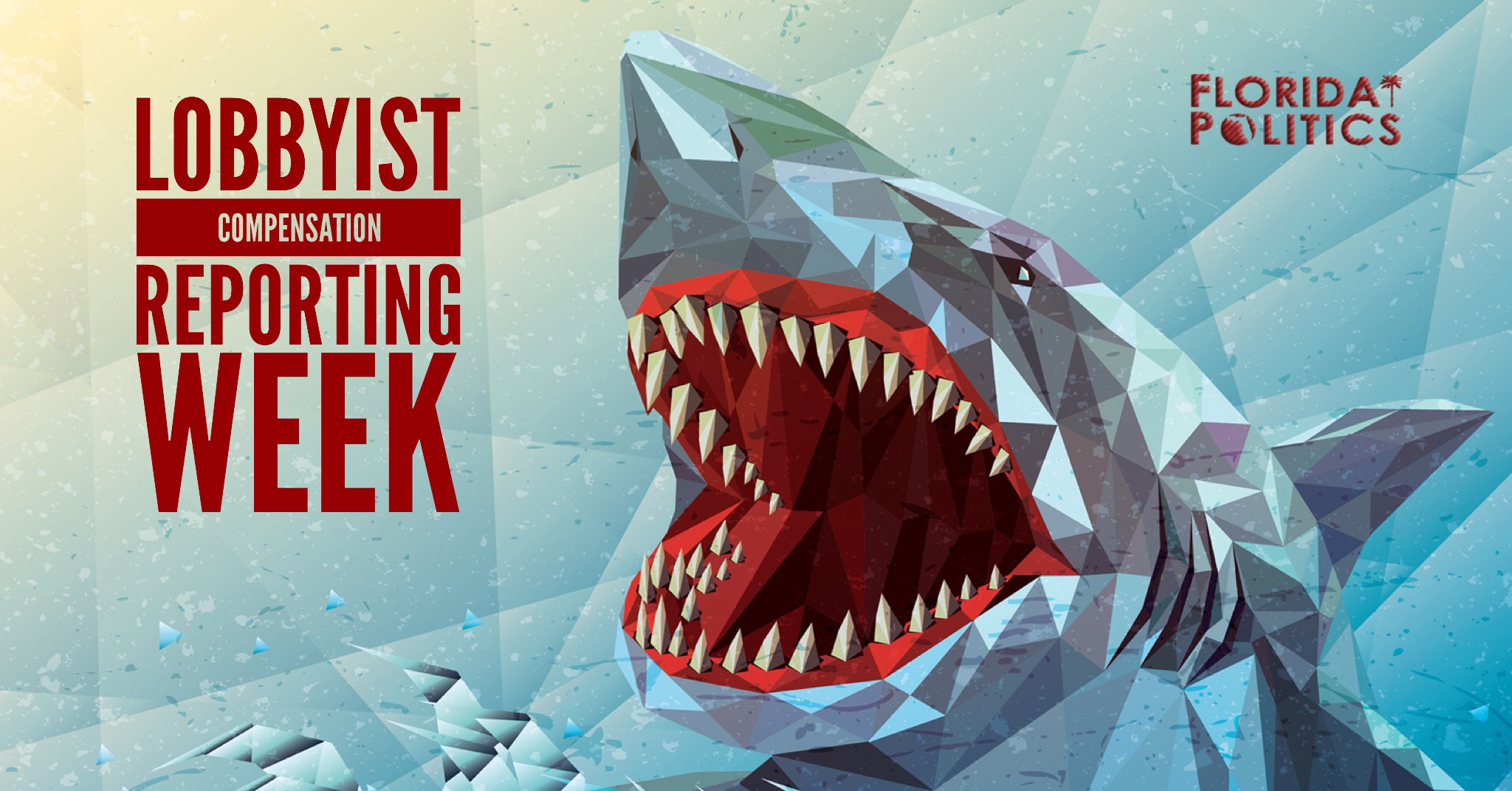 Gunster Yoakley & Stewart continues to position itself as one of the Top 25 lobby firms in the state, recently filed quarterly earnings reports show.
The firm charged through the second quarter of 2017, which included the second half of the annual Legislative Session and a brief special session. The firm's maximum earnings are expected to reach $699,950 — $439,971 for its legislative work and $229,979 for its executive branch work — for the second quarter, according to an analysis of lobby compensation reports by FloridaPolitics.com.
Lobbyists who are registered to represent clients before Florida's legislative or executive branches are required to submit reports detailing their client roster and compensation each quarter. Reports for the second quarter — which spanned from April 1 through June 30 — are due to the state on Aug. 14.
Led by Lila Jaber, Gunster's team of Kenneth Bell, Joanna Bonfanti, Derek Bruce, Beth Keating, Gregory Munson, Larry Williams, and Cameron Yarbrough tackle a wide variety of issues ranging from energy and transportation to education and health care.
In the legislative corner, top paying clients included the Coalition of Affordable Housing providers, Q Link Wireless, RAI Services Company, and the Town of Oakland, all of which paid an average of $25,000 for the firm's services.
Seven of the firms 35 legislative clients — Advanced Disposal Services American Pharmacy Cooperative, American Water Works Association Florida Section, Edgeunity Inc., Frontier Communications Corp., NorthStar Contracting Group, and Treadwell Nursery — paid an average of $15,000 for the firm's services during the second quarter.
Gunster had a roster of 37 executive clients during the second quarter, including Frontier Communications and Treadwell Nursery, both of which paid Gunster an average of $15,000 for executive services.
Ranked among the top 25 earners in the first quarter of 2017, Gunster reported earning a median of $350,000 during first three months of the year, according to LobbyTools.