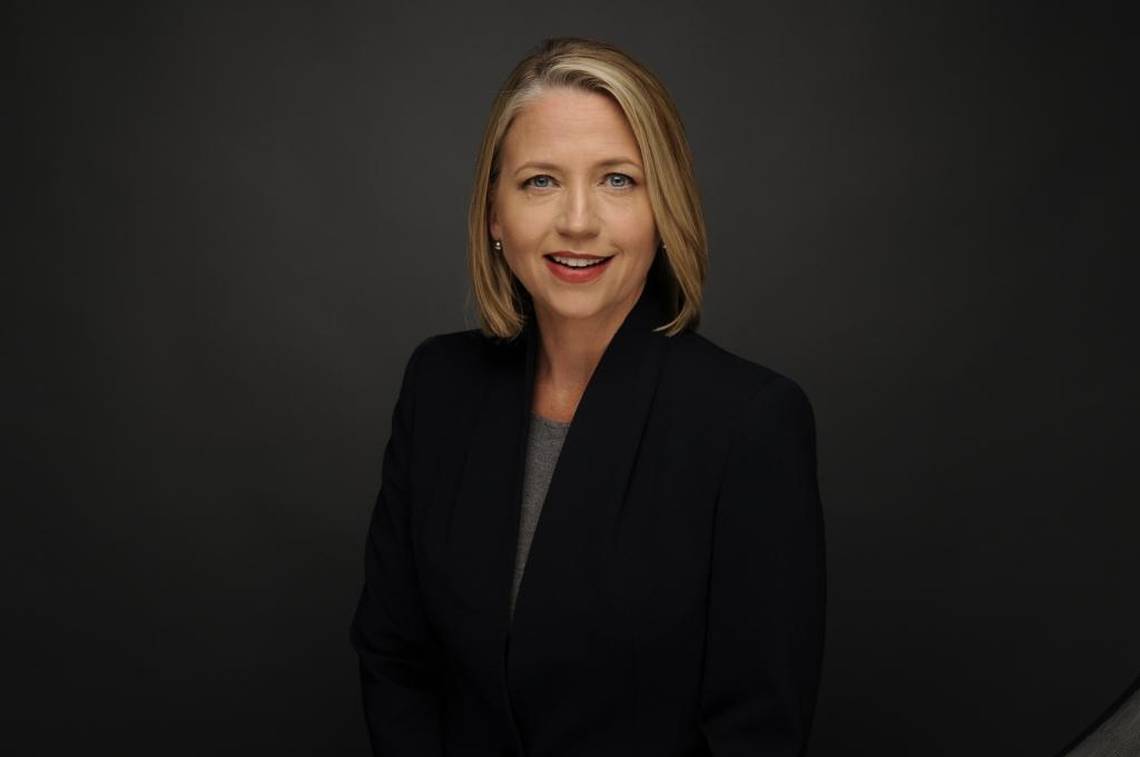 Former state judge Mary Barzee Flores is the latest Democrat to run for the Congressional District 27 seat being vacated by Illeana Ros-Lehtinen next year.
"I'm running for Congress because I believe our politics and our politicians have gotten too small and the challenges we face are too big," Barzee Flores said in a statement issued Wednesday. "I refuse to sit back and watch as tens of millions of Americans lose their health care, our public schools fall into ruin, our environment is ravaged, our heroes are neglected and disrespected, and our children's futures are squandered away by stupidity and greed."
A lifelong Miami resident, Barzee Flores spent 12 years working as a Federal Public Defender in the U.S. Southern District of Florida. In 2002, Mary left the Public Defenders office when she was elected, without opposition, to a seat on the Miami Circuit Court. After retiring from the bench in 2011, she was nominated by President Obama for a federal judgeship.
She never became a judge though after fellow Miami resident Marco Rubio blocked her nomination in the U.S. Senate. In her press release announcing her candidacy, Barzee Flores cites her past support for the ACLU and EMILY's List, a group that elects pro-choice, women Democrats as reasons why.
Rubio said Barzee Flores wasn't candid about her involvement in a case involving claims of ineffective assistance of counsel and that she wasn't forthcoming enough about prior support for groups such as EMILY's List. POLITICO reported last year that Rubio staffers said Barzee Flores gave conflicting answers about the groups to the GOP-led Senate Judiciary Committee and to the Judicial Nominating Commission, which recommends attorneys for the bench in Florida.
Other Republicans disagreed. Former Republican Party of Florida Chairman Al Cardenas told POLITICO that Barzee Flores was "not a partisan pick."
She enters an extremely crowded Democratic field in a seat that has been occupied by a Republican for the past 29 years. But CD 27 is a decidedly Democratic seat, with Hillary Clinton winning there by more than 20 points over Donald Trump in 2016.
State Representative David Richardson, state Senator Jose Javier Rodriguez, Miami Beach Commissioner Kristen Rosen Gonzalez, Miami DEC member Michael Hepburn.
Dr. Maria Peiro is the only Republican to enter the contest.
The 27th includes all or portions of Coral Gables, Cutler Bay, Key Biscayne, Miami, Miami Beach, Pinecrest, South Miami and Westchester.