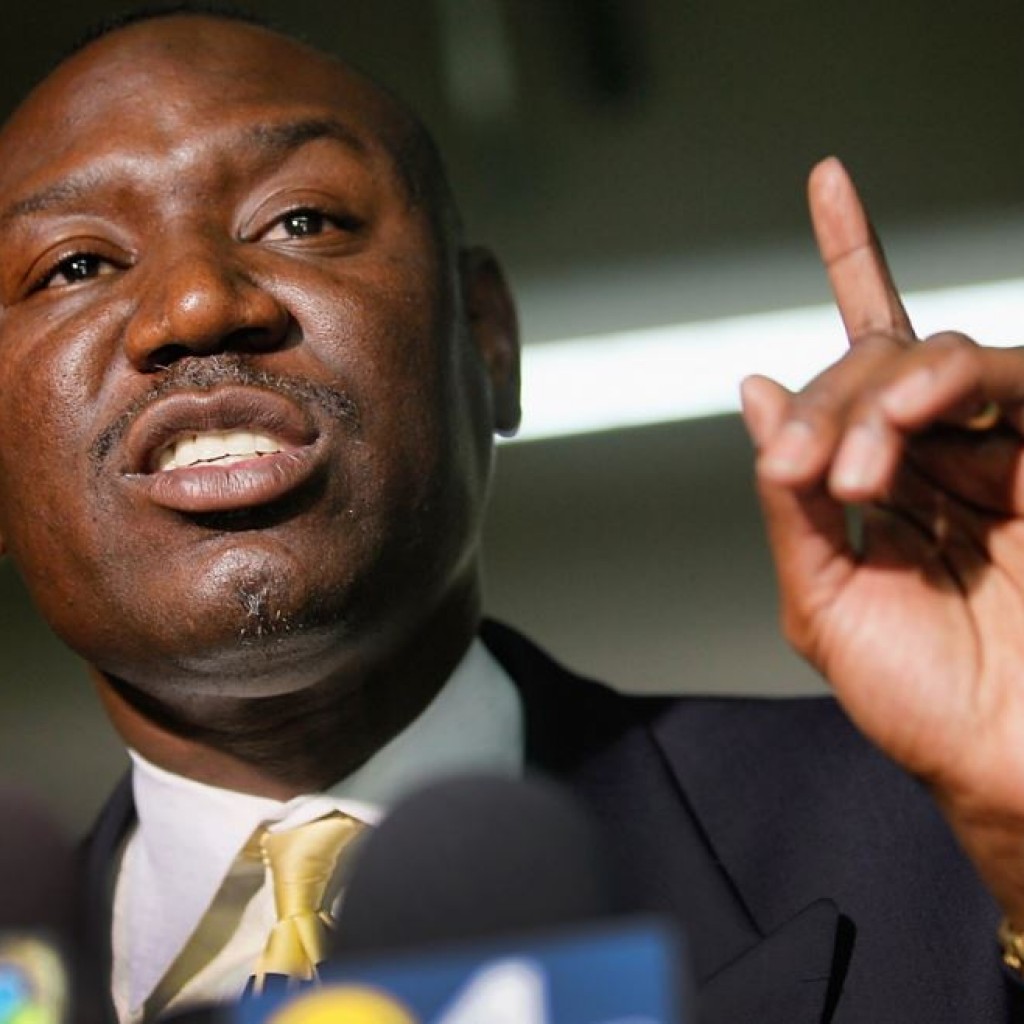 Ben Crump is breaking up the band.
Crump, a civil-rights attorney who has represented the families of Martin Lee Anderson and Trayvon Martin, Wednesday announced he's leaving longtime friend and law partner Daryl Parks and teaming up with Orlando mega-lawyer John Morgan to open "Ben Crump Law."
The new firm "will focus on civil rights, employment law, personal injury, workers' compensation, medical malpractice and wrongful death cases, as well as mass torts and class actions," a press release said. Sachs Media Group will continue to handle Crump's PR efforts.
"Ben Crump Law has established an affiliation with the Morgan & Morgan law firm to create linkages with some of the top lawyers in the country, allowing the firm to handle cases anywhere in the country as part of the Ben Crump Law network," the release added.
"We are at a pivotal time in American history, when the hunger for social justice is spurring a renewal in our civil rights movement," Crump said in a statement. "Tapping into a nationwide team of talent gives us the scale to help individuals across the country and the ability to bring class actions and mass tort cases that can spur the progress toward real change."
His new offices will be in Washington, D.C., Los Angeles and Tallahassee.
"Crump speaks truth to power and gives hope to the hopeless," Morgan said. "He is today's seminal civil rights lawyer. The go-to guy. A modern-day Johnny Cochran."
The firm also released a short video biography of Crump on YouTube: