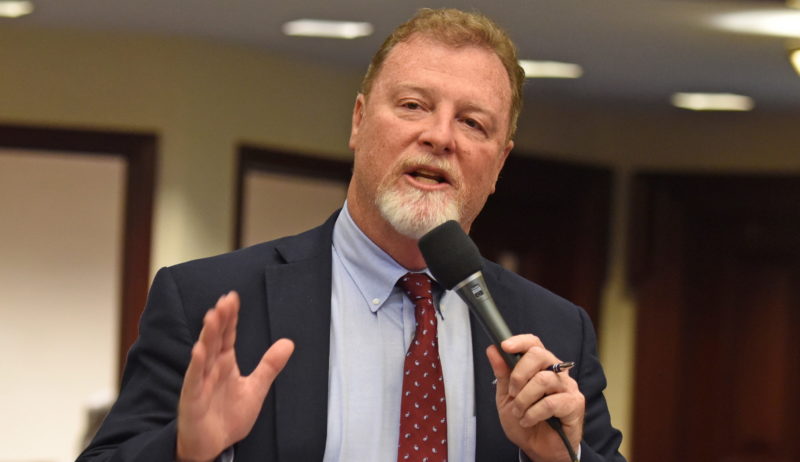 Gov. Rick Scott on Tuesday set the dates for elections to fill House District 58, recently vacated by GOP state Rep. Dan Raulerson, who stepped down for health reasons.
Scott signed an executive order setting Oct. 10 for the primary election and Dec. 19 for the general election.
Raulerson's resignation is effective Aug. 15, meaning the seat will be empty during the committee weeks leading up to the 2018 Legislative Session, which begins Jan. 9.
Raulerson, a CPA and former Plant City mayor, has been in the House since 2012, representing the northeast Hillsborough County district. He cited serious, ongoing back problems as the reason for his leaving the office.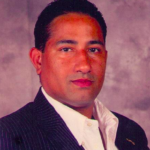 An appeal still is pending from Raulerson's Democratic challenger in the last election. 
Jose N. Vazquez Figueroa claimed Raulerson's candidacy was invalid because his notary had incorrectly used "correction fluid" on his filing paperwork, which is prohibited by the state's notary manual.
A Tallahassee judge ruled against him in January, agreeing with Raulerson's lawyer that the courts couldn't decide the case because the House of Representatives is the sole judge of its membership under the state constitution.
On Tuesday, Vazquez said in a phone interview he had not yet decided whether he will run again for the seat.